Hello! I joined the site about a month ago and learned alot thanks to everyone here.
Beaker, our male ragdoll kitten came home on December 21. I just now was able to get some good pictures of him so enjoy!
Lazy Kitty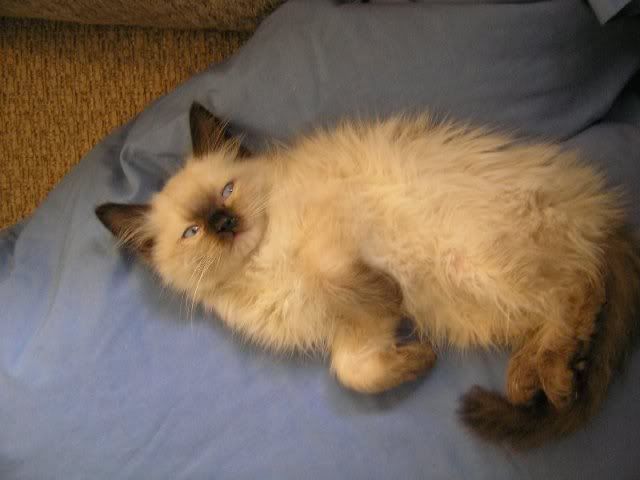 Just Sitting Around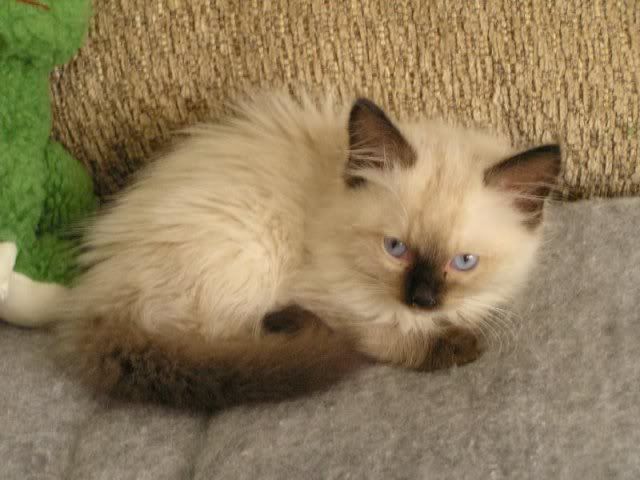 I've posted some more pictures on my webshots page if you are interested.
Webshots Link