Thanks
I'll get some of her soon. I just woke up!
Yup Candie - I shared one of her in the first pages of this thread but some more can\\t hurt -
Friends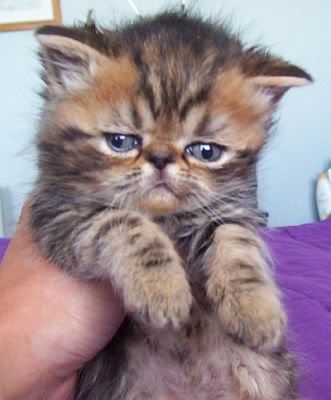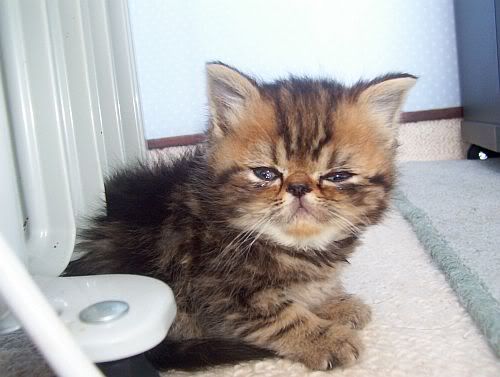 And look at this pic at when she was two weeks old! Cute aye!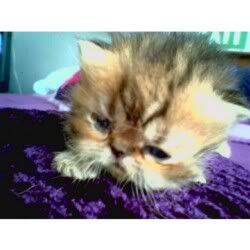 I promise I'll get some new ones this morning.