Here's some pics I took yesterday, as some of you may be aware I'm trying to improve on my camera skills...it's gonna take awhile!!!
Here's Chuckie having some grub!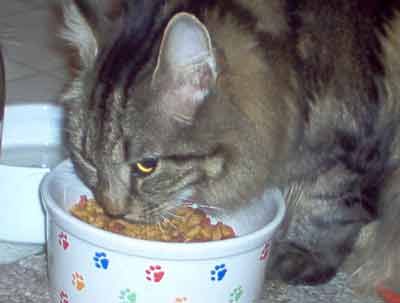 My only action shot so far, Chuckie and Milo playing (although it kinda looks like Milo is giving Chuckie a hickie!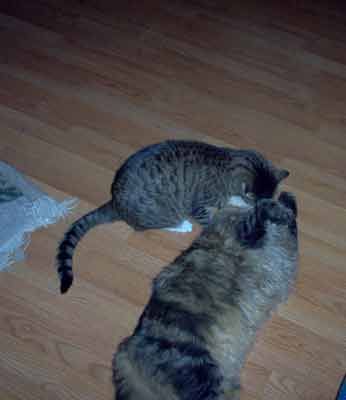 Crystal: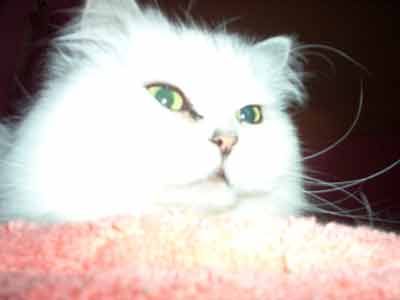 Milo in one of his favorite sleeping spots! (I went by there right after I took this photo, Milo was gone but all of the towels were on the floor!
)