Took these just before christmas, was actually testing out my cam phone.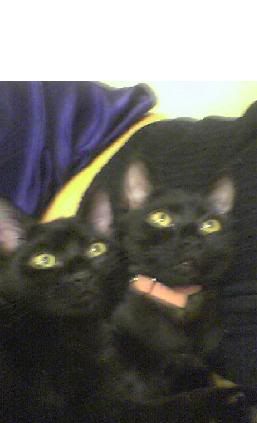 Double trouble lol...Indie managed to get his collar off yet again! I must of had shaky hands on this one!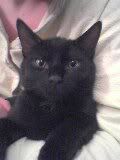 One of Indie's soft moments...boy is he getting a big lump too!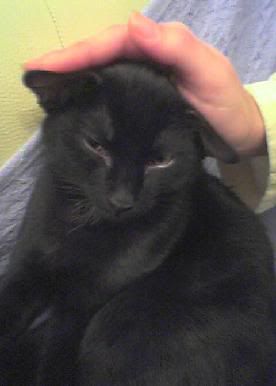 Indies soft moment continued lol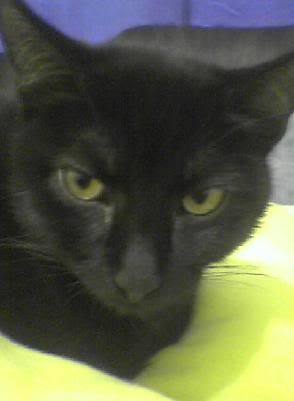 Minx thinking, mummy this is boring, please go away!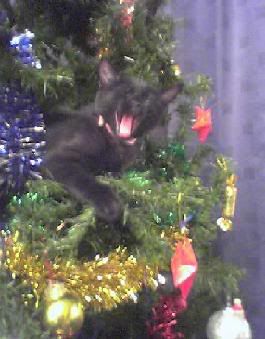 Minx tired, after yet another adventure up the tree!