WOW I CANT BELIVE THIS!!! SNOW, REAL SNOW. Well as you can see it rarly snows here. Well we were going to get a dusting of snow but man I never imagined 2-4 inches!!!!! Its started snowing at 1 am and man at 5 am it was really coming down and guess what it is still snowing!!!!
Ok I HAve a specil Hello I want to share with you and umm guess what you get to see my photo. A today look. And for those who dont know i hate to have my photo taken.
The Hello photo is the last one.
OH this is at my moms house. I will put some of my animals later.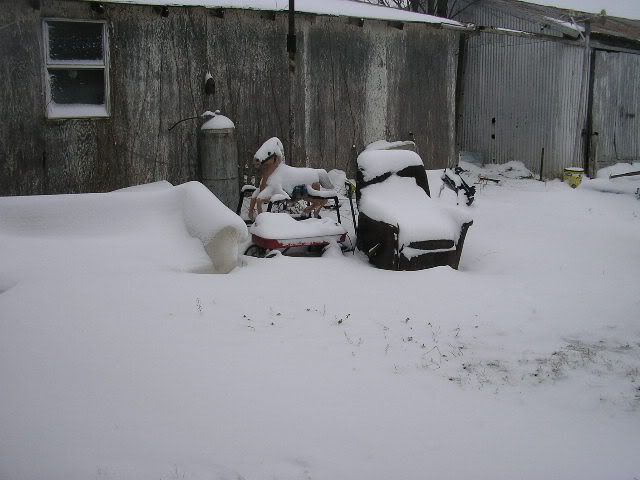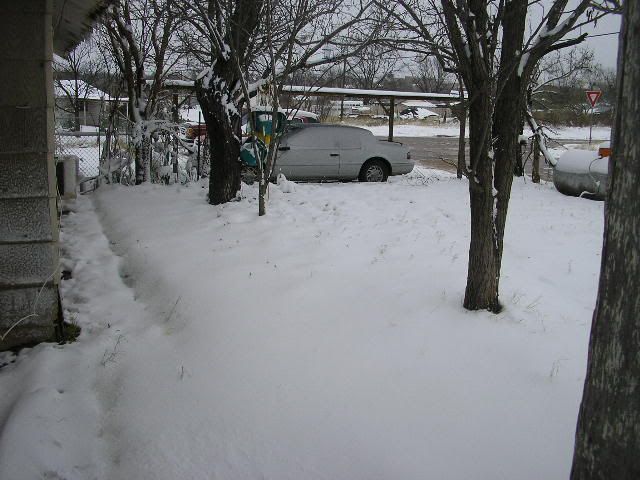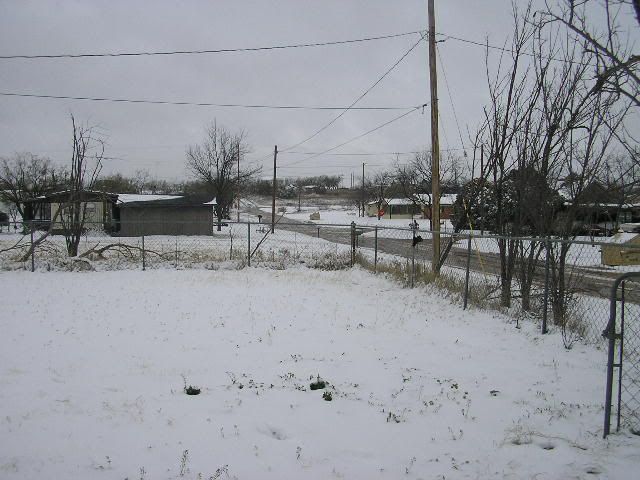 Im in my PJ's lol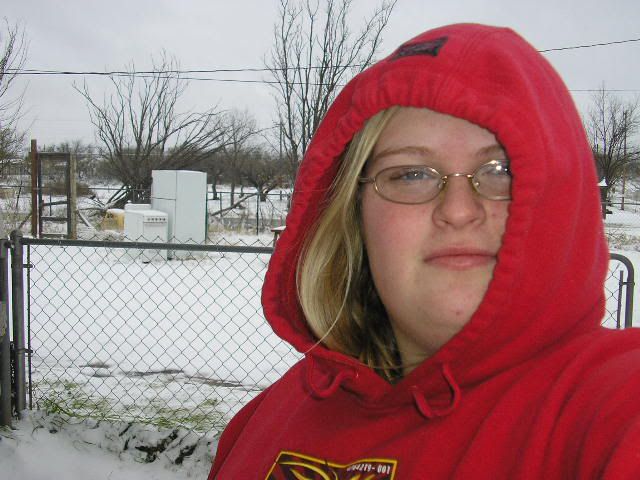 I hope you can see it, i would have added more but man really thin pj bottoms dont keep you warm!!!!!