Good morning everyone! At least it's a good morning here in Evansville, because I woke up to this beautiful site outside of my house!!! YAY!!! We have about 3 or 4 inches so far is my guess and it is still snowing like craaaaaaaaaaaaaaazy!!! YIPPPPEEEEEEEEEEEEE!!!


Here's a pic from the front of my house: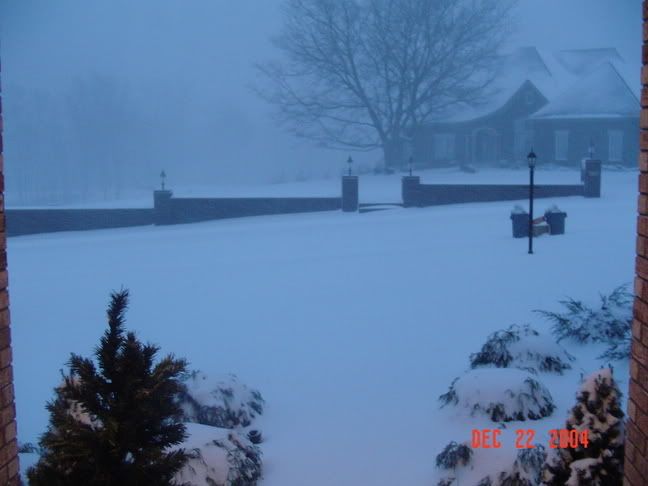 From the deck on the back of my house:




You can't tell what this picture is, but I'll explain it and post it anyways. It is a pile of snow that landed on the carpet from me opening the door to get a better camera view. Juicy was scooping it up with his paws and attempting to lick it, but it was too cold for him!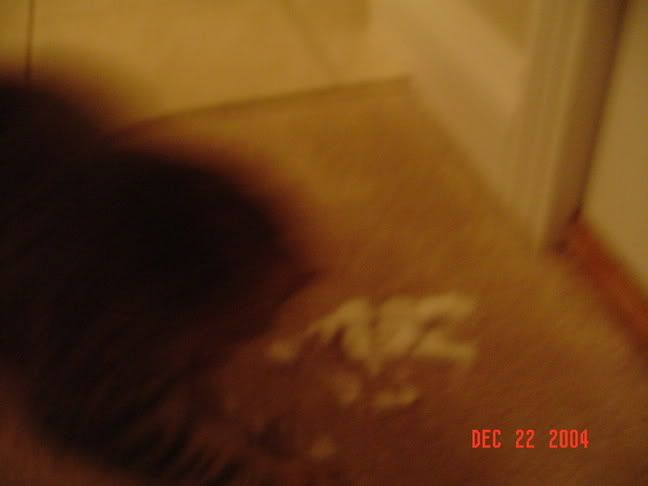 And here's a cute pic of Juicy from last week sometime: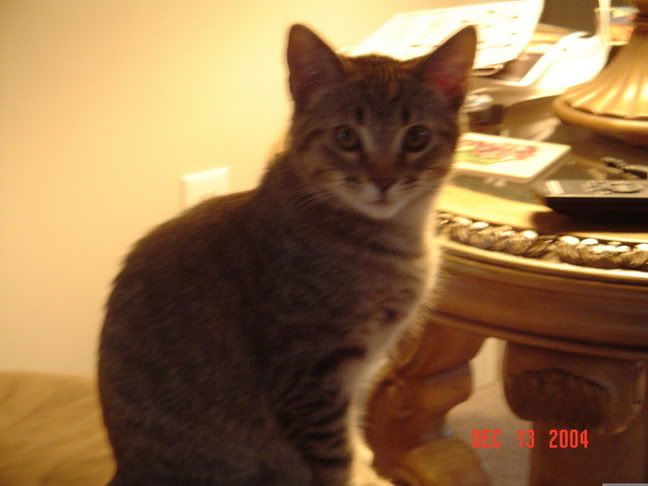 I keep trying to take more pics, but the camera keeps dying! How convenient, right? I want to show you all how much snow drift is on my new car out in the driveway!!! I'll keep trying and post it later. We are supposed to get 10-12 inches last i heard, which is CRAZY for my city! They usually predict that much and we really only get like an inch. This is AWESOME!!!