Please note that Gibby just had to lay on the BLACKS!! lol
Why Hello mum!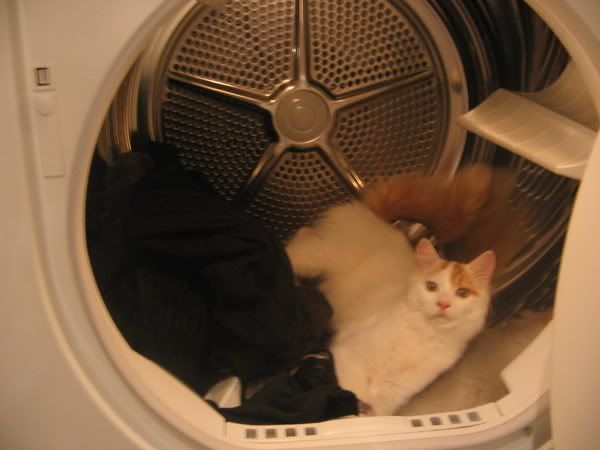 What do you mean, I'm naughty?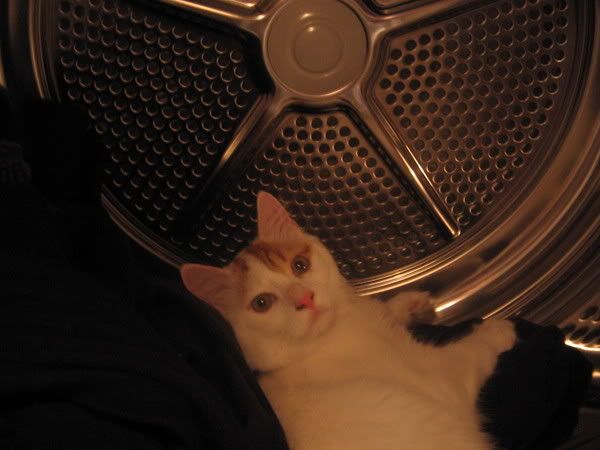 *yawn* come on it's sooo comfy in here!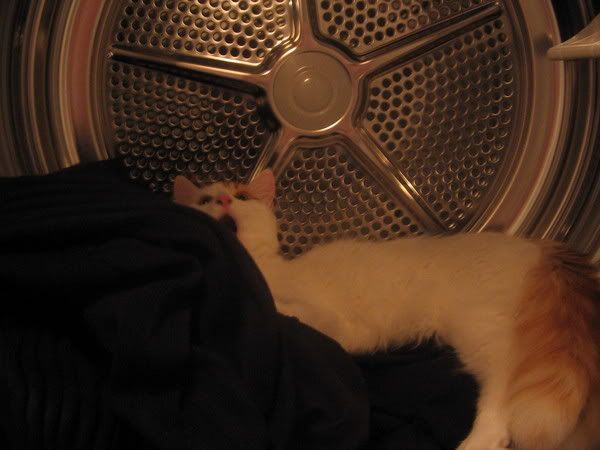 What?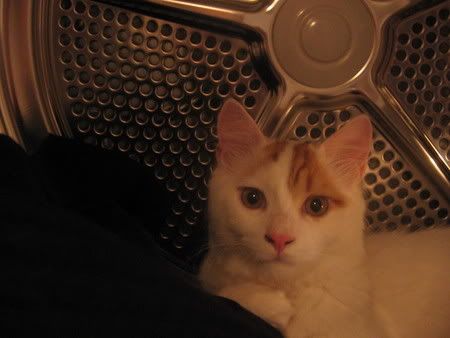 Lemme alone, I'm gonna shut the door so I can get some shut eye.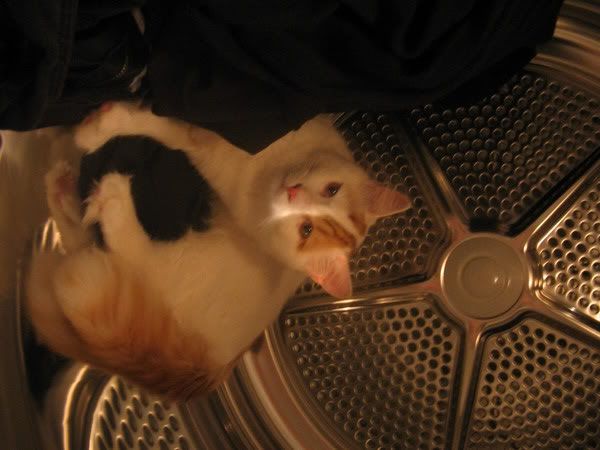 heheh
I love this little guy.. though I wish he'd opted to lay in the whites.