i took a couple pictures of the boys in christmas hats i wanted to post....
this is stitch he reminds me of scrooge saying "ba hum-bug!" in these pictures: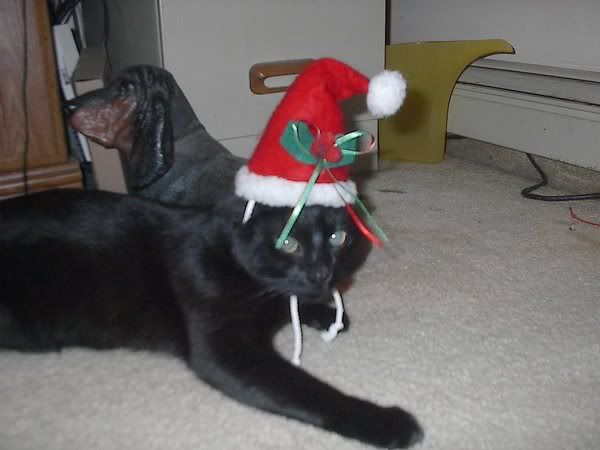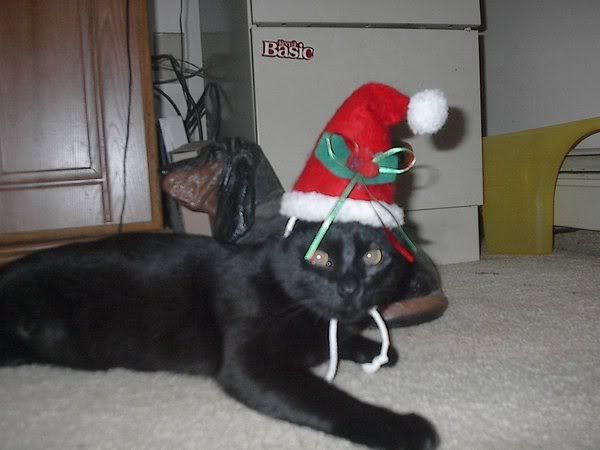 here is ozzy he reminds me of little timmy lol: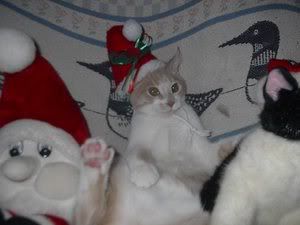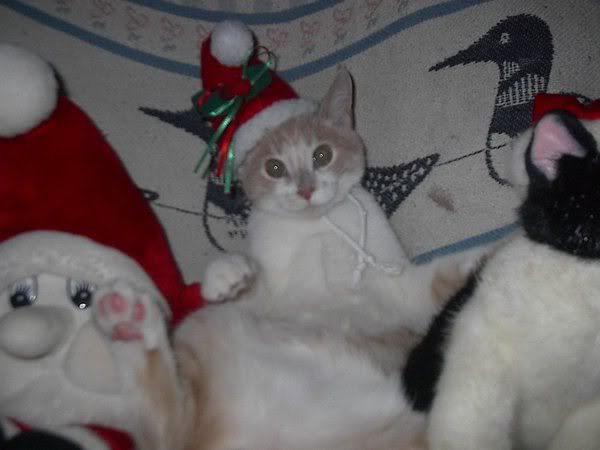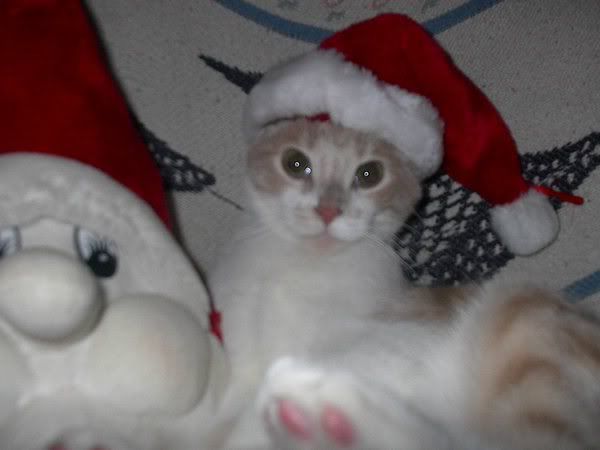 i will take more pictures like always in time. Thank you for looking at my boys and merry christmas and happy holidays everyone!