Hi again, im glad the site is running again. i know i should have did this like a week ago but we are having problem at home
. so thank you for getting the site running again guys. Well im 18 years old i just finished my ged
and im trying to get ready to go to college to be a vet. tech. I live in minnesota, we are not having much of a winter right now here. I have 2 male fur babies:
This is Ozzy he is 7 months old: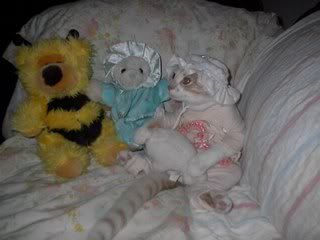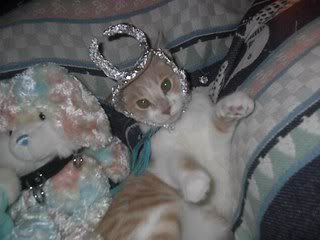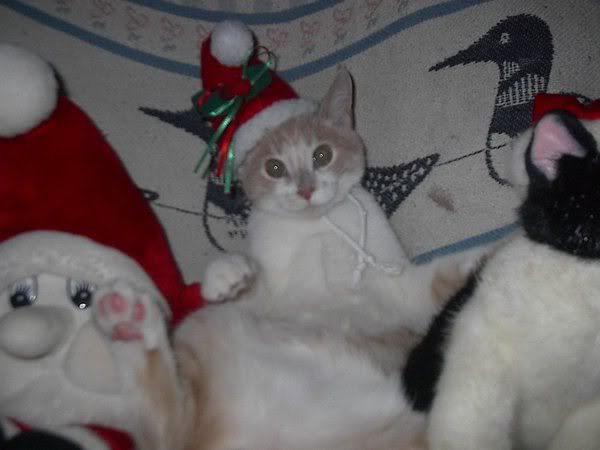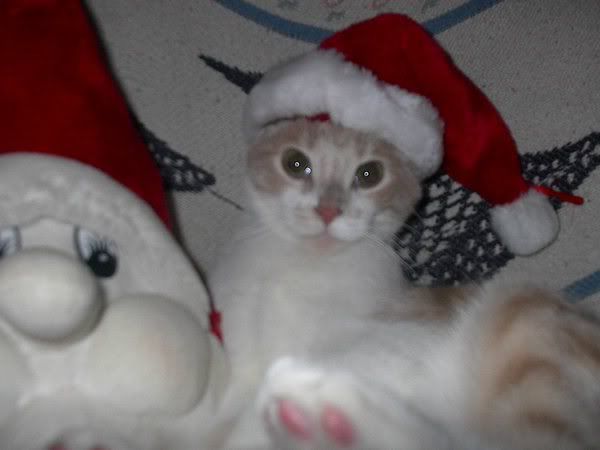 This is Stitch He is 1 and a half years old: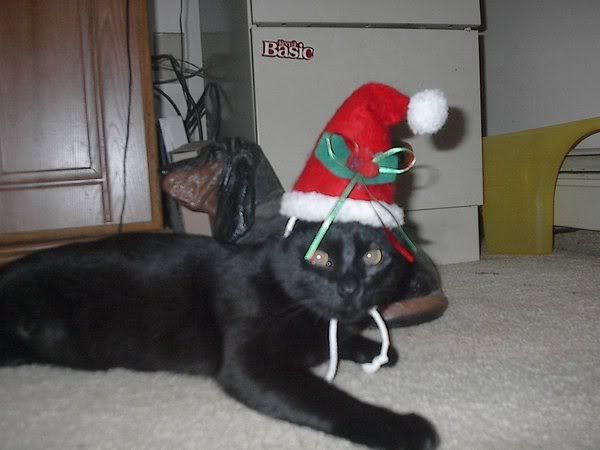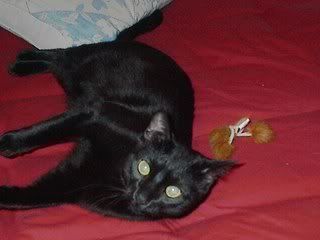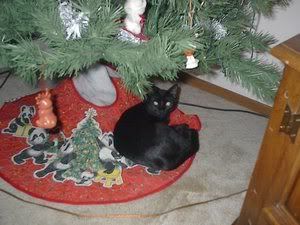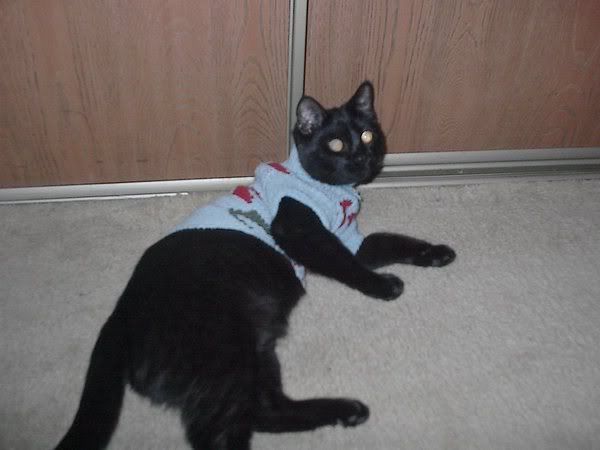 Well Merry Christmas, and happy Holidays Everyone!