Hey everyone! I'm so sad that the other threads I have posted were lost...but what's done is done, so here's another!!! I'm going to start this with the pictures I have with me here at work and I will bring the others tomorrow and work them into it as I go.

Juicy is a very special little boy who was given to me by Grace, Amie's new kitty ("Emma's Friend"). I found Grace, formally known as "Kitty Momma", wandering around at my work. She was skinny, starving, very young, and pregnant, all at the same time. However, she did not let this affect her personality. Grace was one of the sweetest kitties I had ever met. I instantly fell in love with her and had to take her home with me. To make a long story short, Grace lost her whole first litter because she was so young and malnourished. It broke my heart! She got pregnant again before I could get her spayed, so this is where Juicy comes into the picture. Amie now has Grace, and I now have Juicy.

Now, on to the Juicy pictures!!! Here's a group photo of Juicy and his 4 brothers and 1 sister (I think Juicy is the one on the far right in the upper-right corner):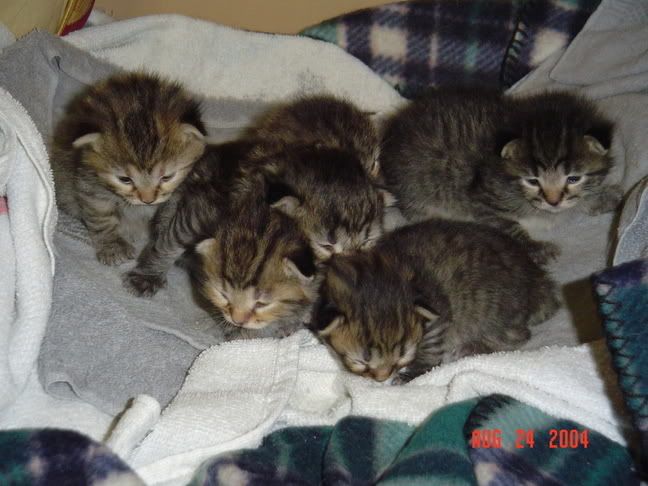 Another baby pic of Juicy (he's in the middle):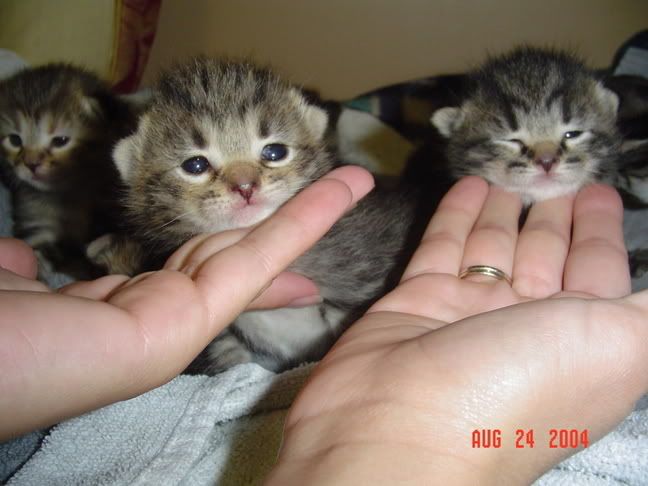 Juicy's mother, Grace: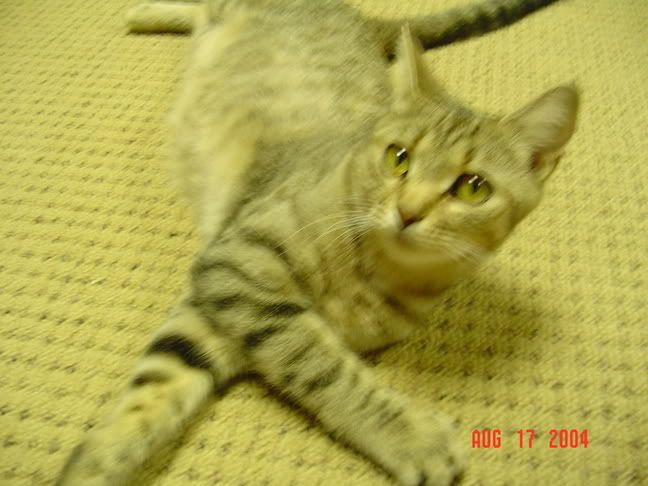 Here's the basement where Juicy was born: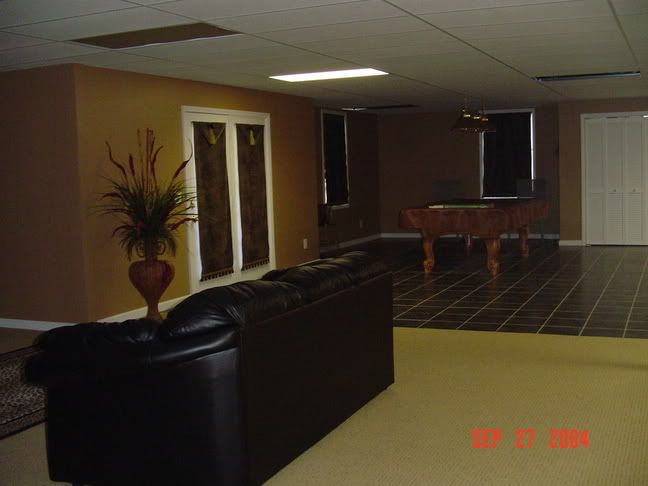 Juicy's brothers Cedric and Chopper and his sister Nala: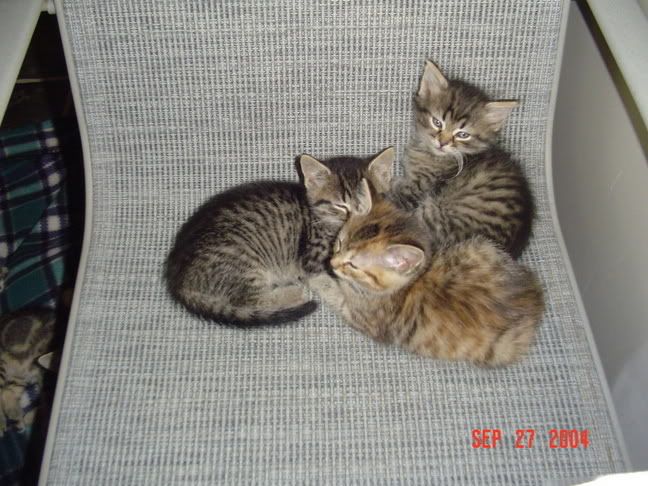 Juicy playing with his brothers (he is on the right):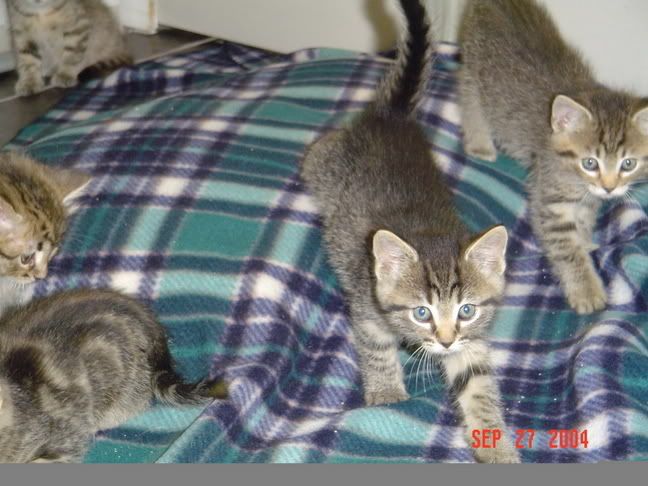 Juicy's sister, Nala: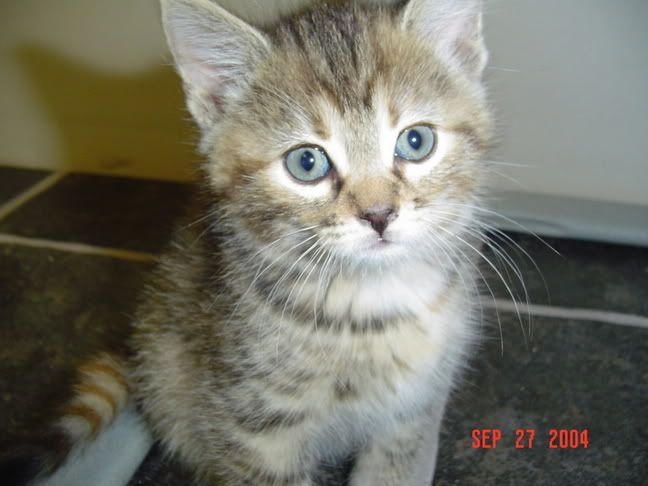 His brother, Zigs:




Juicy and his siblings having breakfast (he's on the very bottom):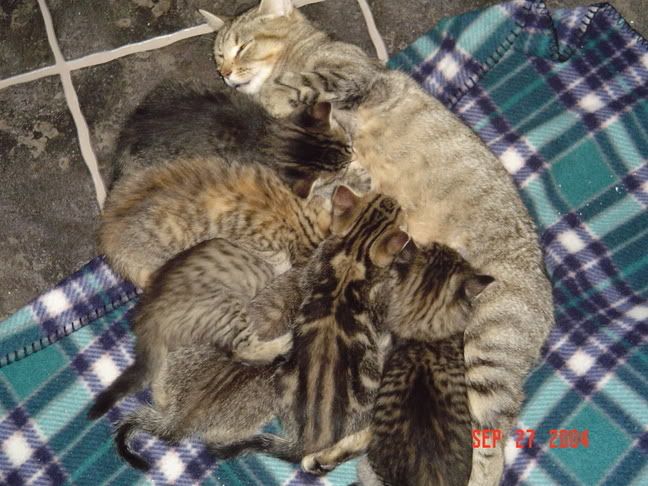 Juicy's best friend and brother, Gucci: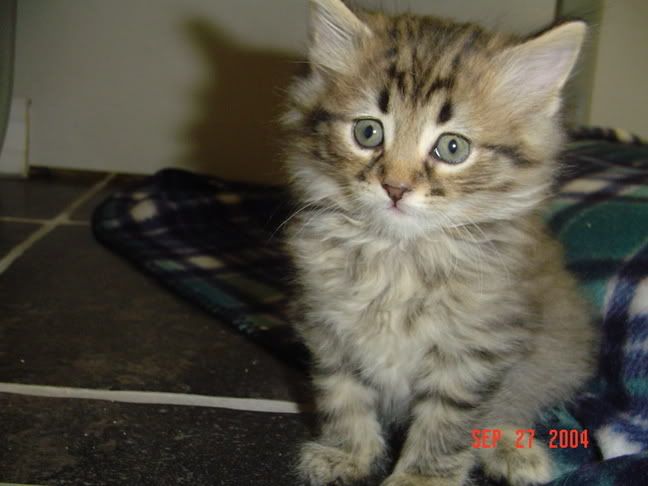 Juicy at about 2 or 3 months old: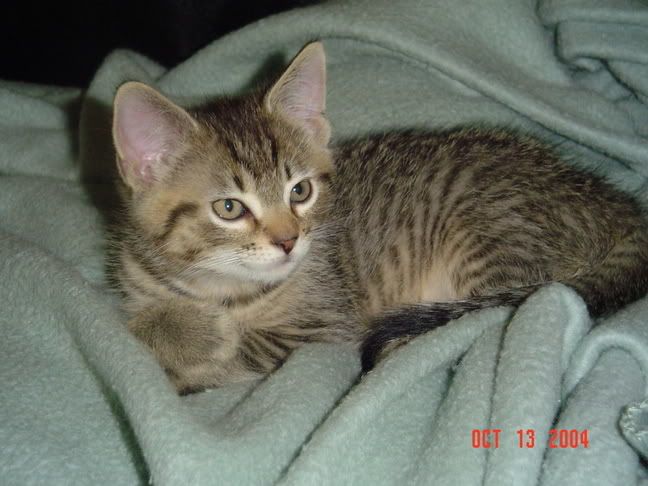 "MOM! No more pictures!!!"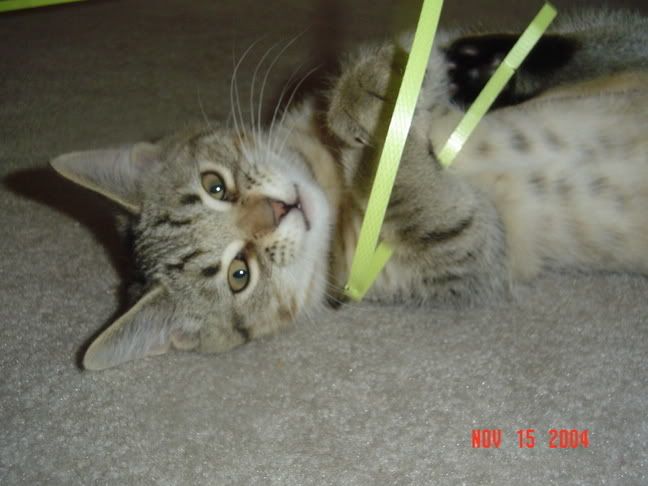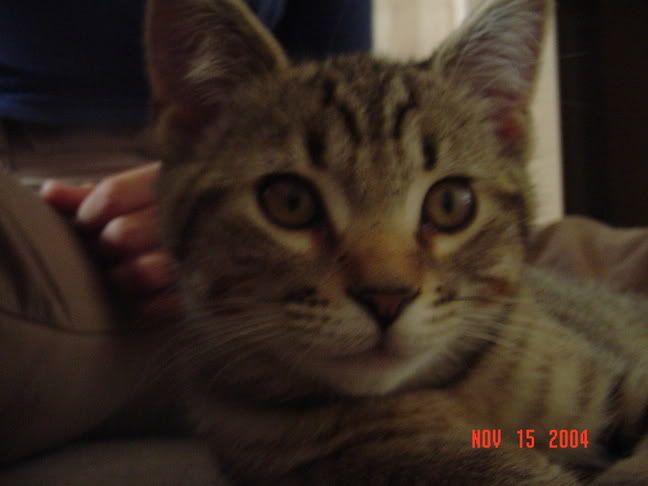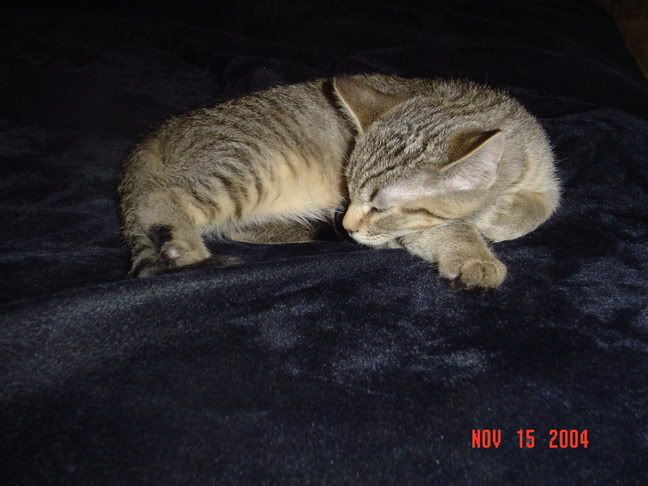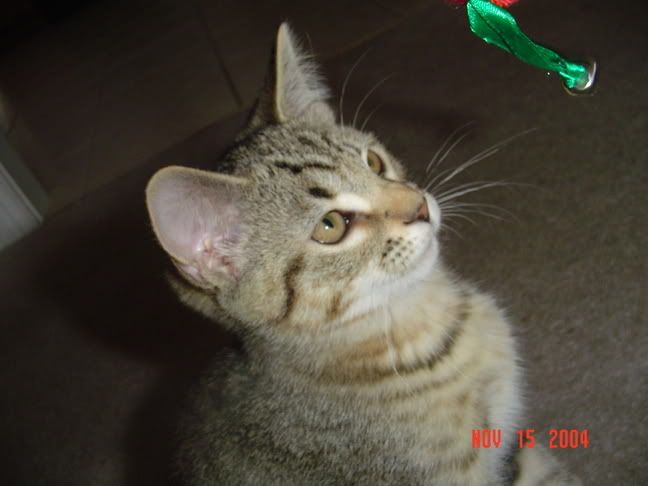 Juicy's new brother, Destin: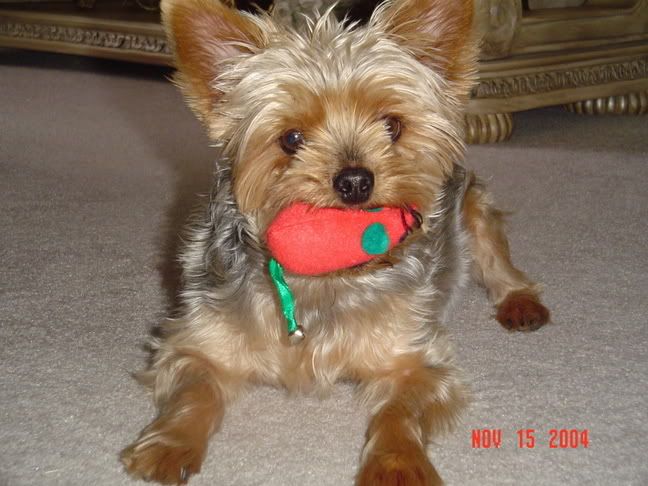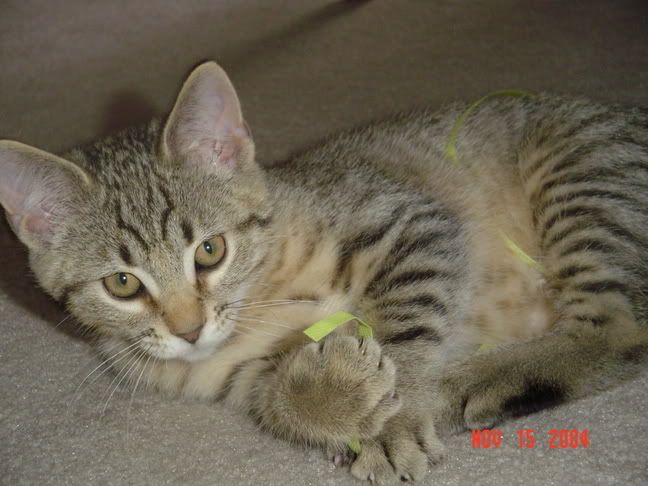 Juicy and his mommy, Grace: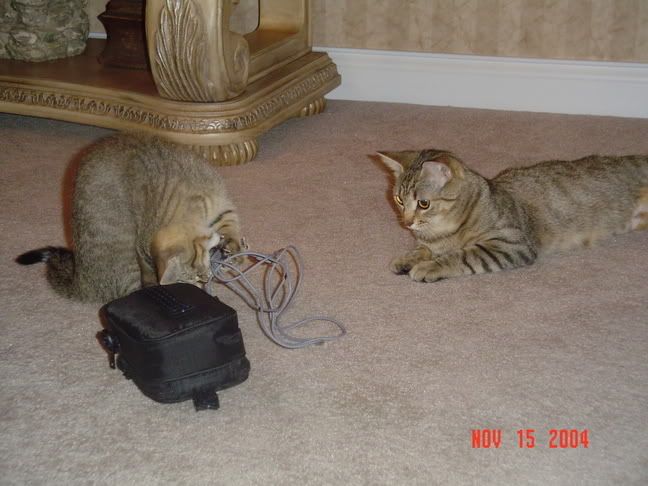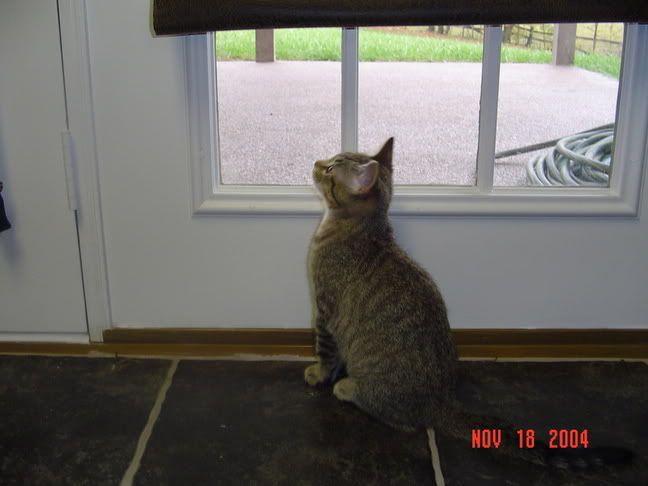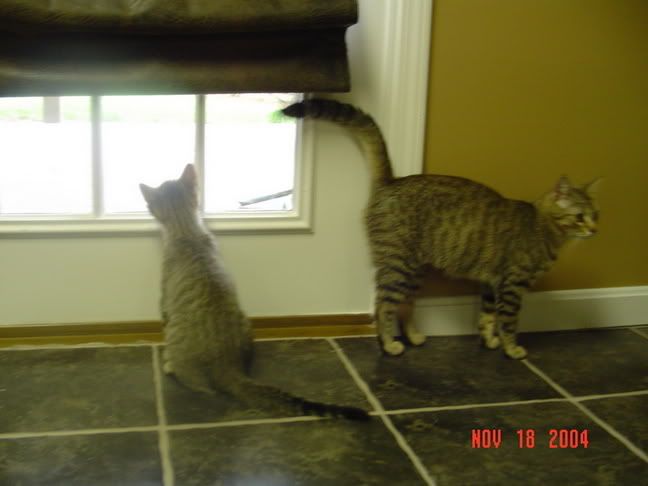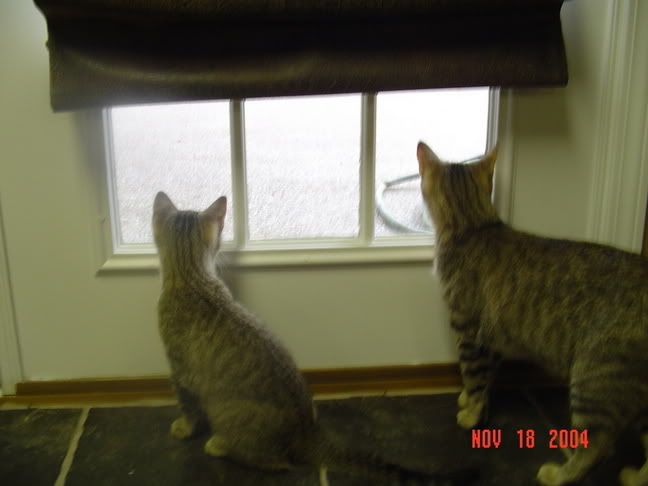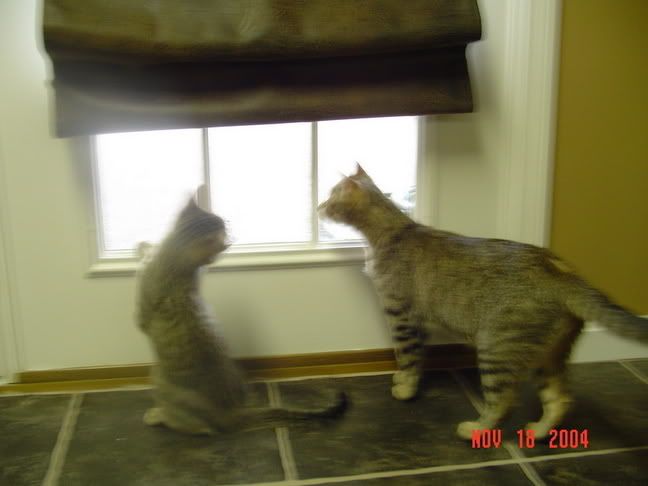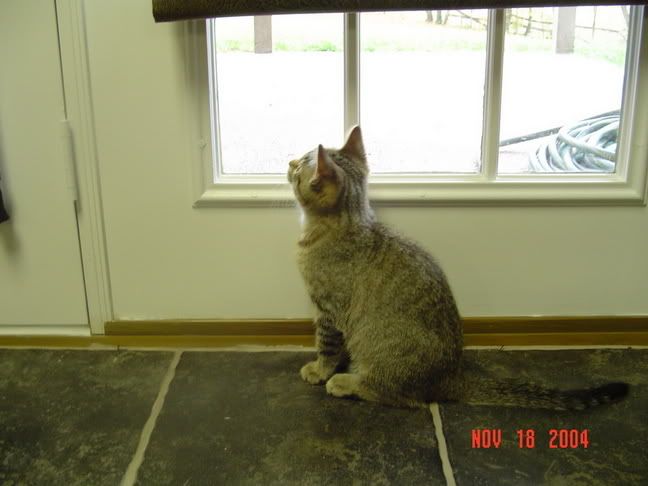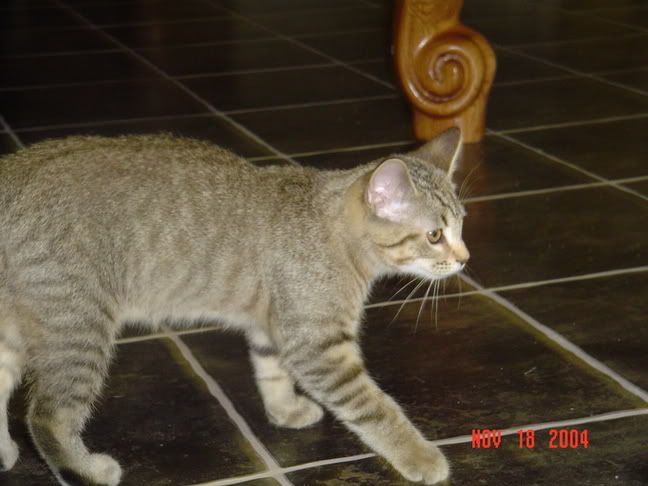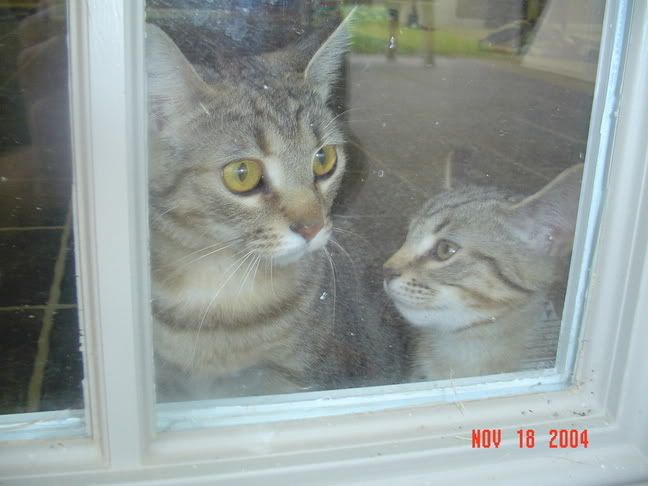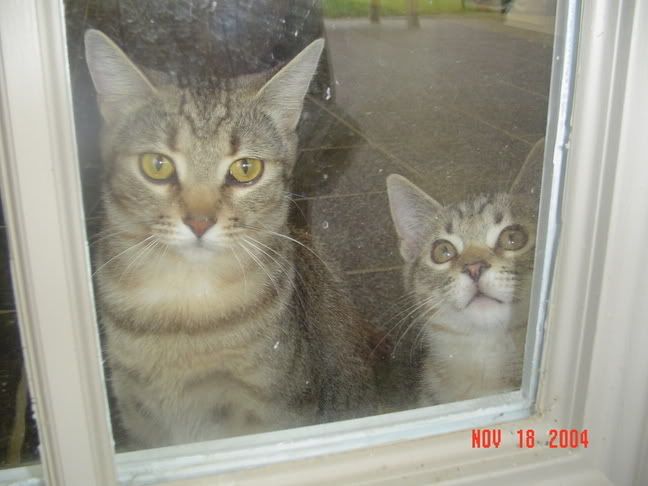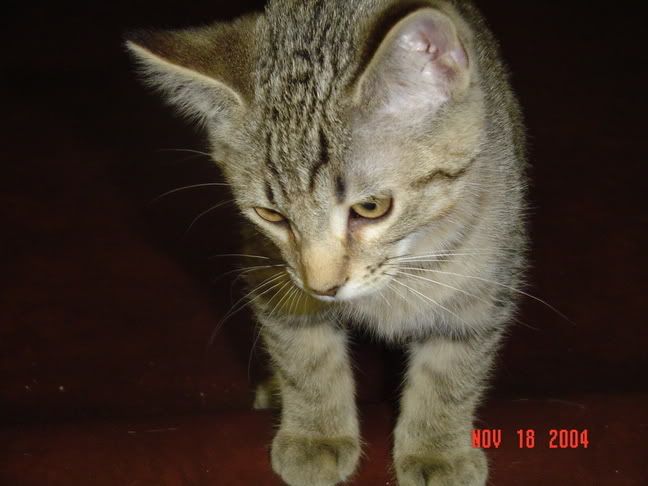 Here's Juicy in his first sweater!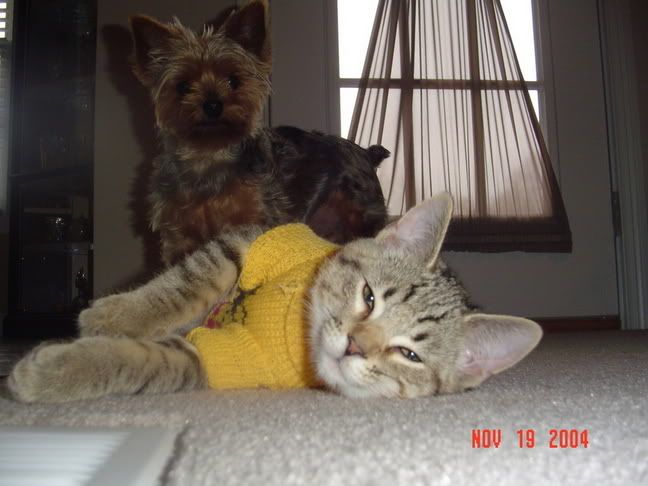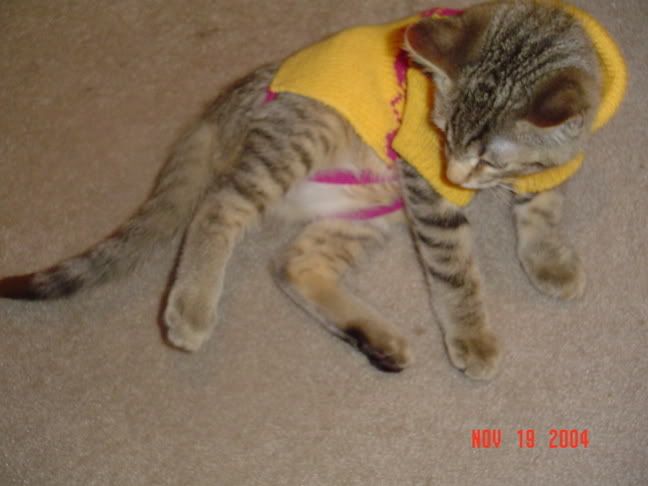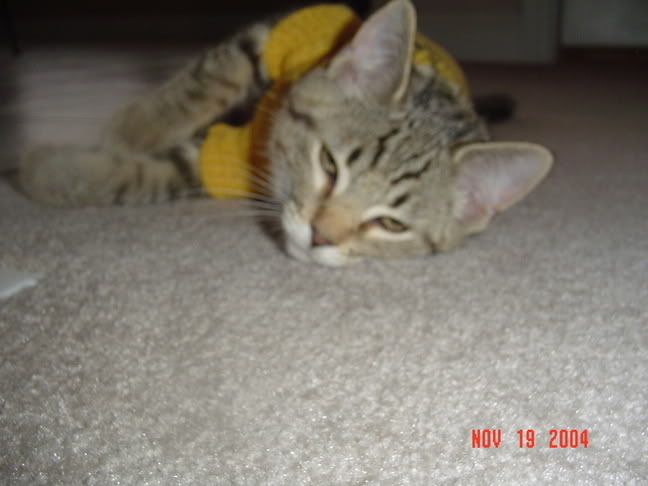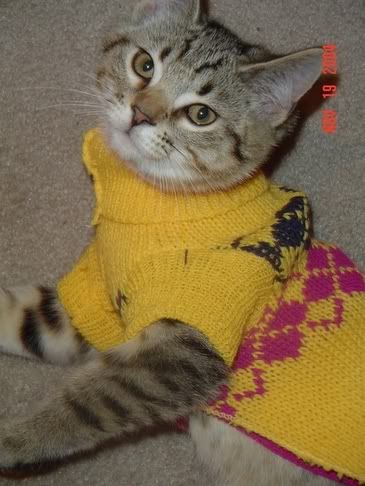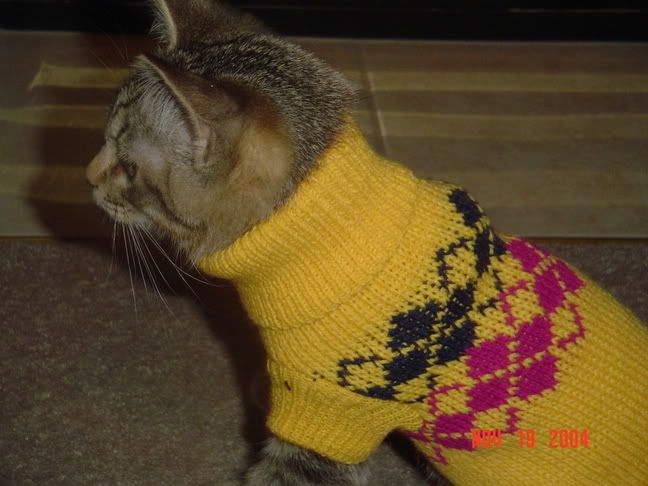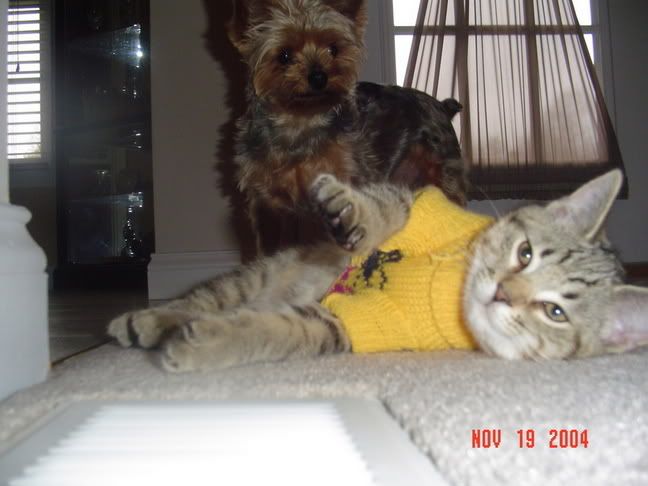 Wow! That's a lot of pictures!!! I have more recent ones that I will update tomorrow!!! Hope you enjoyed looking at my little sweetie pie!!!