Quote:
Originally Posted by sashacat421
Here is Eric & me. I wish there was a way to include Sasha & Saba in this one, but we don't have enough paws to do it all (and keep little Saba still).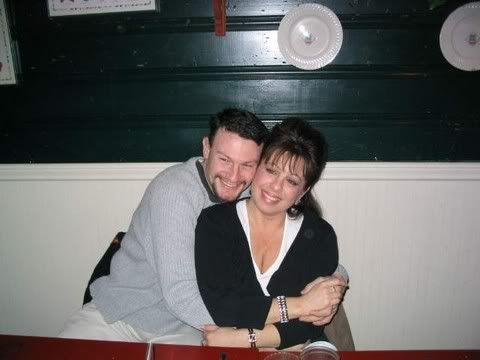 It's about time you posted a photo on here!
That's a fantastic photo of you and Eric. You make a great couple!