since all the pix of my furbabies got deleted due to the recent problem, i thought i'd repost some fav pix. so here they are!
Mouse, my big & beautiful girl: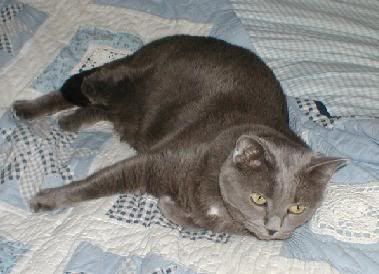 Pixel, the sweetest cat i've ever had, a skunky tuxedo baby:
and Cable, my newest baby!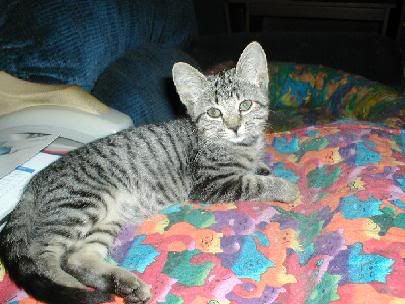 more pix as i get good ones!