So I have six of these lovely little creatures. I used to have more in the past but I've learned from my mistakes. All of them are in heated 2.5 gallons or more, get quality frozen foods and pellets, and are basically pampered. They are all from petstores. The only one I didn't get pics of is Murdoch, my steel blue veiltail. He's terrified of humans, but he's slowly gaining confidence. I just didn't want to give him a heart attack.
This is Luthien or Lulu, my little darling. She has to be my absolute favourite betta ever.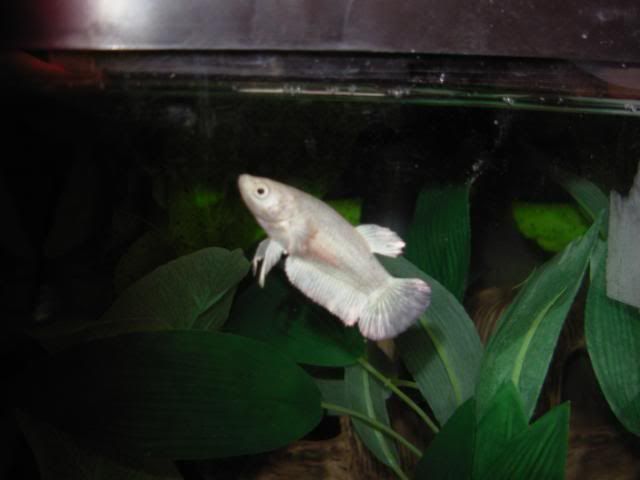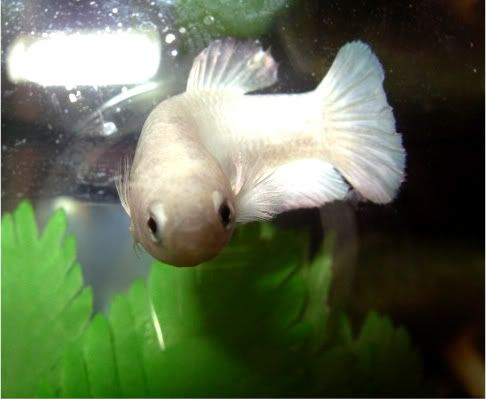 Theta, a little thin since he's recovering from internal parasites. I'm going to get him new decor this weekend.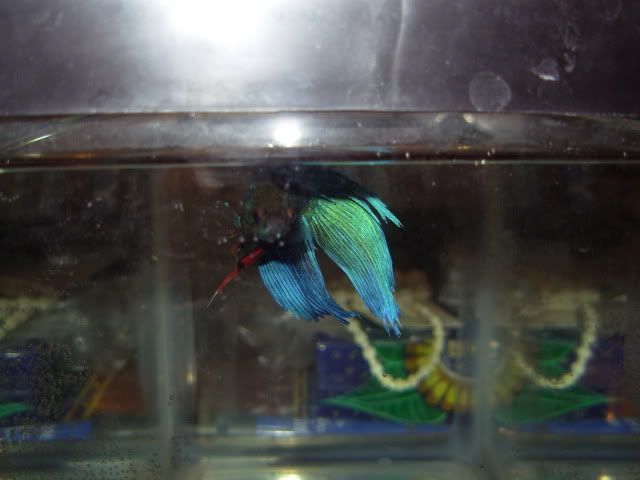 OM ... when I first got him. He's got more room to spread those gorgeous fins. He's nearly impossible to gets pics of ... little rascal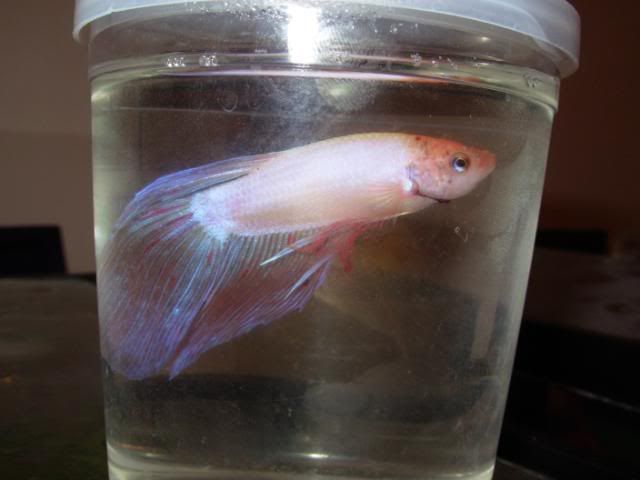 Pallas, my manly pink plakat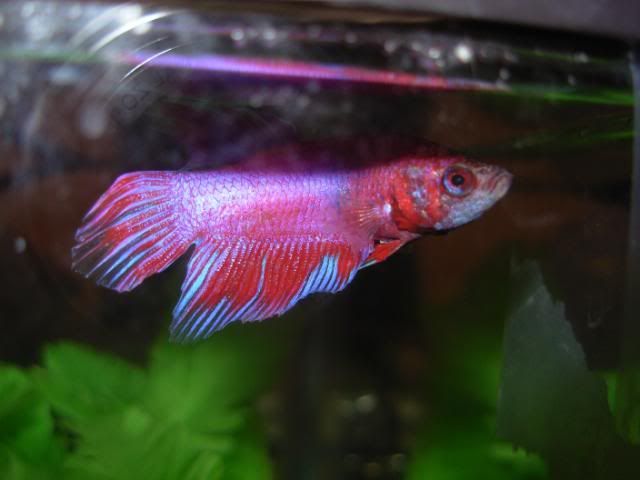 Anona the Giantess, my most recent. She's easily the size of my index finger, about 3 inches long and very aggressive. She's recovering from ich.