Good
....
this is a good one!...

Hello Kitty, the fictional character on 1,000's of products, books, videos, tv... is celebrating her ___ birthday this year!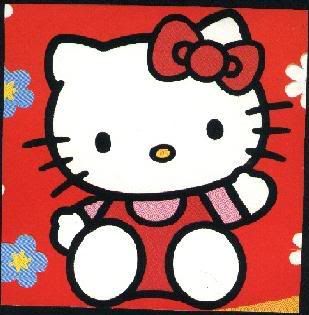 A. 9th
B. 57th
C. 35th
D. 100th

The answer is here dear member and NOTE that is valid only for today, tomorrow will be another question and another answer...
and PLEASE Help us here with a simply CLICK!..
http://www.freekibblekat.com/default.asp