Quote:
Originally Posted by
MonaxLisa
I got my gift from my SS! Perfect timing too, I went to town to buy scrubs (when I called the store they said it was buy one get one free, takes an hour to get to town and turns out they were buy one get one half off, and they didn't have any mediums in stock!)
So my gift was the highlight of my day!
I opened it up thinking it would be wrapped, but it wasn't....I guess I could have stopped but I heard the dark side calling me
I have no idea who it's from, there wasn't a card, the address is from Lincolnton NC and it was shipped in Terrell NC. Thank you SS!! You may (ok, you definitely will) need to send me some hints as to who you are.
I
love
the magnet! It's already on my fridge next to my singing Elvis.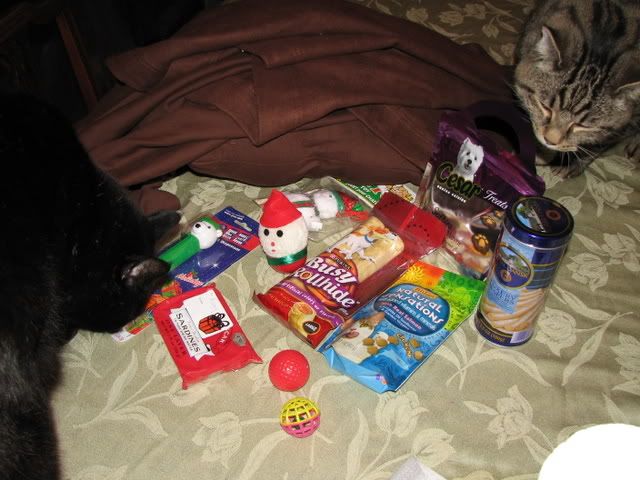 My SS sent me a
really
nice Columbia throw/pillow!!! Along with doggy and kitty treats, sardines addressed to Ruby
some kitty toys and some candy.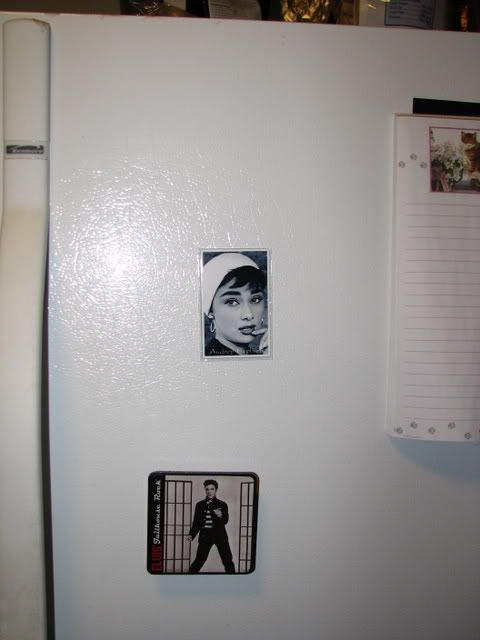 My favorite is definitely the Audrey Hepburn magnet though!
Thank you!!!
awesome!!!!!
I think the best part of SS is the happiness of the person opening the gifts... I look forward to that most, even if they aren't my recipient.... Making peoples day is awesome.