More pictures of Zoey on my headboard. This is from today.
I cringe everytime she does this! She has learned that when she does this she gets my attention really fast. It always happens when I'm on the computer and I'm not paying attention to her.
I love the way her eyes are glowing. She looks wicked!!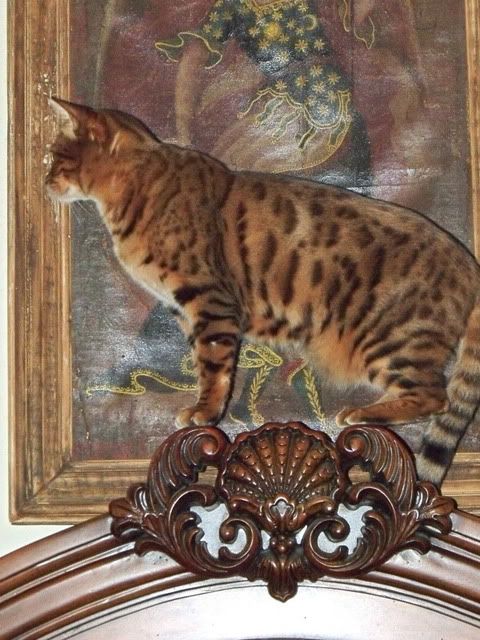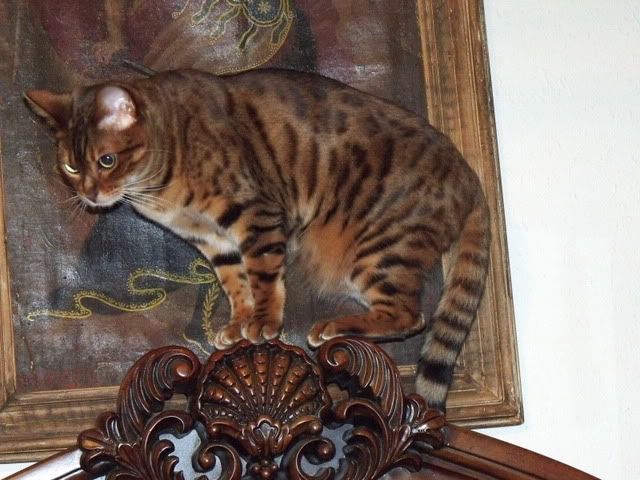 Zoey loves her teddy bear