One of them is NOT like the others..
offline
11 Posts. Joined 10/2009
Location: edmonton
Can you see him?
xocats

offline
20,509 Posts. Joined 3/2005
Here kitty kitty.
offline
8,068 Posts. Joined 9/2001
Location: Somewhere in Georgia
It took me a second to find the kitty. How cute!
Mom to a BUNCH of furbabies!

offline
5,123 Posts. Joined 3/2007
Location: South East Iowa
Oh my gosh cute! What a cute little guy!
I actually have the reverse of that picture!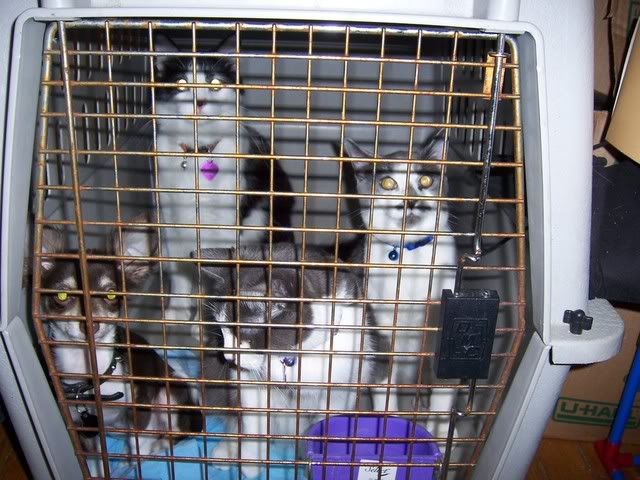 offline
1,070 Posts. Joined 1/2008
Location: Newfoundland,Canada
Foster Meowmy Extrodinare

offline
22,224 Posts. Joined 4/2005
Location: USA
too funny!