Today is a super special day in our lifes...
Not only TCS is happy & Proud to Conmemorate the National Feral Cat Day

That make feel proud to be part of this, but also is another wonderful year to our lovely boy,
King
Milky!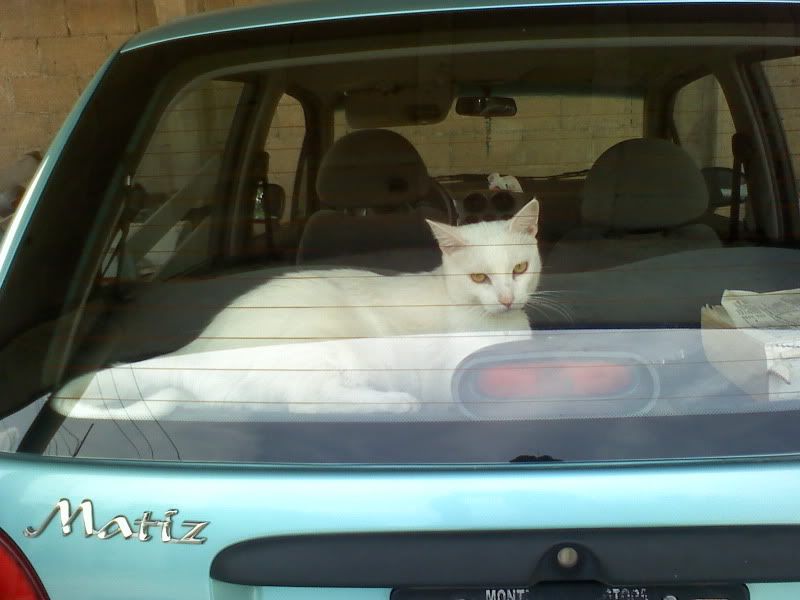 Wandering today early morning at the backyard...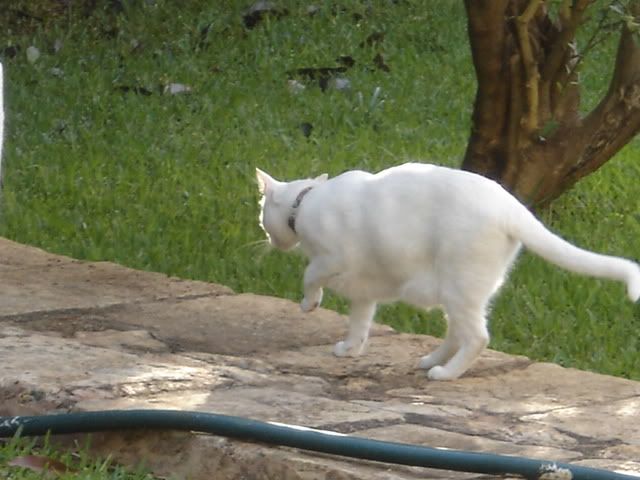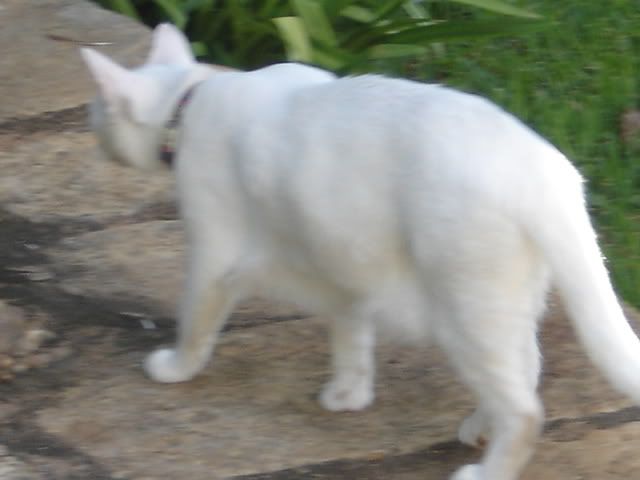 one of my favourites sleeping!...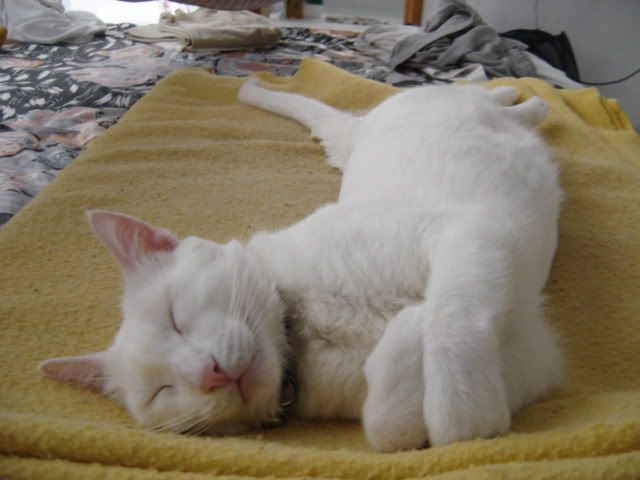 Happpppy Biiiiiirthday Milky!!!!
...
...
....
Many Happy Returns!!!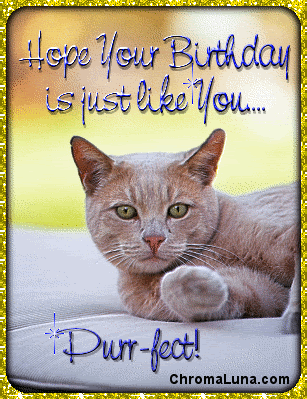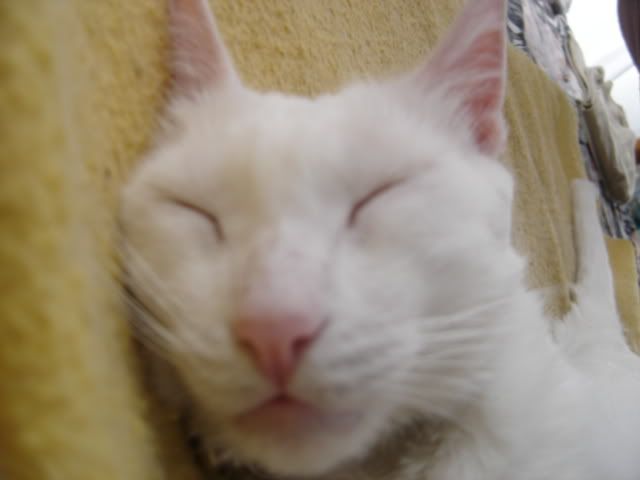 thanks for look!