At the begining of this month Unusually our heaven at nights was really clear...
this let me to make some pictures in complete dark of the garden of home...
The full moon was raise and seem preettie spooky!...
...
...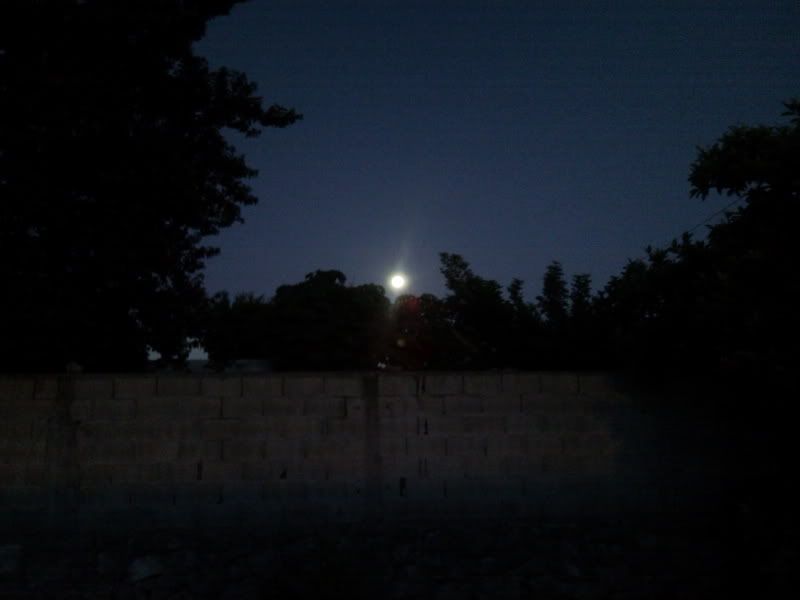 I stand close to the trees....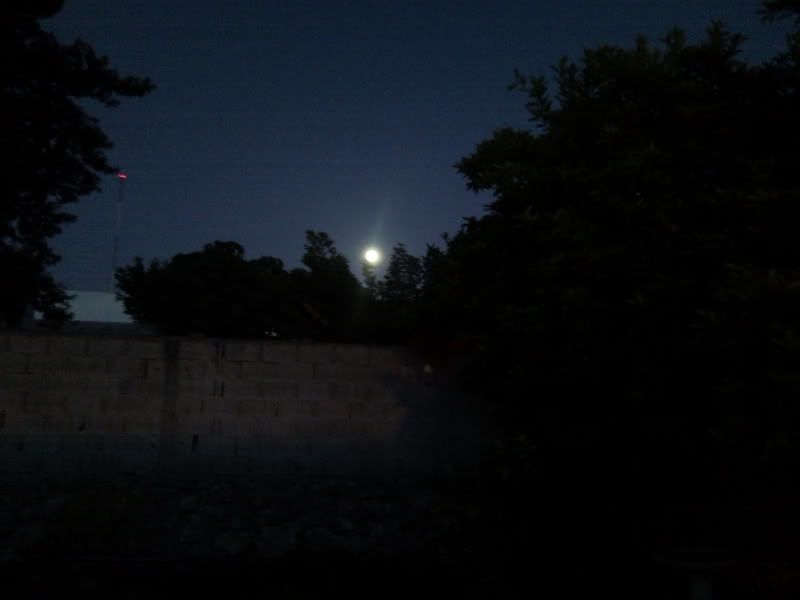 my favourite...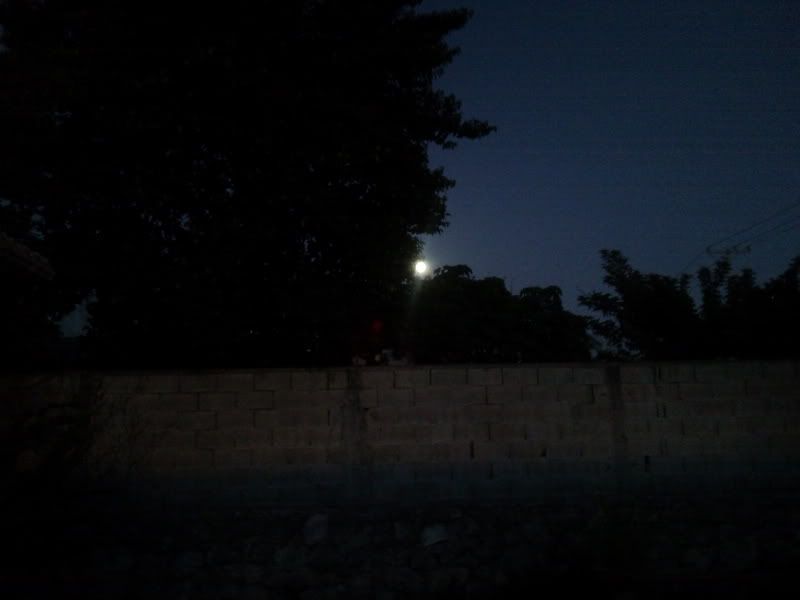 moon more hight....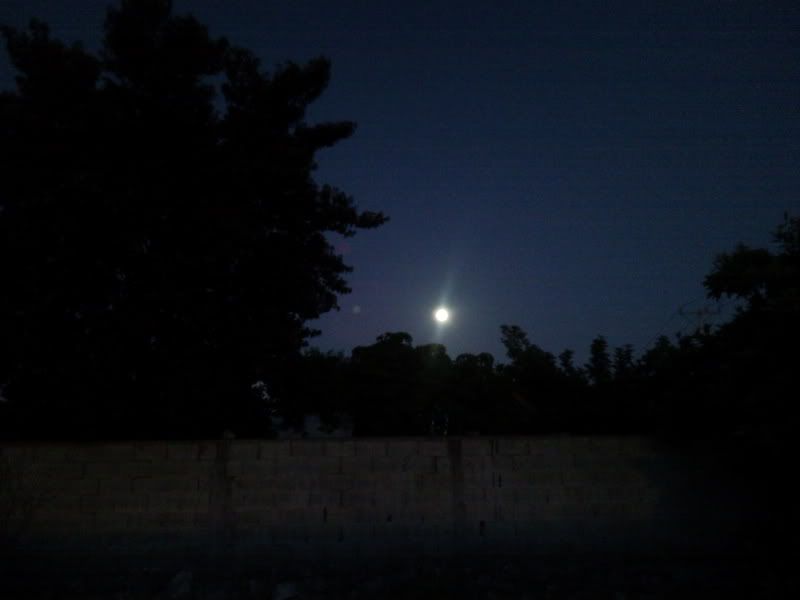 I hope you like ....