YES, the little devil of Tazmania come back!...
...
why after long time? because the mischief little boy don´t let me make a good caption of him....
all pictures get move!...
jumping and runing nascar on the ladders!....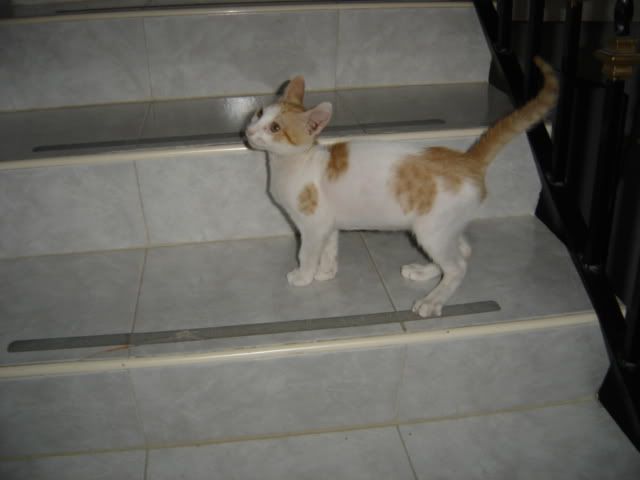 another jump!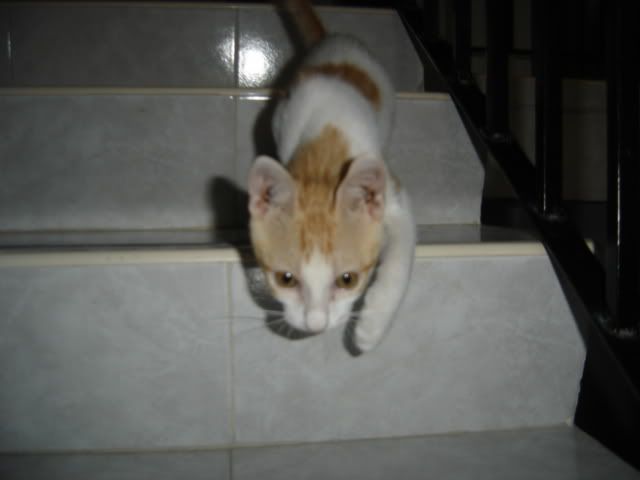 trying to catch his attention.-..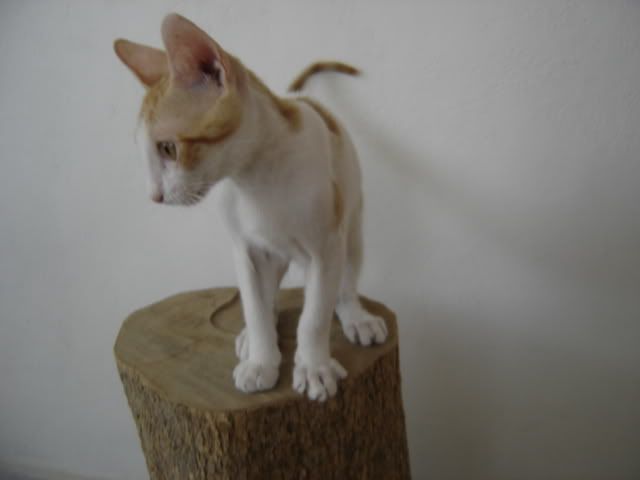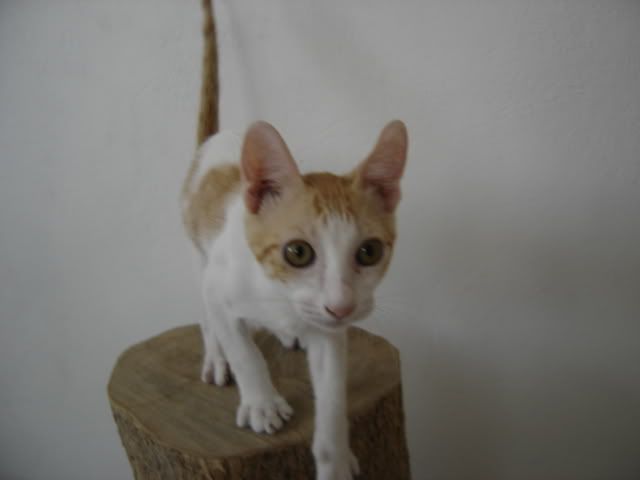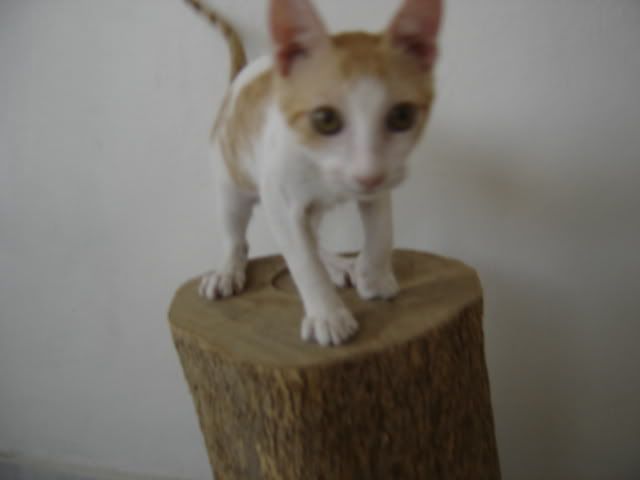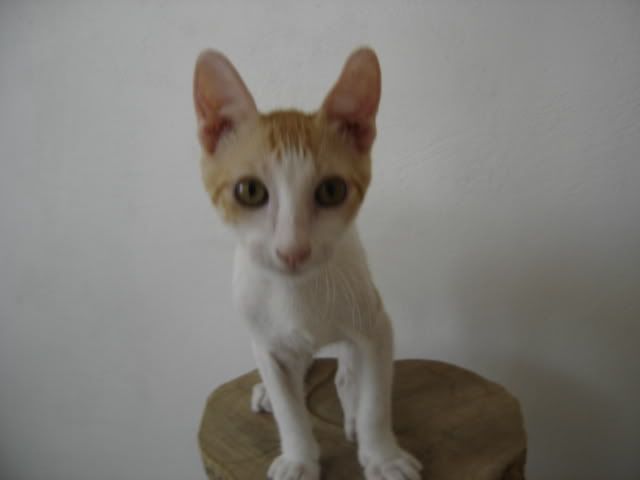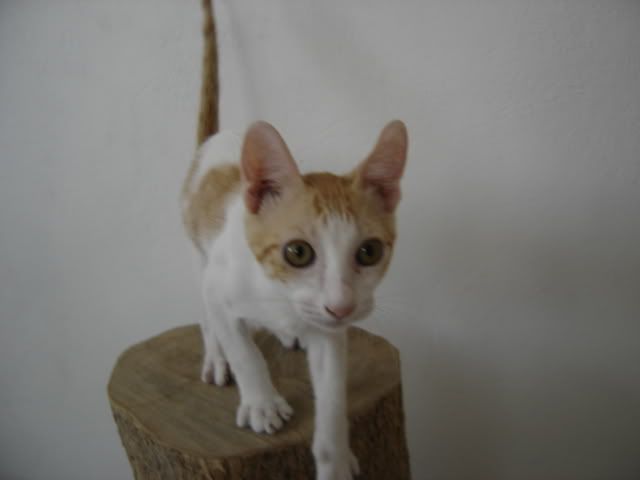 preparing to jump!
chasing my feets...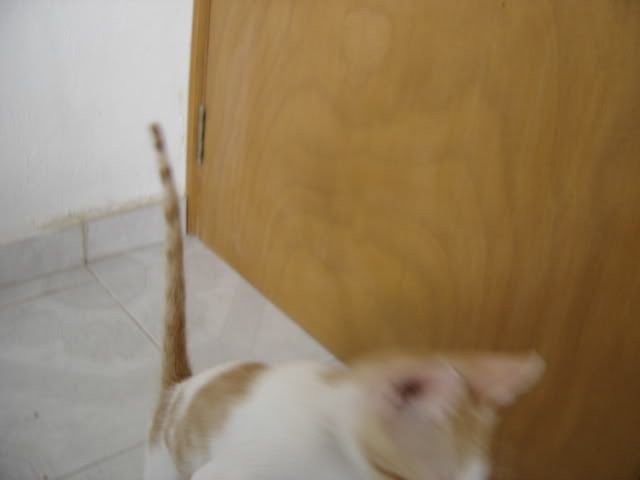 look at the mosquitos!...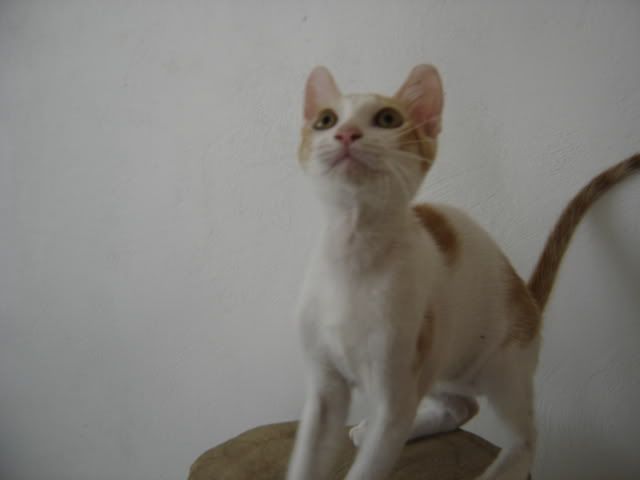 Thanks for look here!