My poor girl had a busy day yesterday at back yard, she loves to chase butterflys & little lizzards but never catch them...
she was running a lot during the afternoon and after to lots of chases she finish really tired...
very tired....
cute fangs!...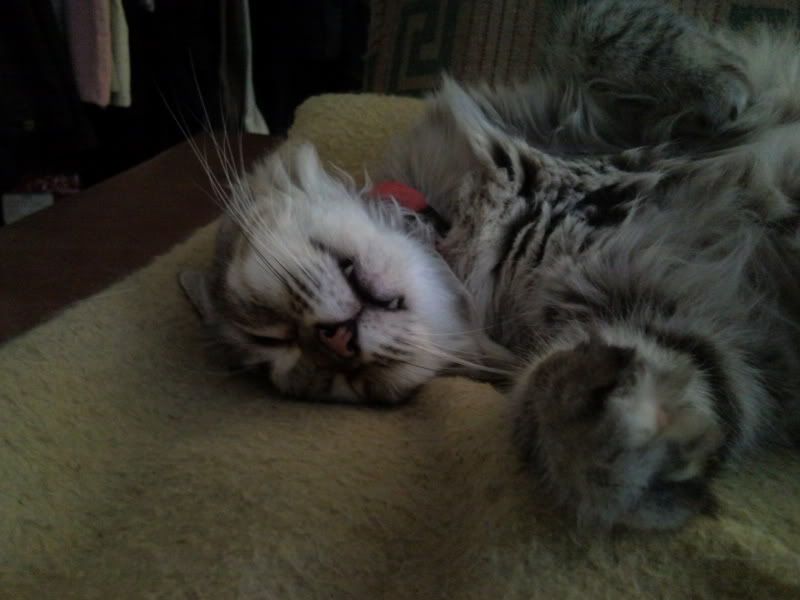 plenty sleep!...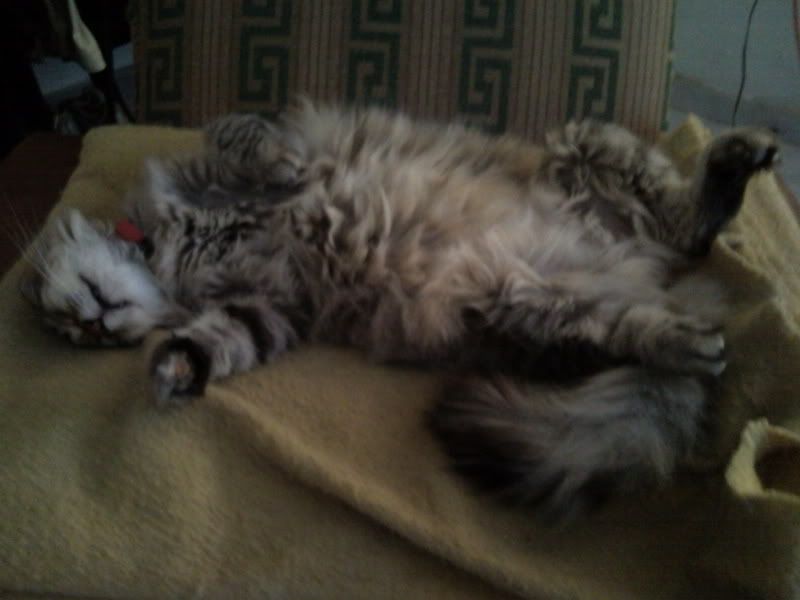 after this nap she loves to play in their tiny house for her...
Gorgeous girl!...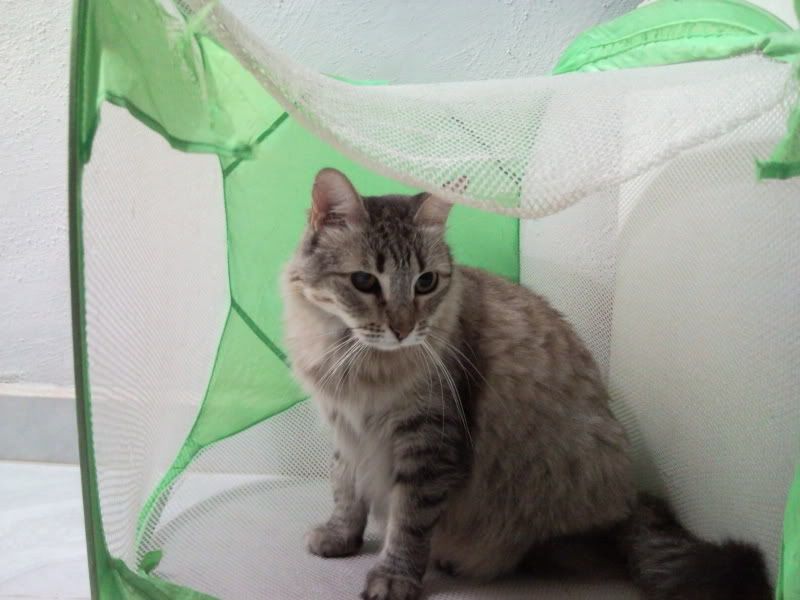 thanks for look!...