My little DSH former-feral kitten has fur that is starting to change colors. Here is a pic of Logan after my boyfriend and I first adopted him in June.
(he was around 3 mos old here).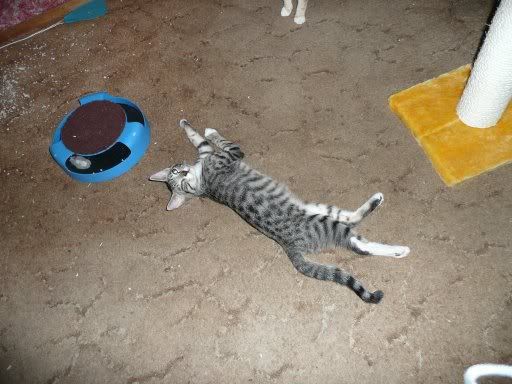 Here is a more recent picture at 7 months old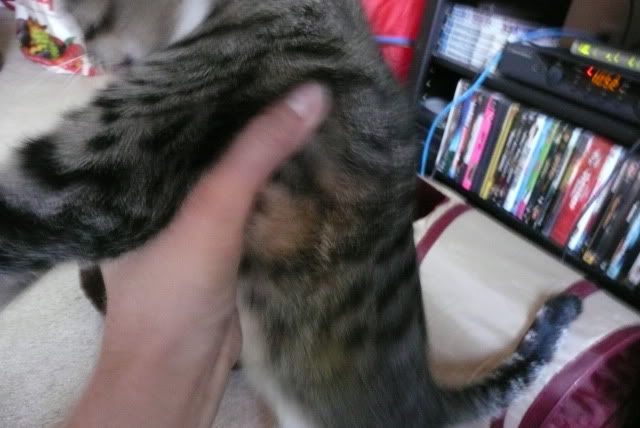 Is he still considered black/silver tabby or is he turning into a brown tabby? I'm just curious because some of the white fur near his chest and sides & back is slowly turning light brown.
Thanks in advance