Going through pics for the From Wild to Mild Oct 2009 contest, we found a lot of really cute rescue/foster kitty pics. We don't have "now" pictures because they were adopted out.
So for all of you with rescue baby pics - but no "now" pics, post them here!
I think the cutest one we had must have been Mae Mae: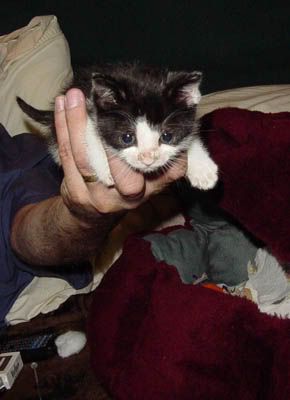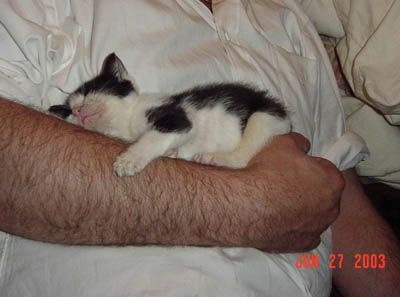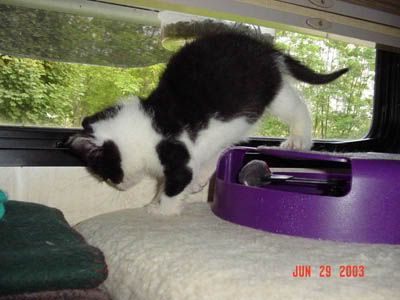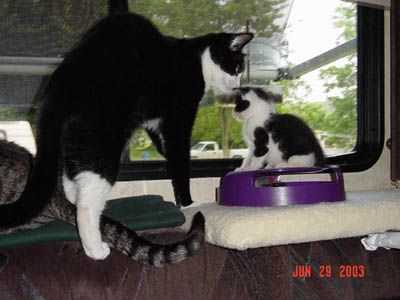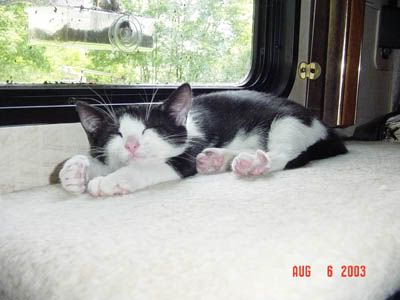 ... I could post a million pics of her - she was just SUCH a doll!!!
...Muffinman was pretty darn cute with that mustache!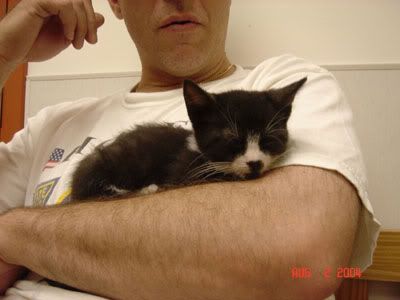 Muffinman and Yogi: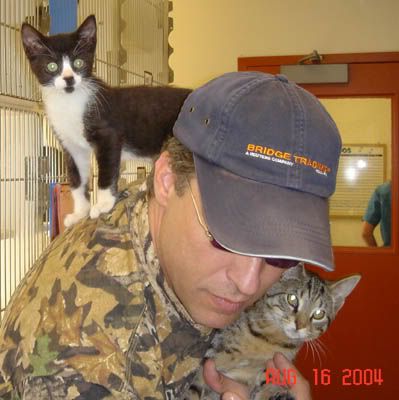 Magic was soooo adorable: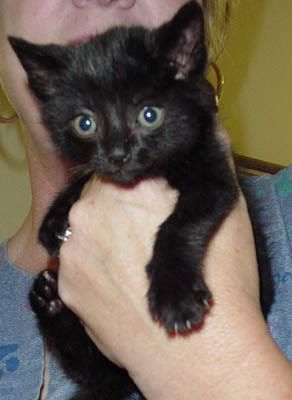 ...and of course Munchkin!