Good
....
this is a Funnie one!.....
...

What was the name of Dr. Evil's hairless Sphynx cat in the Austin Powers movie?


A. Mr. Pussywussy
B. Mr. Bigglesworth
C. Mr. Fancypants
D. Ms. Petticure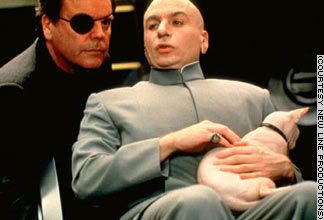 The answer is here dear member and NOTE that is valid only for today, tomorrow will be another question and another answer...
and PLEASE Help us here with a simply CLICK!..
http://www.freekibblekat.com/default.asp