My ladies
offline
443 Posts. Joined 12/2006
Location: Canada
The latest pictures of my girls...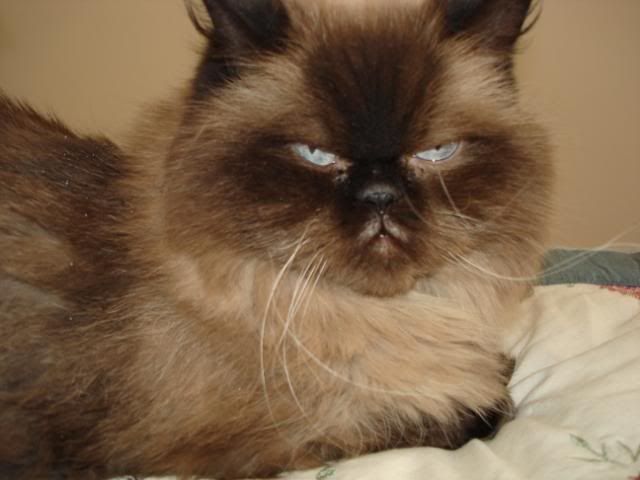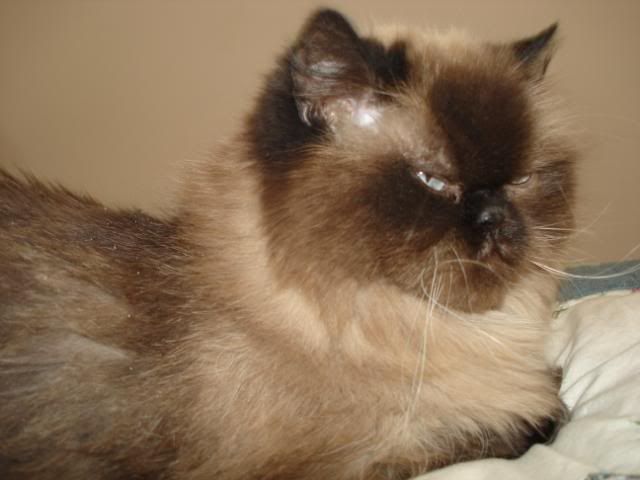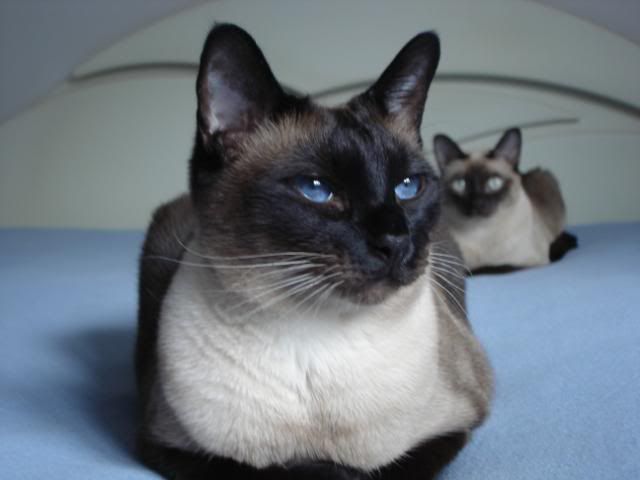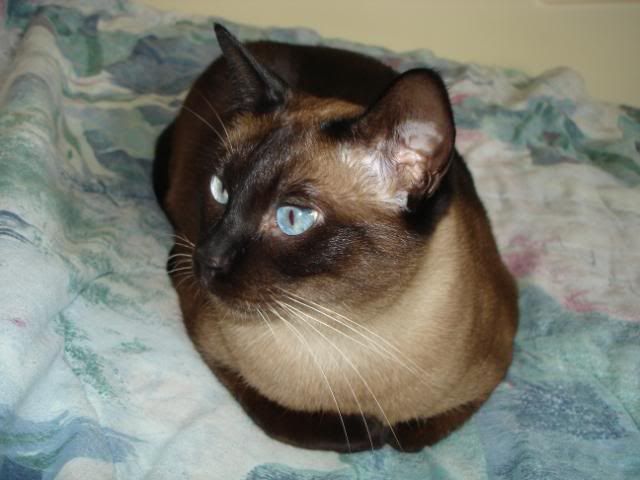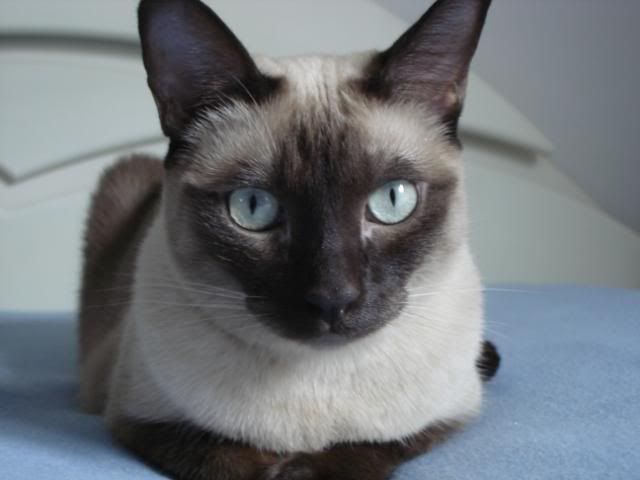 Kitties' Loyal Servant

offline
14,661 Posts. Joined 11/2008
Location: Corinth, TX
.............................
Moderator/Admin

offline
54,343 Posts. Joined 12/2003
Location: ENGLAND... LAND OF HOPE AND GLORY!
Look at those gorgeous muffins!
offline
21,077 Posts. Joined 7/2006
Location: Winnipeg, Manitoba, Canada
Awww!!!
They look so comfy on that bed they helped you make!
offline
623 Posts. Joined 6/2007
Location: Miami, Florida
pretty ladies, beautiful blue eyes!
offline
4,046 Posts. Joined 8/2008
Location: Cold and lovin' it in MN
Your ladies are all beautiful, and I especially love Moogy and her crazy whiskers--and her grumpy face.