Tis bittersweet for me this yr. Canada is holding its first 2 day show. The Americans have the Daytona show, we have the Toronto show.
I was supposed to be vending at this show, it is the beginning of a new era for us...but unfortunately due to my health issues, I could not care for 3-500 baby snakes, so I had to do the responsible thing and not breed them this season.
I've limited myself to what I am purchasing this yr, to a total of 5 new guys from a great friend and superb breeder.
Here's a peek at what I'll be picking up this weekend. If you have any inklings of names, let me know
Bloodred stripe het anery male: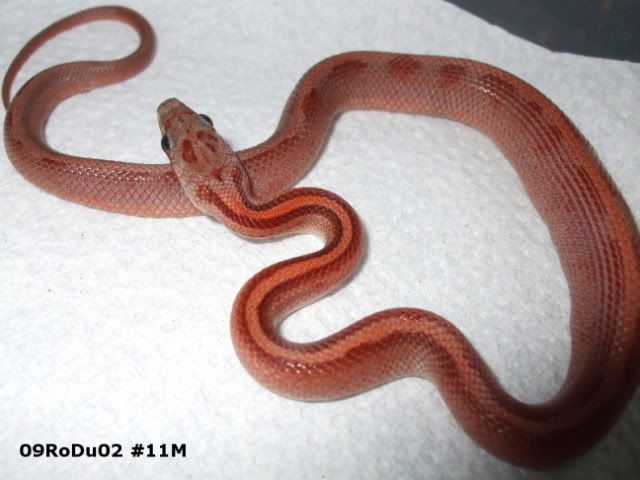 Bloodred het anery poss het stripe female: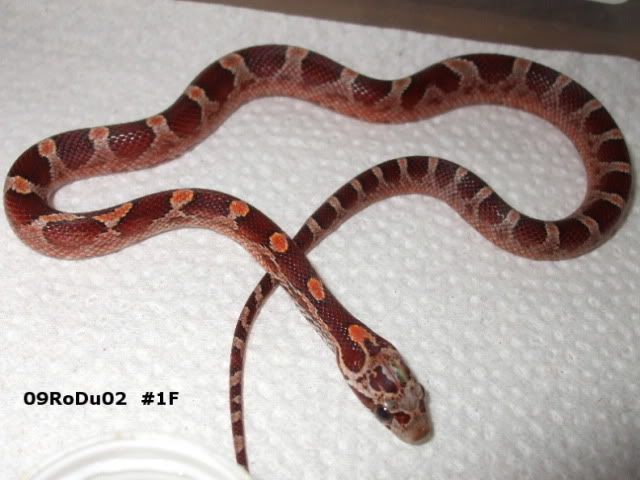 Caramel blood het hypo male (pride and joy)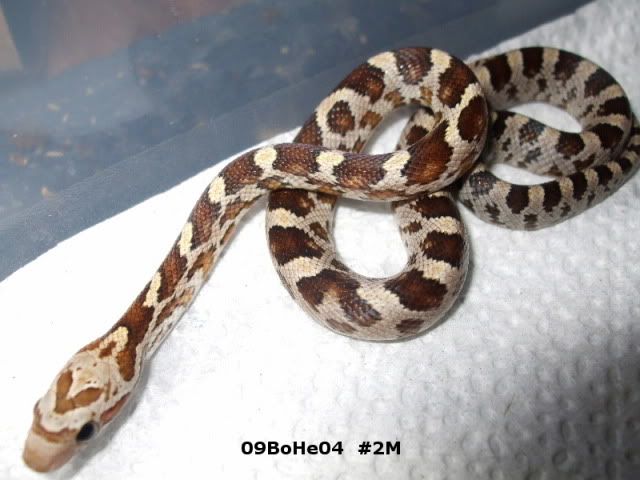 Bloodred het caramel female: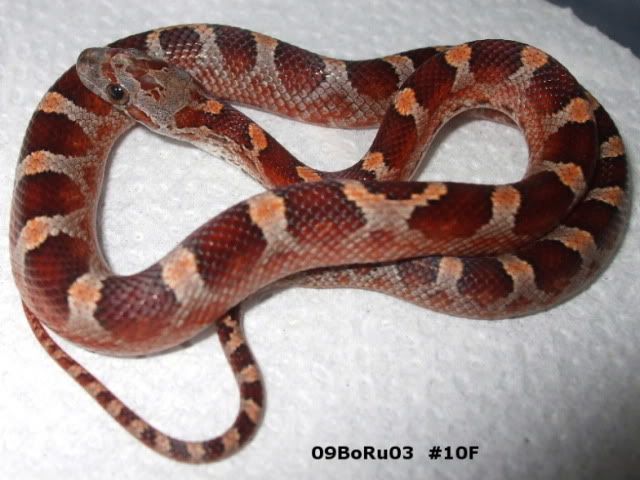 Bloodred with unknown hets adult female: (already named Flame )