So, last year I was at my heaviest, and diagnosed with hypothyroidism. Fast forward a year and my weight is down to 140lbs, my cholesterol and blood pressure are lower, and I'm overall healthier.
So I figured I'd show a before and after (DH has lost some weight too!).
At my heaviest (180lbs, approx. size: 16):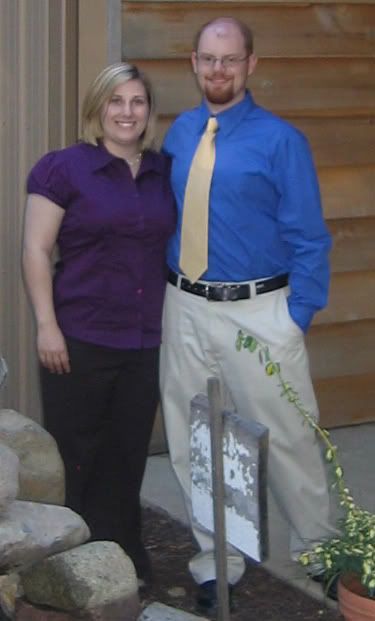 And recently (140lbs, approx. size: 10)!!