Well, my contribution has been nothing but pictures of my beloved Boules Noires, still learning a lot here on TCS! Our Boules Noires has grown quite a bit since we adopted him last August. He is very happy and healthy. We love him so much and he loves us back. Playful, intelligent and beautiful!
Here he is with his buddy...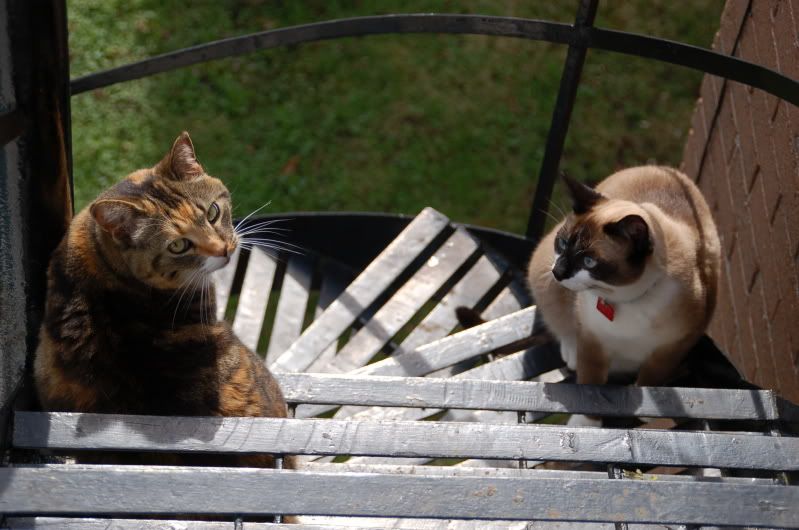 Quite the camouflage artist as well !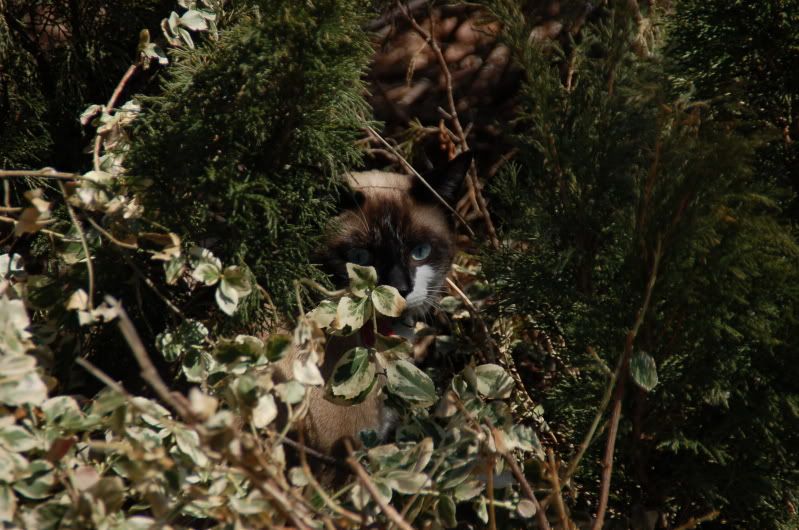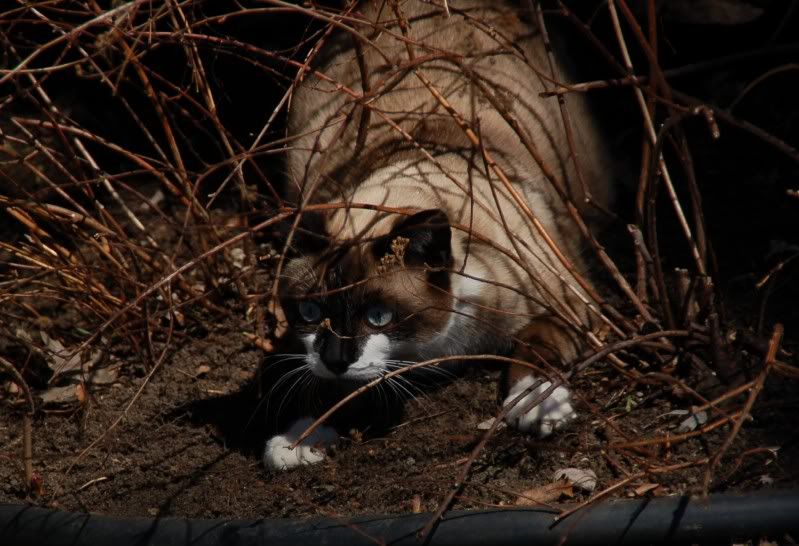 And a spy !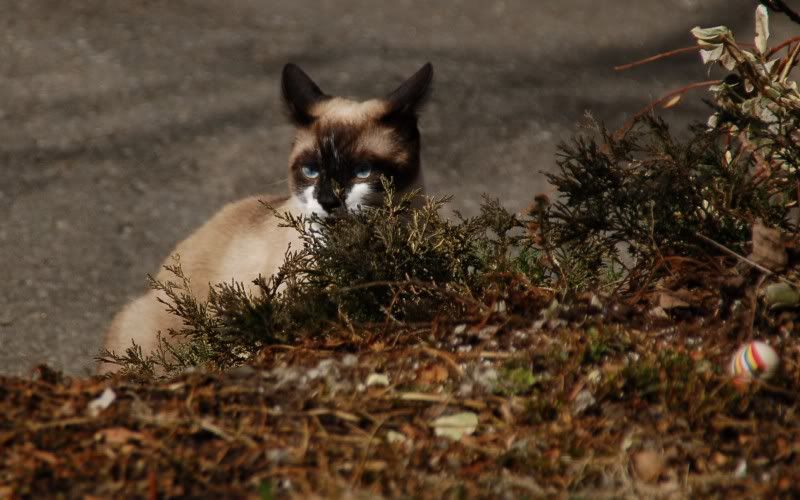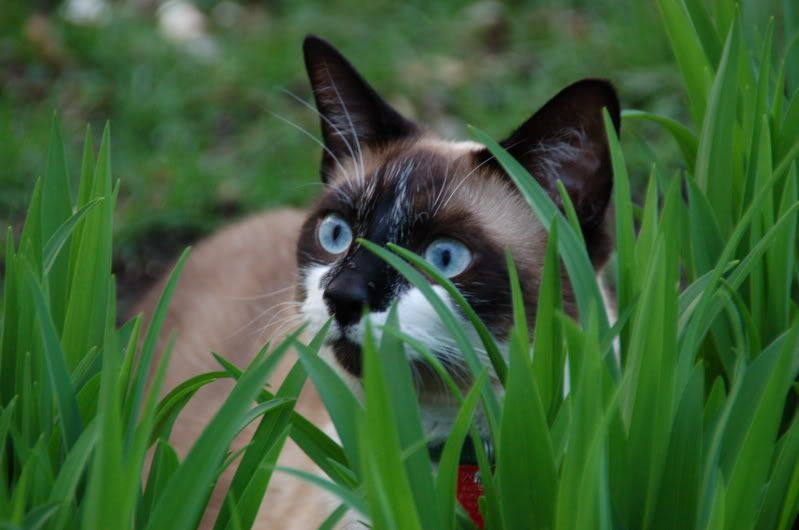 And a daredevil !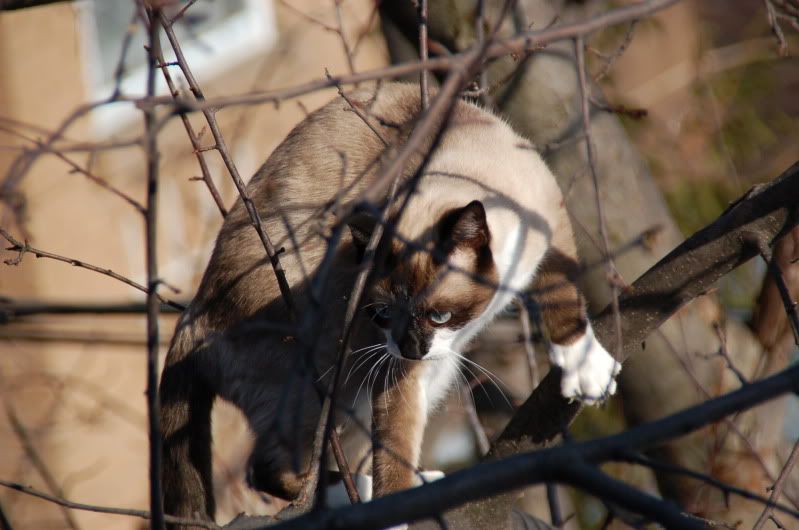 X-rated !
Cheers,