Well, I figured I should post some for all to see...I have these all up on facebook so alot of you have seen them already..but here we go!
Girls trying to figure out the dress..lol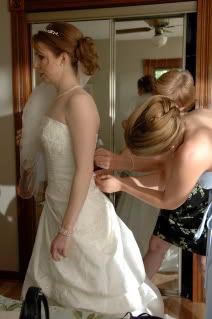 Still trying...and me and my mom
Going to the chapel...to get maaaarried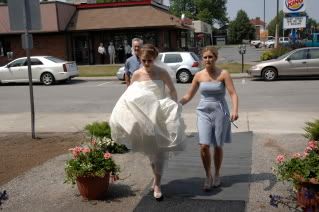 Coming down the aisle with my bro
Officially married!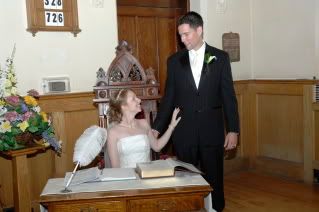 Happily signing my life away..lol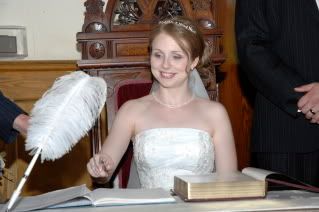 A quick moment to reflect while witnesses sign..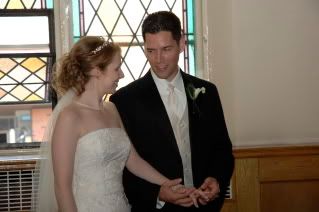 Man and Wife!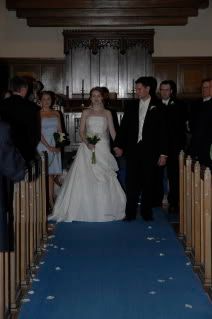 Me and my ladies!
Me and my maid of honour!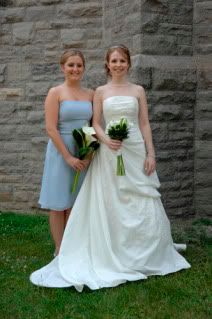 Hubby and I!
Me and my FG
Our cupcakes!
Our tables
Wedding party