Here are some pictures from our recent trip to Oklahoma. First, here are the doggie pictures http://www.thecatsite.com/forums/sho...d.php?t=203051

Now for the kitties


My mom's cat C.K.




My brother's cat Ki-Ki, taking over Riley's turbo scratcher. She didn't like my boys at all, lol, but they just ignored her.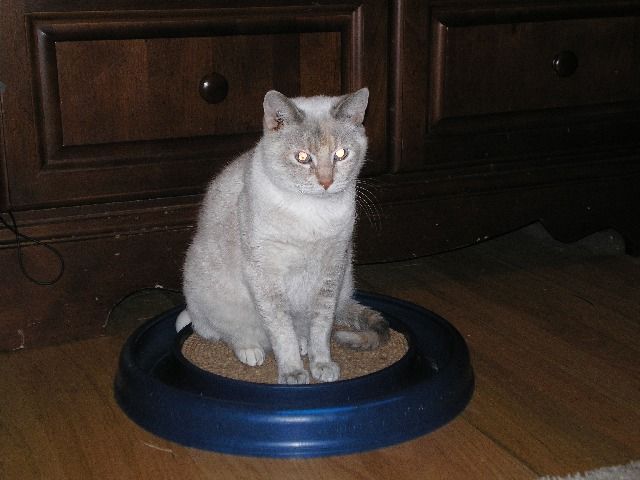 Riley sleeping on the backseat of the car during one of his times out of the carrier




Xander found a better spot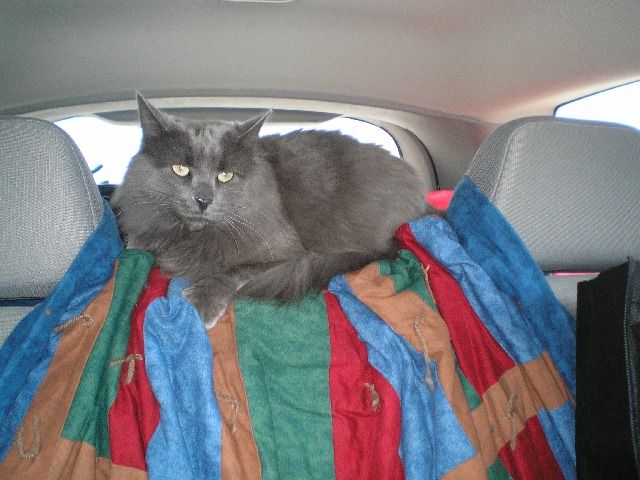 Checking out my brother's house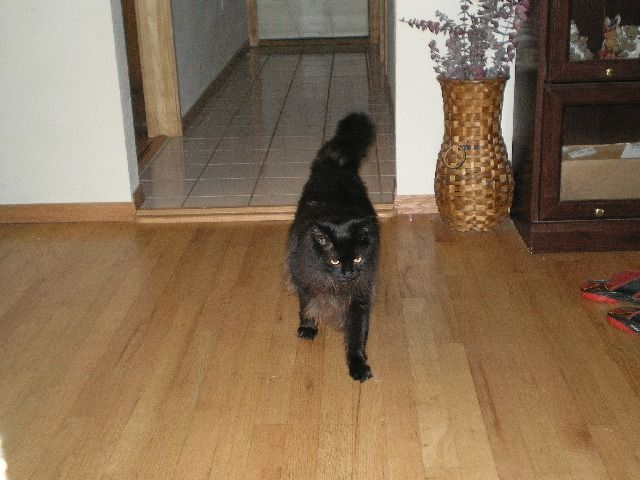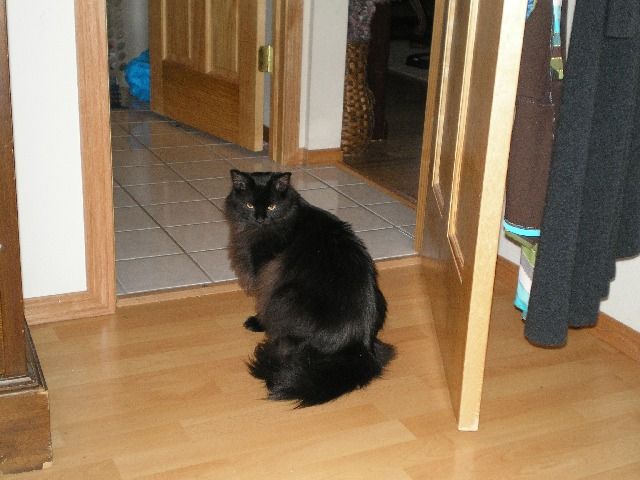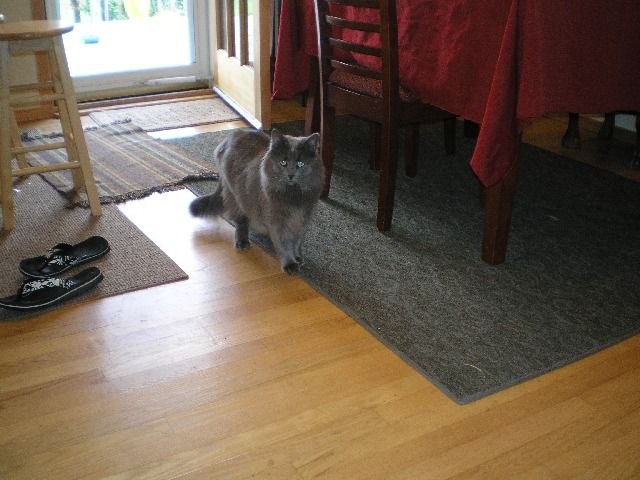 It didn't take him long to figure out what room has the food!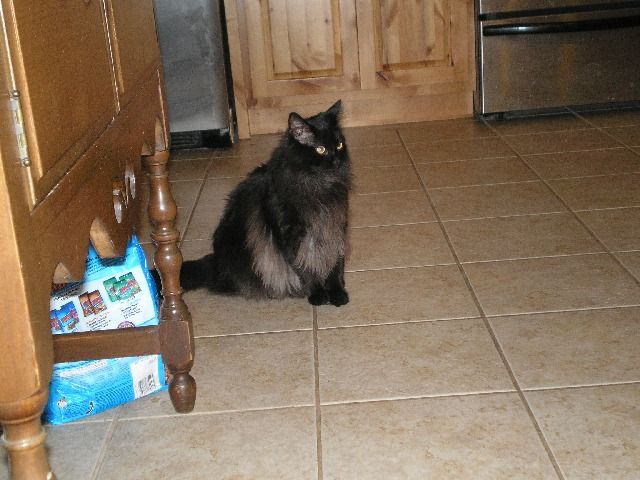 Found a different channel on "kitty TV" instead of what they usually watch at home, LOL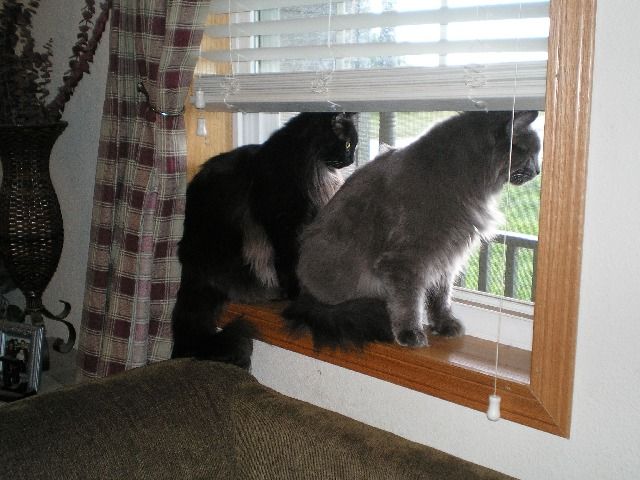 Riley made a friend (my nephew)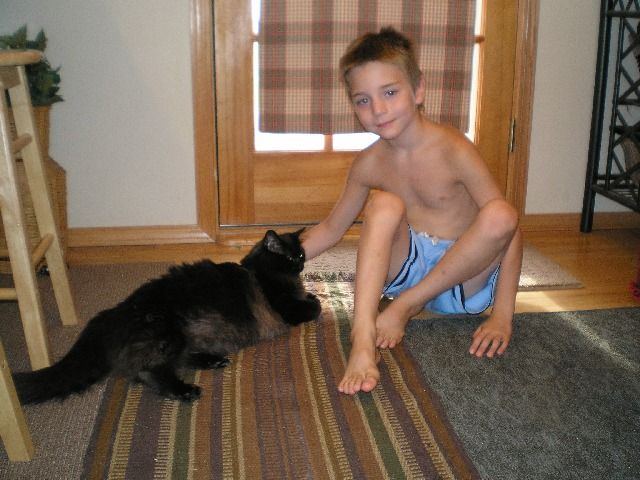 Is this my new bed?




Thanks for looking!