Just wanted to share a couple doggie pics from my recent trip home
These all belong to my parents.
First is Dinky, my mom's yorkie. He was the runt and wasn't expected to live so of course my mom felt sorry for him and took him home. He has hypoglycemia and a liver shunt condition, but has made it almost 8 years so far
He is not a candidate for surgery because of his size (3 pounds) and his overall health. He's also blind in one eye now but it doesn't slow him down. He's still the best guard dog in the bunch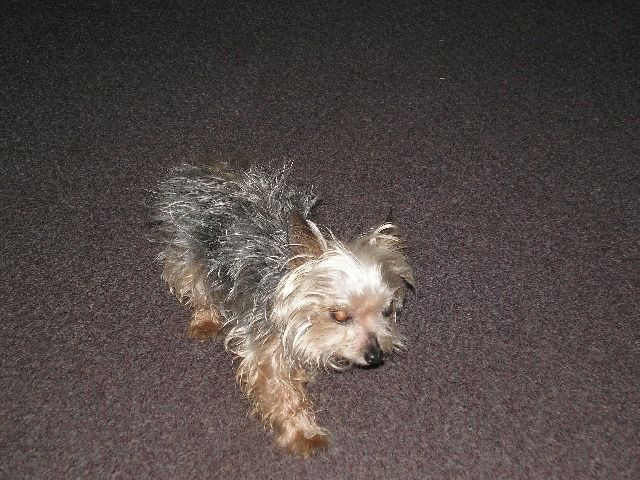 This is Elwood. He's about 8 years old now and is just the sweetest, happiest dog I've ever met. He roams the property and expects everyone who shows up to come bearing food
And these are the girls. Angel, Stormy and "Girl Puppy". She never did get a name that stuck except that one, lol. They have 3 acres of fenced yard that they stay in most of the time, with a heated dog house for the winter and a little pond to stay cool for the summer. They like to go for rides in the truck as well.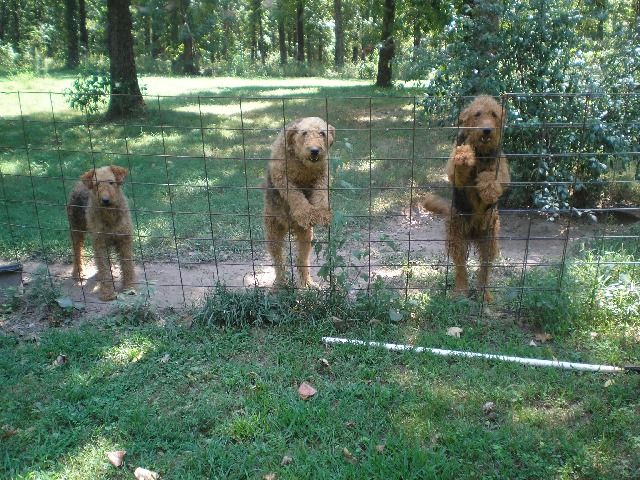 Hope you enjoyed them