Jerry and I went away overnight for our 9 year anniverary this weekend and as I'm sure you've all experienced if you've ever pulled a suitcase out, the kids want to get packed up and go to!!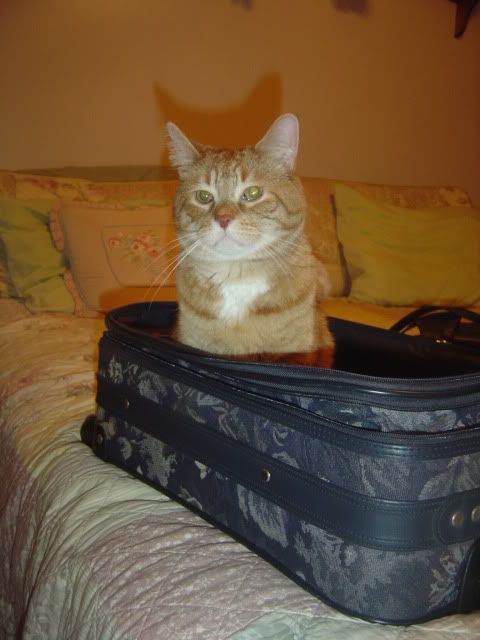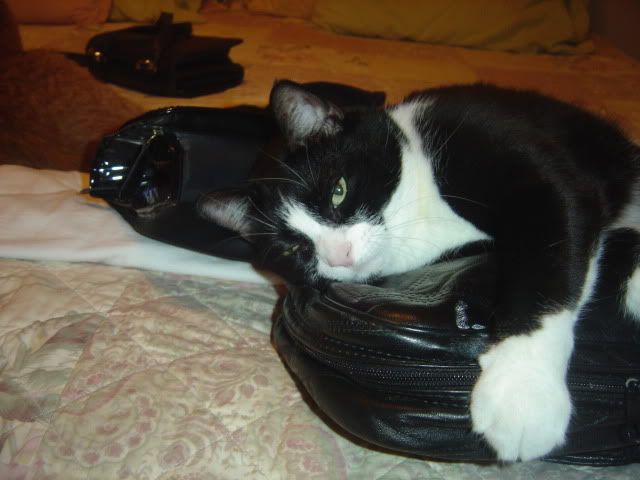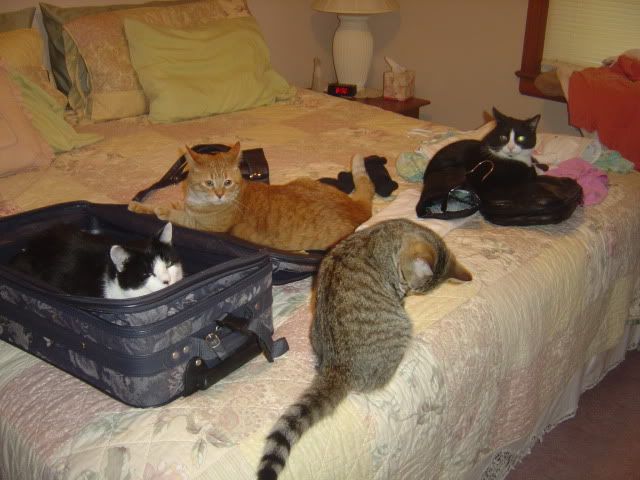 and then just a few of baby Emily being baby Emily....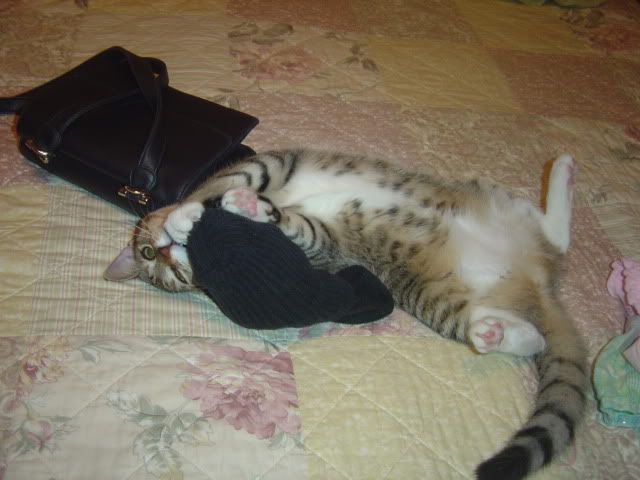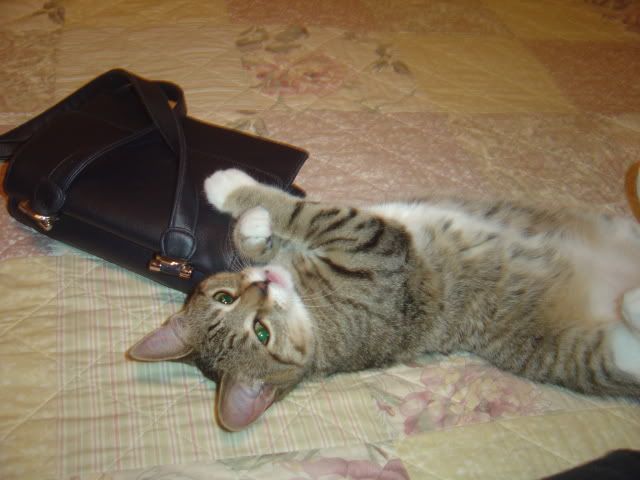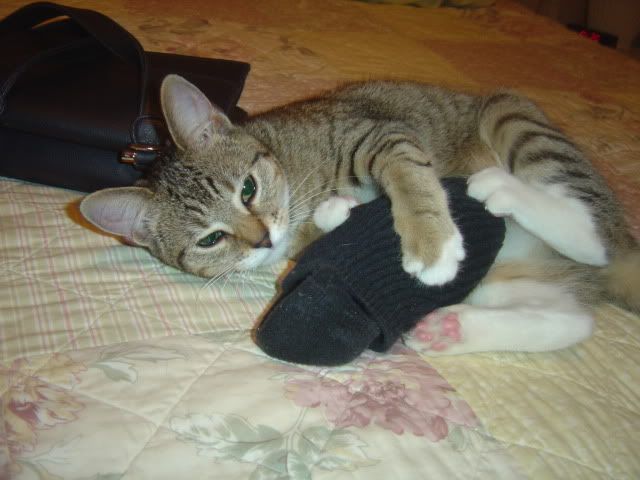 While we were at the lake house in NY, we had a friend stop by!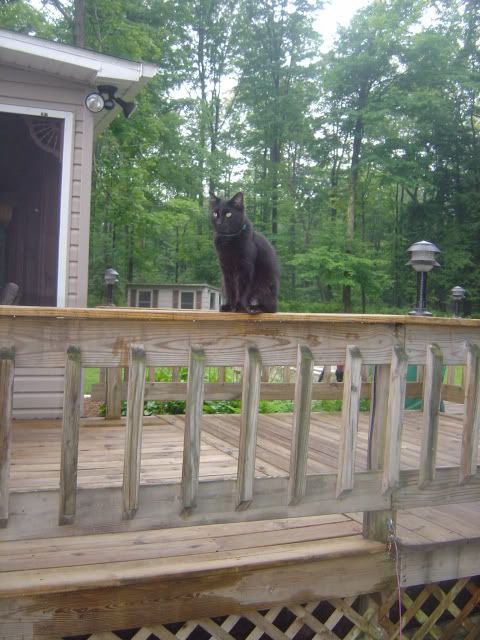 He was so friendly and cute.....I'm sure someone's pet.