Hi Everyone! I have been looking through almost all of the threads on Fur Pics & Video's Only and kept thinking I need to put pics of my boys in here.
Soooo, for your viewing pleasure - I present Swat & Bitty, The Early Years.
The day they arrived - only 5 weeks old!
Swat
Bitty
Settling in
The Teenage Years
Swat
Bitty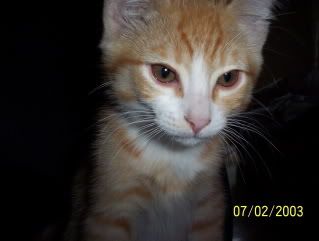 Next post....