Why oh why oh why do our babies have to grow up so fast????
Sorry Mom, I don't mean to do it......it's just happening!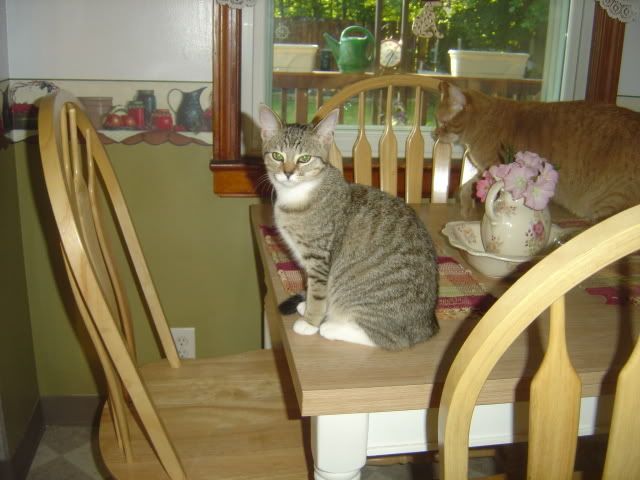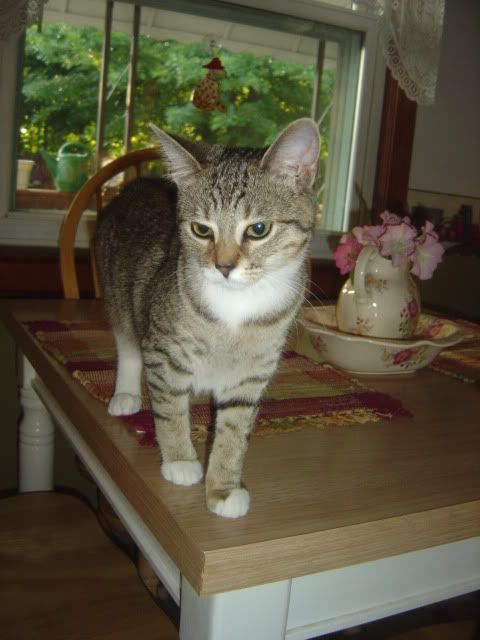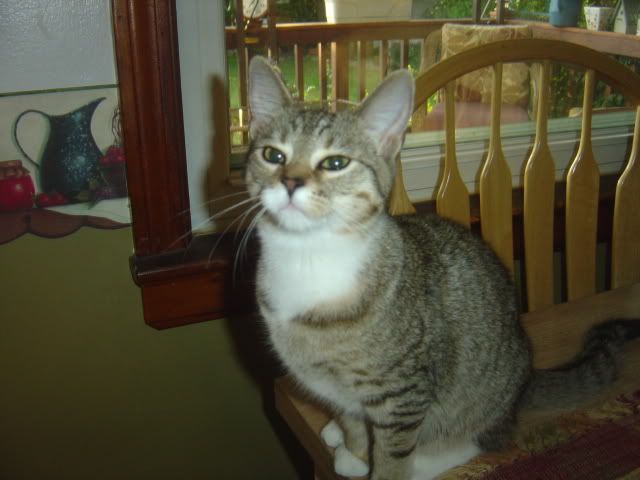 Here, let me do a little cheesecake pose for you.......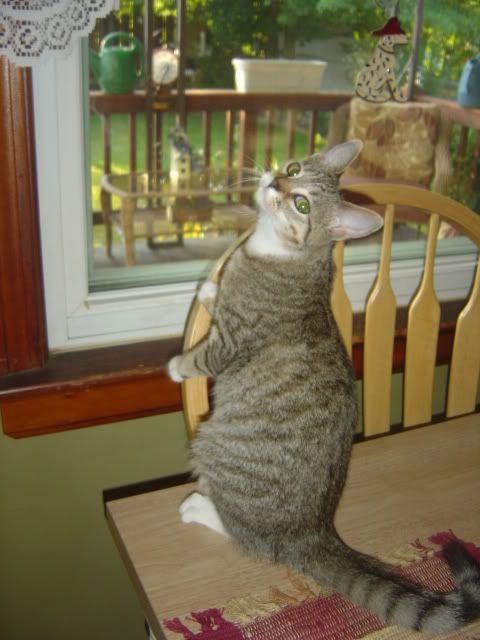 Such a far cry from when Jerry brought her home on April 6!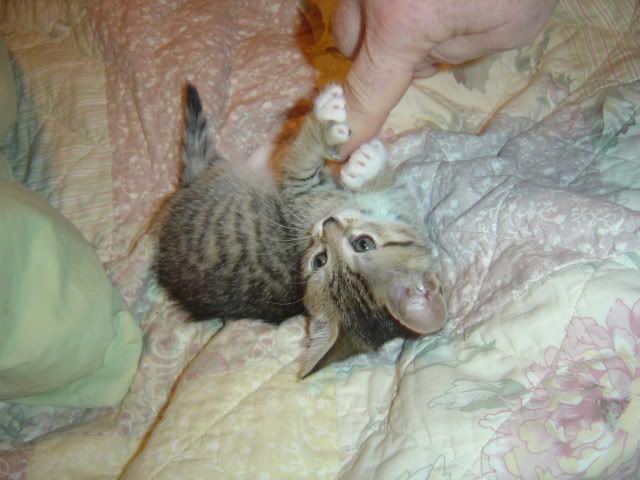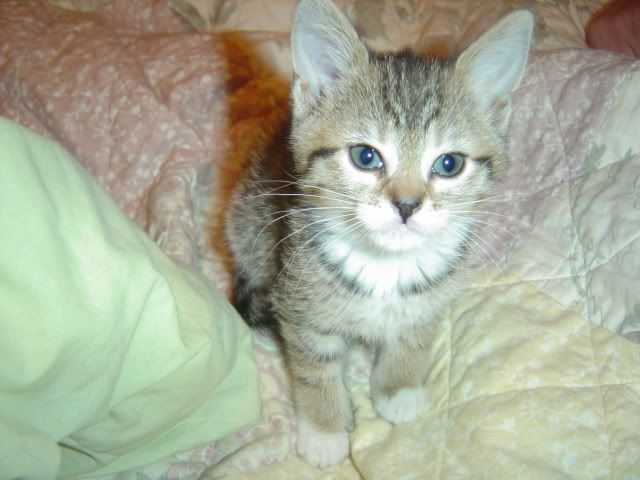 Look how small she was to Bailey! He was just warming up to her. Now they're inseperable!