10 years ago today, July 27th, a wee little black kitten was born. I didn't know him for the first 8 weeks of his life, but he was obviously raised with love because he always has been the sweetest kitty.
He's absolutely my heart & soul kitty. Sometimes I look at him and feel like my heart is going to burst with love, and sometimes I look at him and just well up with tears with how much he's blessed my life. I'm so lucky to have him in my life!
Here's a bit of his life, in pictures - how else?
My favorite kitten picture. He was SO adorable!!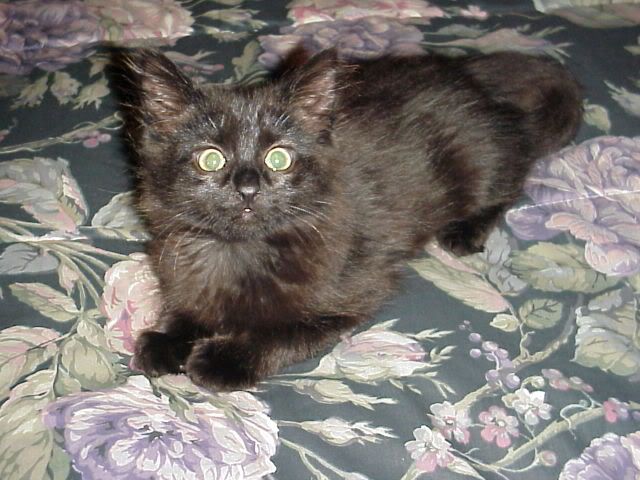 With his little sister Ophelia.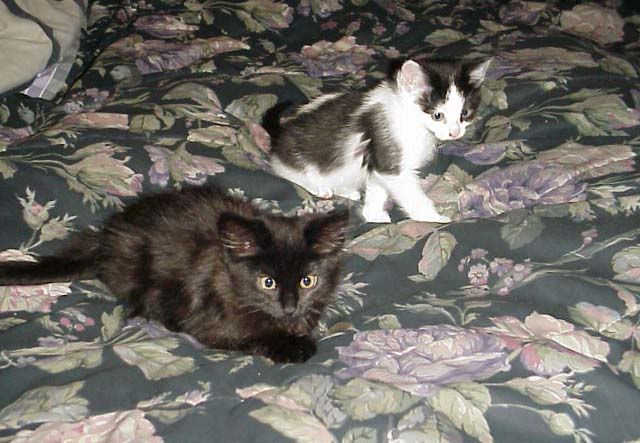 He always was a little 'nip head.
He grew up into such a handsome little guy! (I may be a little biased, though!)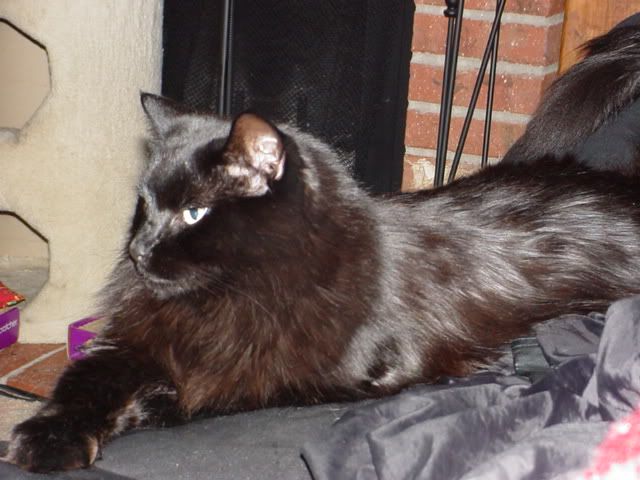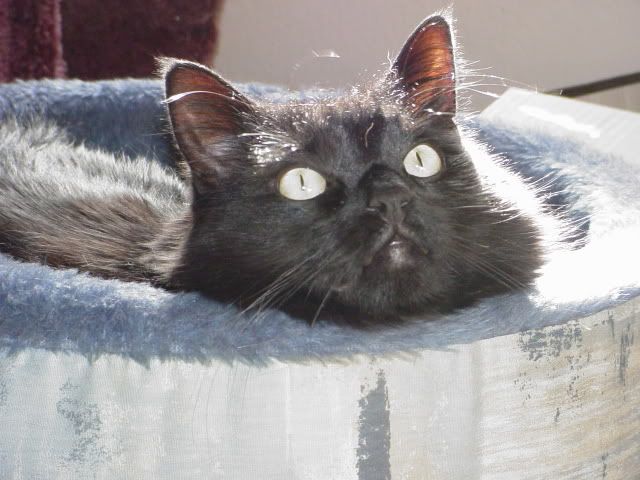 He's always been such a good big brother to all of the girls.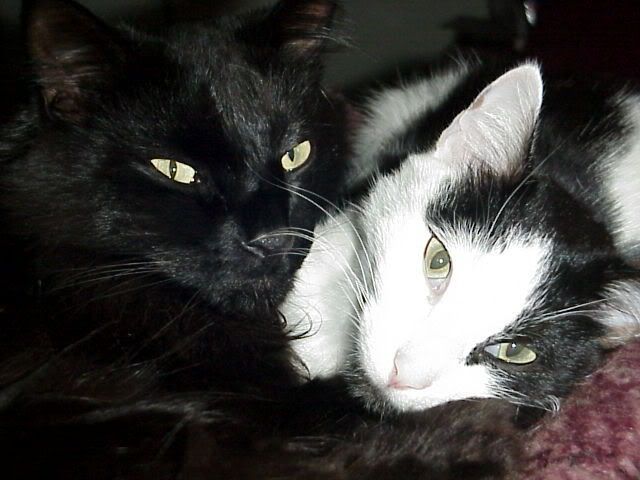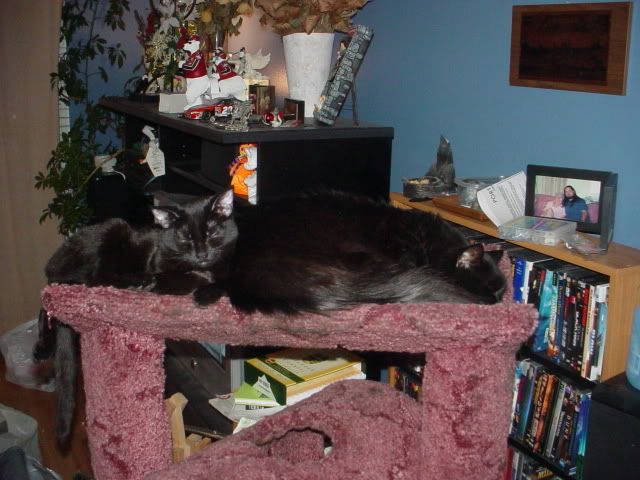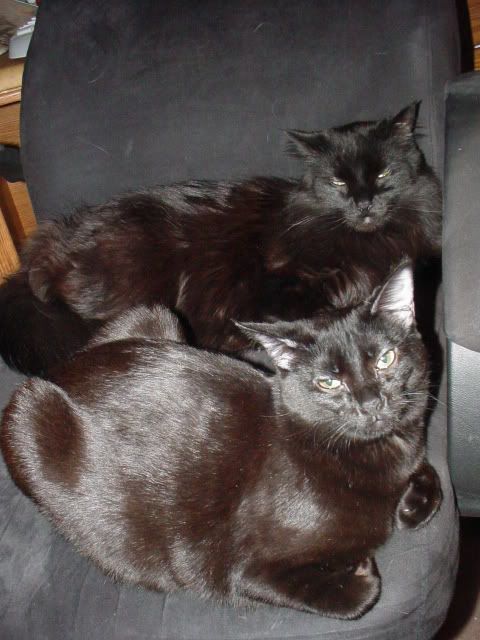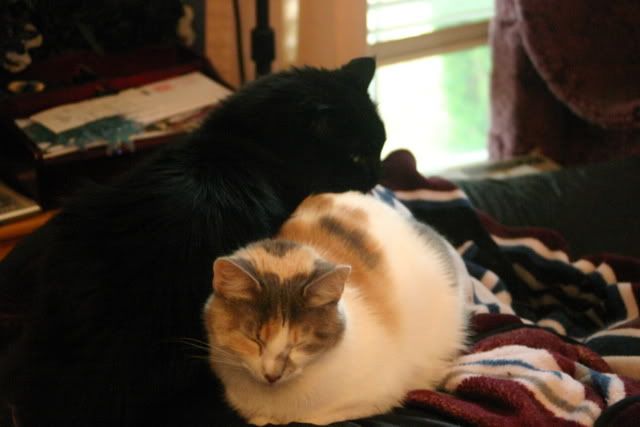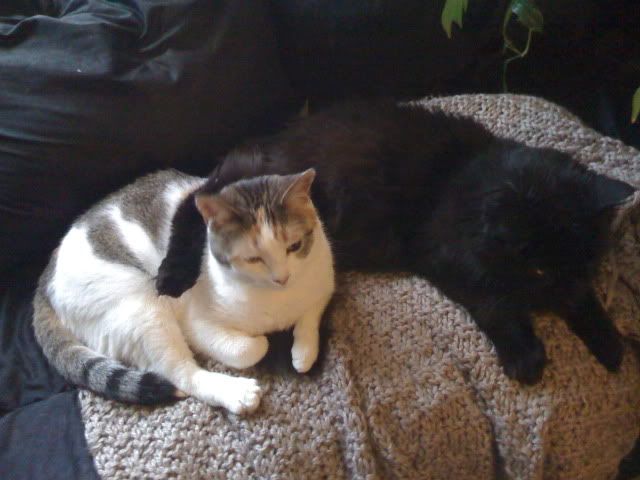 Happy Birthday Boo-Bear! We love you SO much!!