For some of you that know my story, my husband Jerry volunteers and heads up the EMS for the bikeathon here, Pedal to the Point. The first year that we were married and he did this, he brought home a very sick little Petals....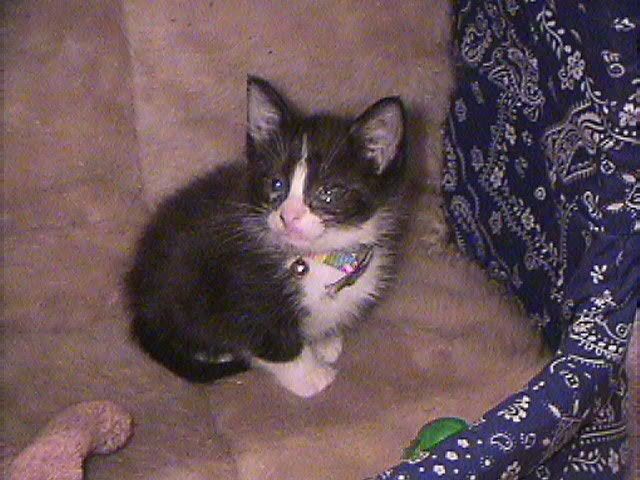 The next year he went he found Tiggy and Ebony. Ebony went to live with my best buddy, Bobbie.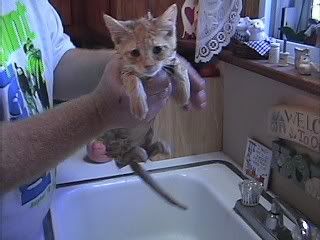 We skipped a year where he didn't find any abandoned kittens alone on the country roads.......but the next year, along came Bailey Boo.
All were sick with UTI's, but Petals was the worst.
We've skipped two years now with no kittens found while on Pedal to the Point, and with baby Emily living with us now, I wonder what the fates have in store for us this year. We'll find out August 16th when Jerry gets back!