From a trip to our local conservation area.....
The entry way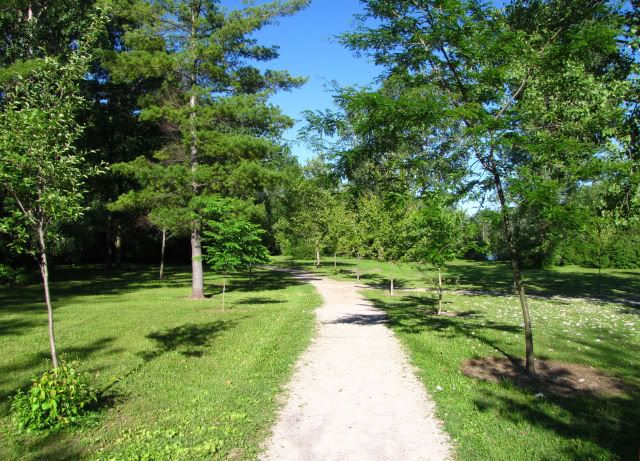 My girls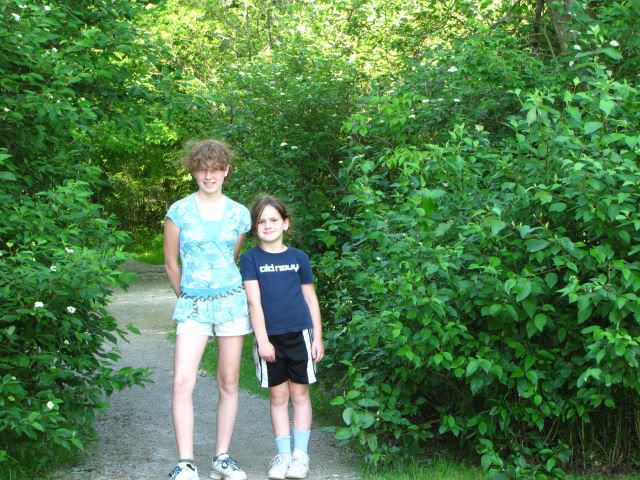 Tadpoles in various stages.... Look closely, some have wee legs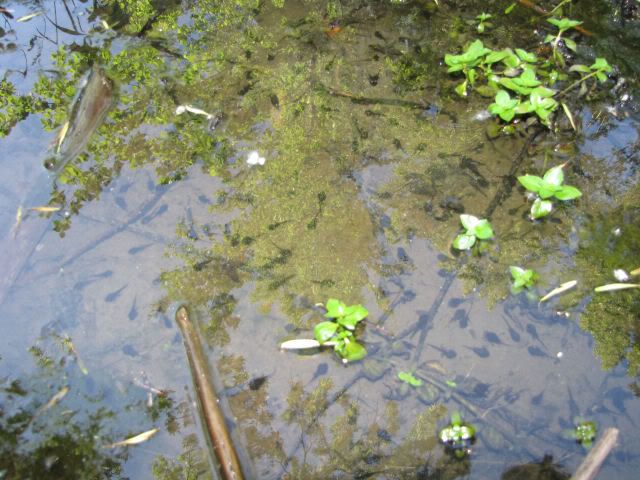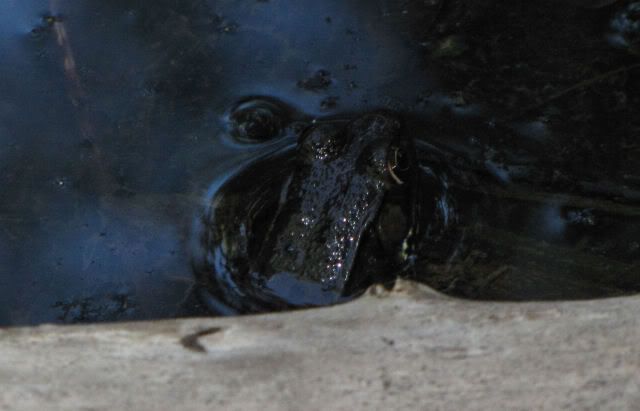 Sandbar in the middle of the river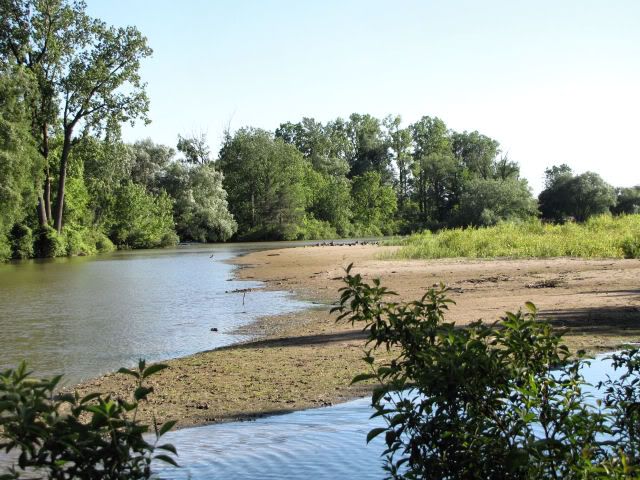 An alligator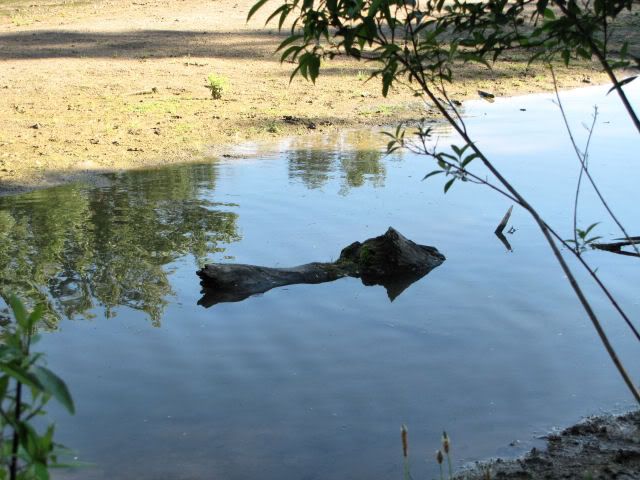 (kidding of course....it's driftwood)
More scenery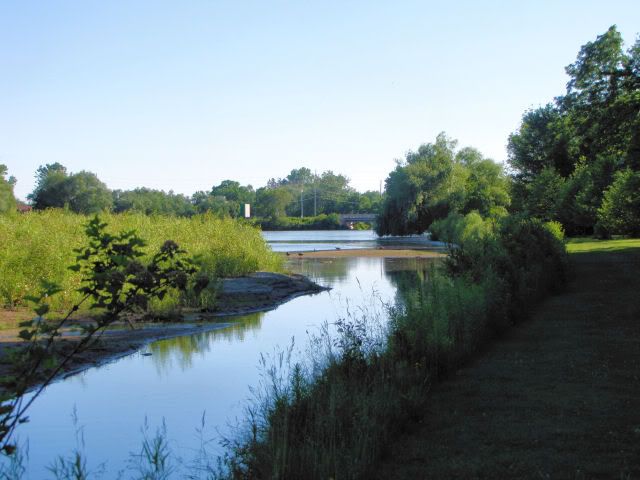 A beautiful dragonfly.... I love dragonflies.... took a zillion shots and ended up with one good, in focus macro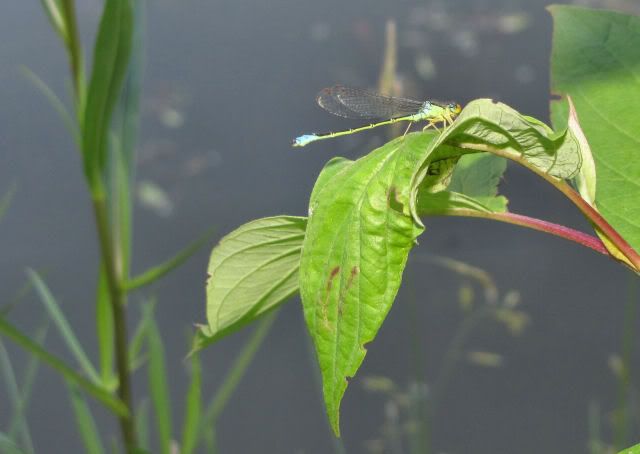 ETA: cropped and zoomed more on the dragonfly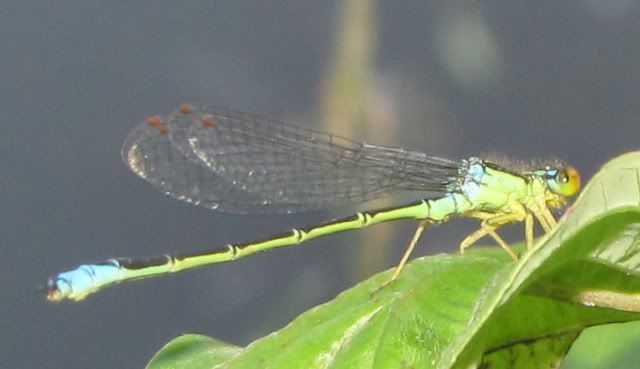 Gooses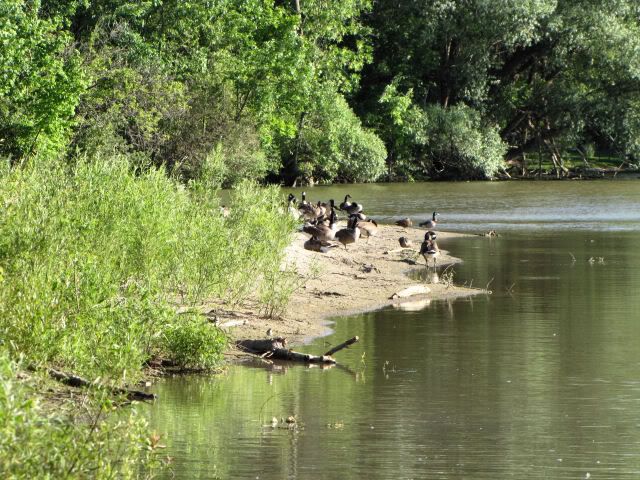 A bird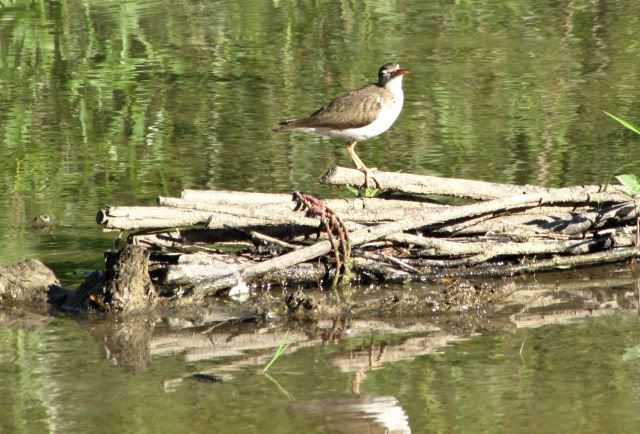 More scenery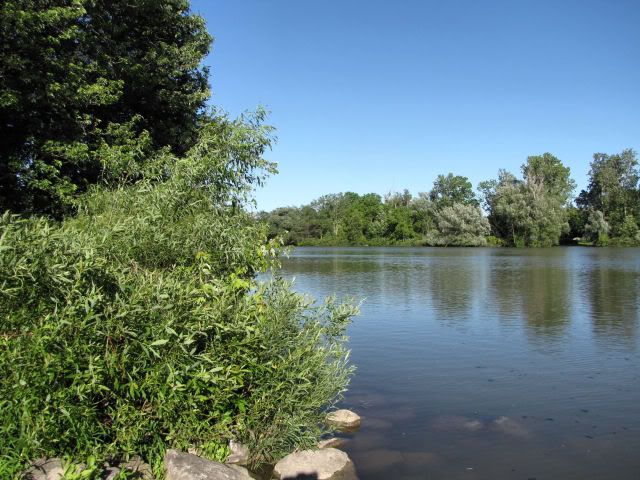 Duck and ducklings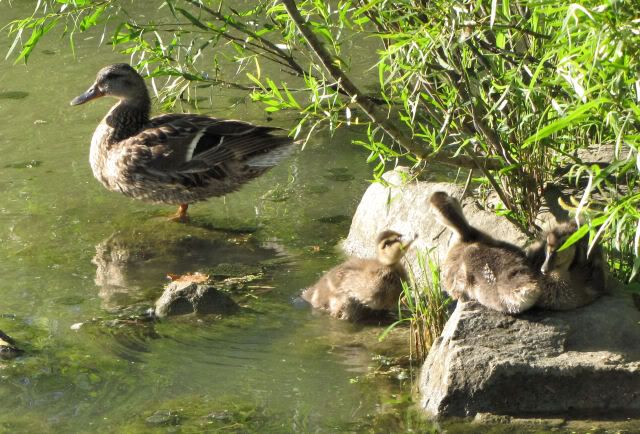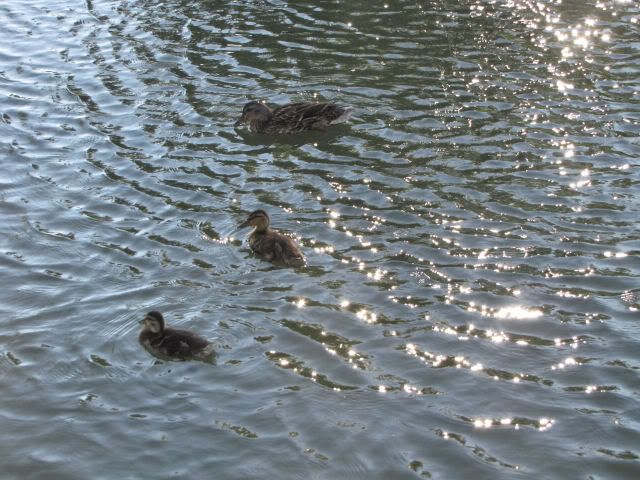 and my daughter feeding the ducks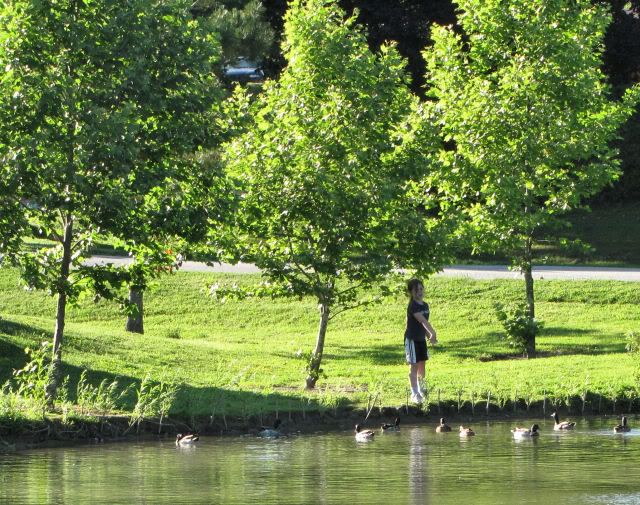 Thanks for looking.