...... or so she tells me.
She has me well trained. I have to have a blanket covering my lap for her to sit on it. Here's a few from a few days back, before her latest bout of health issues...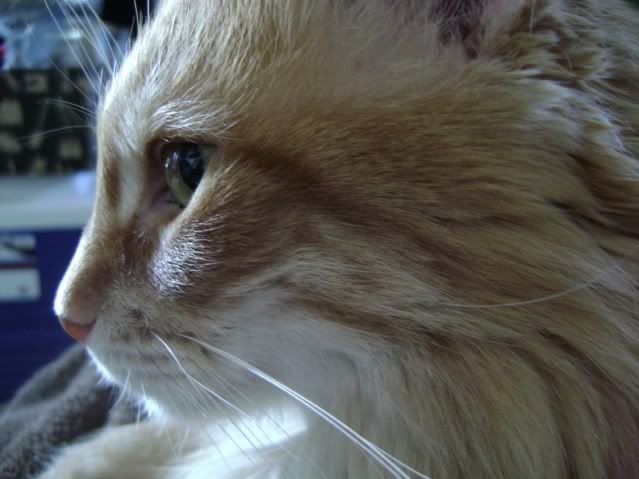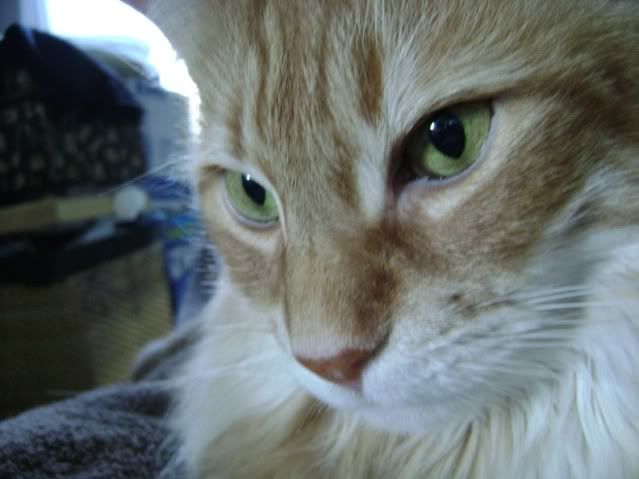 FUZZY PAWS!!
The normal view:
There were more from this shoot... but these were some of the better ones....