Okay, I know they're dark, but this cat never sits still long enough (especially in good light) for me to take good photos of him. If a cat could have ADHD, it would be him.
Here's a few with the long missing digital camera. I finally found it. I'll give JoJo her own thread as well...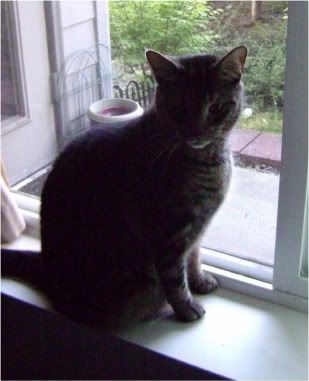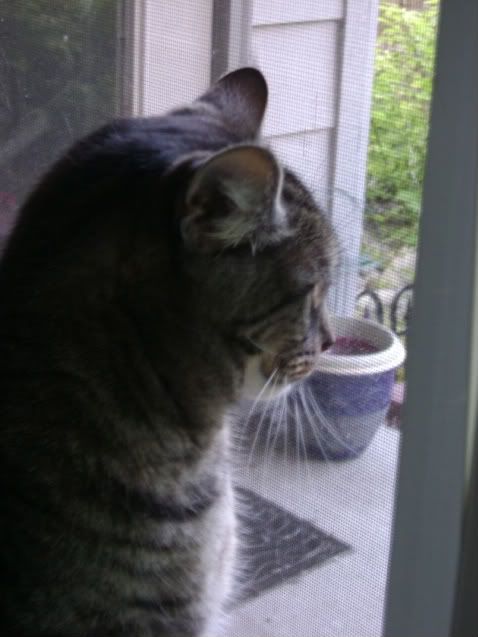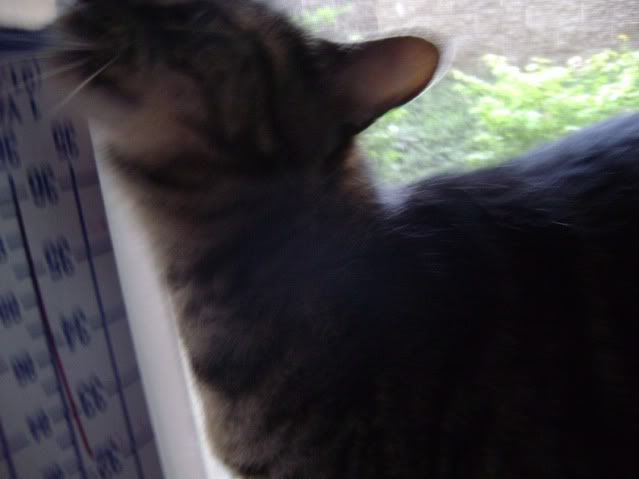 I'm going to try and get better pics of him, in better light, once we move to the new place. we get so little sunlight in this apartment...