Just a couple of pictures of my grand babies here in Utah. I haven't posted any for a long time!
Mary (8 months old and as big as Mason who will be 2 in August) That's an 18 month size outfit on her!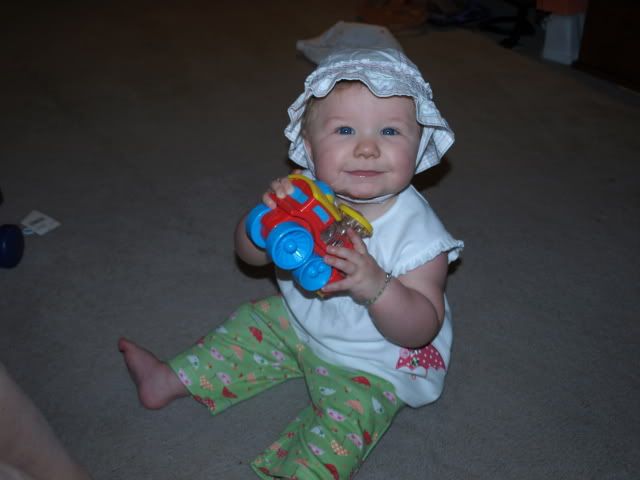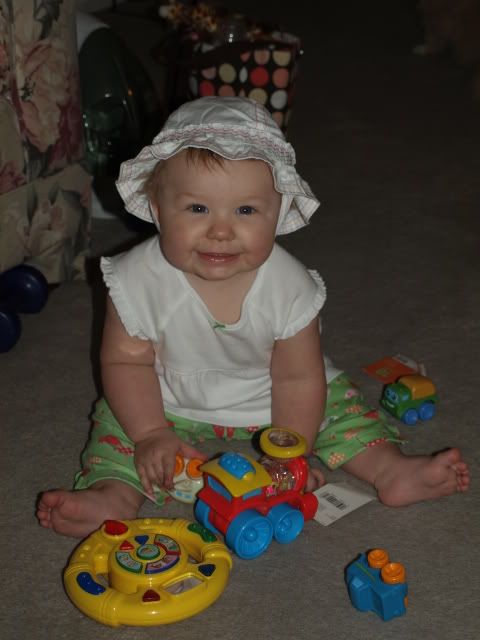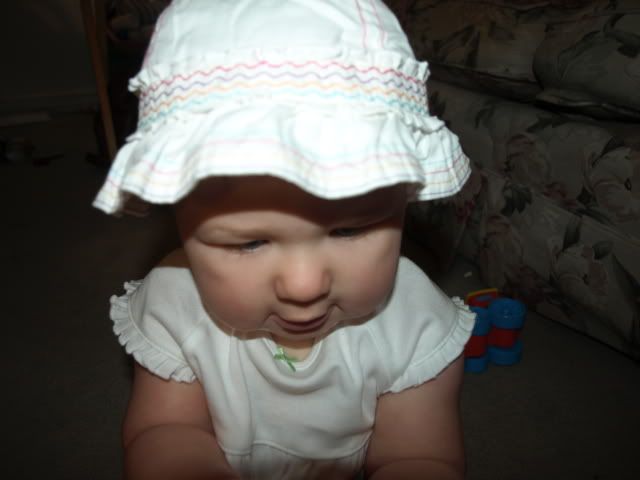 And now my sweet baby boy, Mason!