Miss Cally wanted me to show you guys just how rough she has it. Man, the indoor life is just awful!
She has to sleep on hard, uncomfortable surfaces.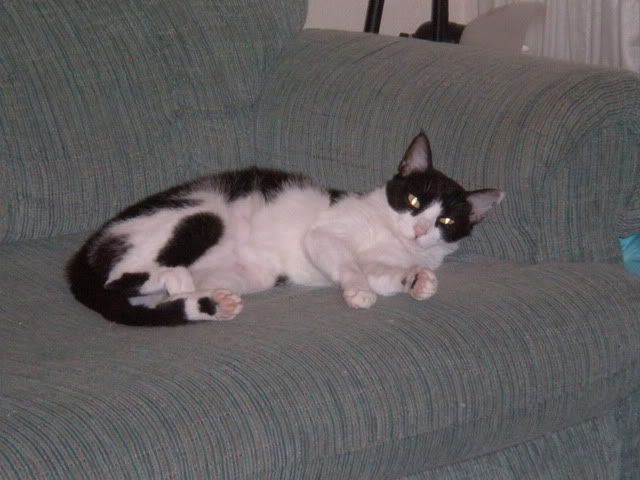 And there is no one to fluff her pillows for her!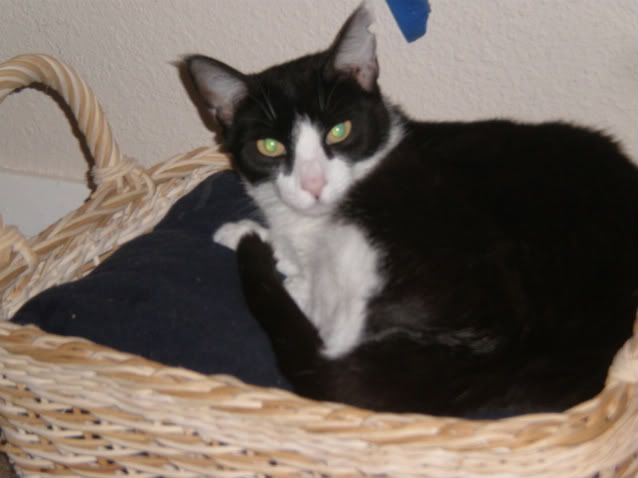 I mean, gosh, what's a girl gotta do to get some amenities in life?!