Hi everybody,
Thank you firstly for viewing my thread. I want to share quite a few photos with you today. First of all was my motivation to post this thread. My partner/boyfriend/So Kieran has been really sick lately and after going to the movies today he just crashed afterwards. I was bumming around the house getting ready for work when I came into the lounge and found him. I've been jelous of everybodies SO's and their pets so I ran to get the camera.
Secondly I want to share a few photos from last week's National show with you.
Then last but not least will be some random shots of my babies around the home.
I hope you enjoy and thanks again for looking
First of all here is Kieran and Elmo (he will be 10 in Nov.) Both fast asleep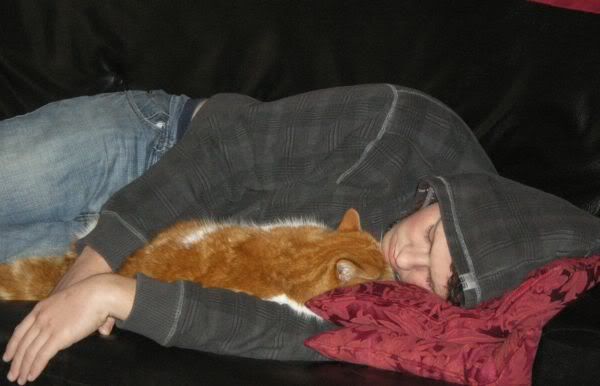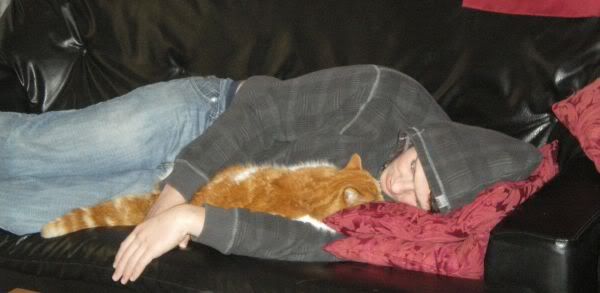 ETA: Those red cushions are Elmo's day beds