I think I may have been a member of this form before, but I have no idea!!
Annnyway
.
Hey everyone!!! I have 3 beautiful babies: Jellow Cakes, Khi Rollz and Lilly Beth! Khi and Jellow are both 1 years old and Lilly is turning 1 this saturday (july 4th)!!!
We're so excited to be apart of this forum and meet new friends and have a good time!!!
Here are pictures of my babies:
Jellow: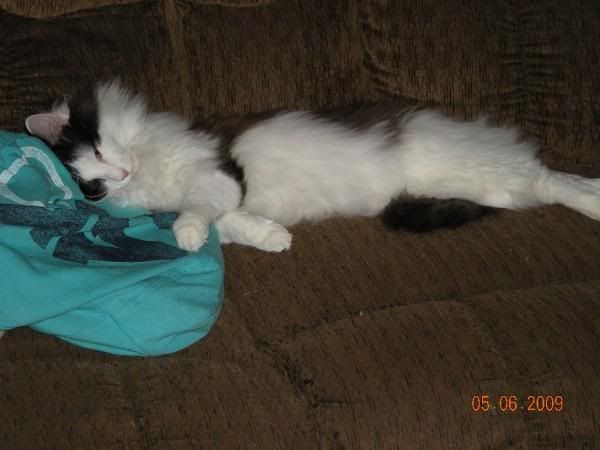 Khi:
and baby lilly:
Thanks so much guys!!