Alrighty, so I thought I would post some amateur teasers for you guys. I won't have the pro pics for a while...
I don't have alot of time to explain things right now...but here are some shots!
First Dance!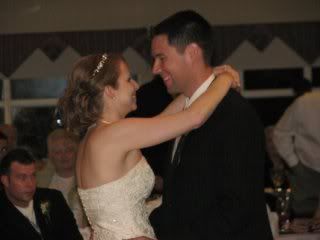 Me and maid of honour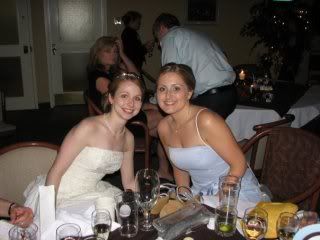 Wedding Party!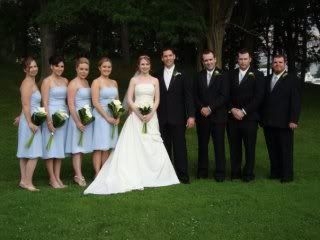 Me and the ladies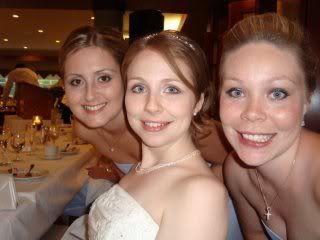 Us behind our awesome cupcakes!
On the way to the church!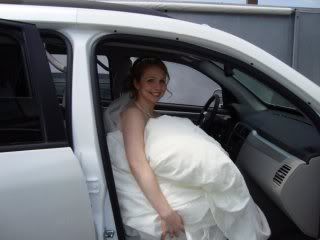 Us!
That is it peeps!! Stay tuned for more in a couple weeks!