So I haven't been on here in a while and have been crazily busy.
Anyways, my roommate is moving out and with him goes his cat Tazz, seen below: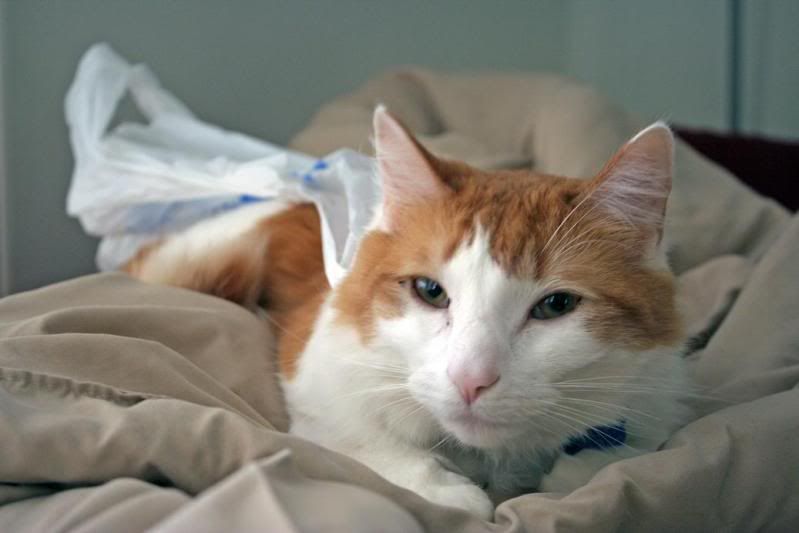 As some may know, I took in abandoned cat in September, Enzo. Now, if you met me you would never think I would be a cat guy. Hell, I was never even a pet person to begin with, but enzo truly warmed my heart to cats. (Enzo seen below)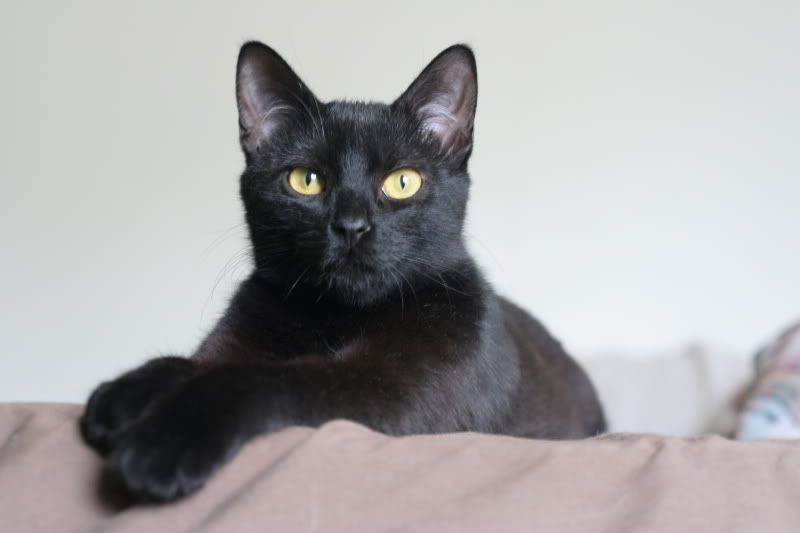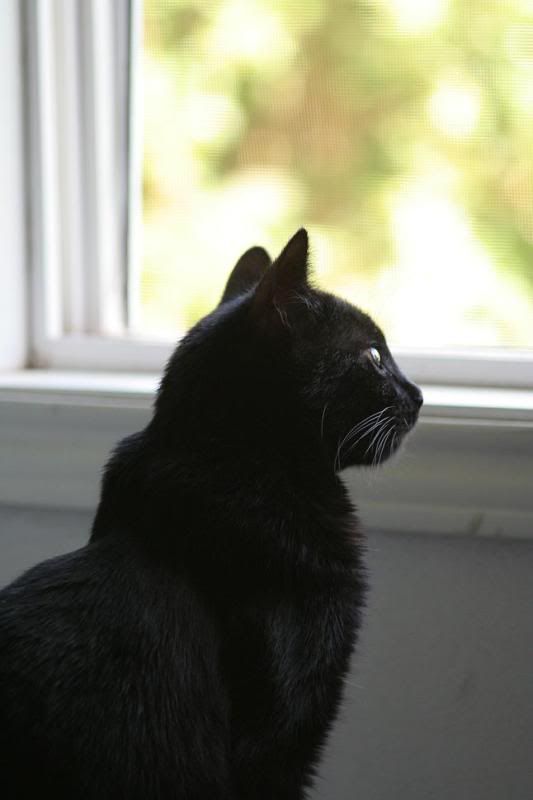 So I figured, once Tazz leaves, Enzo would need another buddy to keep him company. Alas, kitty numero 2 comes in the picture. I just picked this little furball this afternoon. He's an orange tabby. He's a bit less on the orange side though? I currently do not have a name, but likely it will be something car-related
Introductions have been good without any fighting. That being said, lots of growling and hissing! I'm used to it, as I have done three cat introductions now. All cats are males, and the newest is not neutered, hence the increase aggression from Enzo and Tazz.
Anyways, I give you the new guy: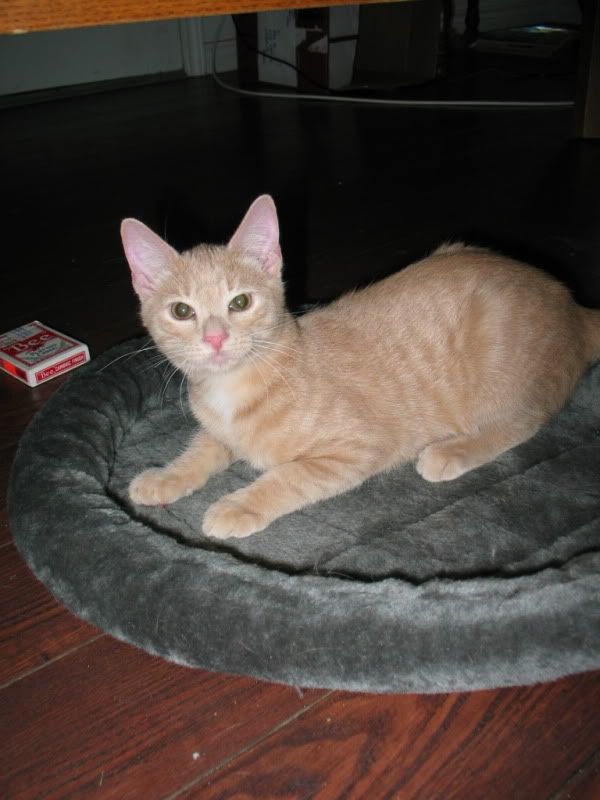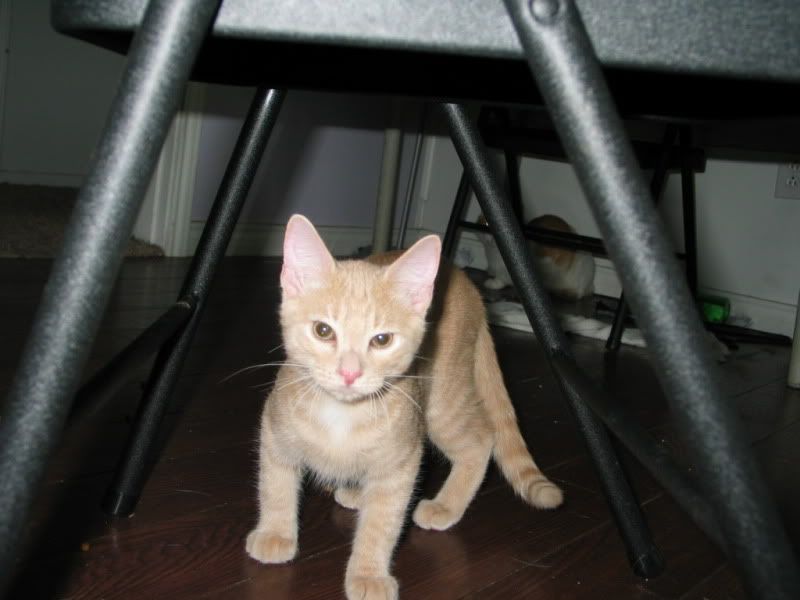 Now we just need some females in this home!!!