My hair inspiration: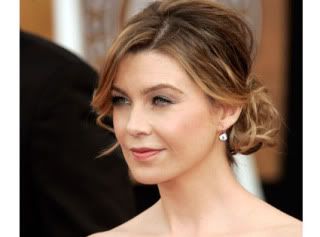 My hair trial:
My BM gifts: Totes filled with goodies!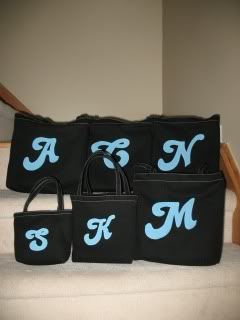 My dress!
My ring!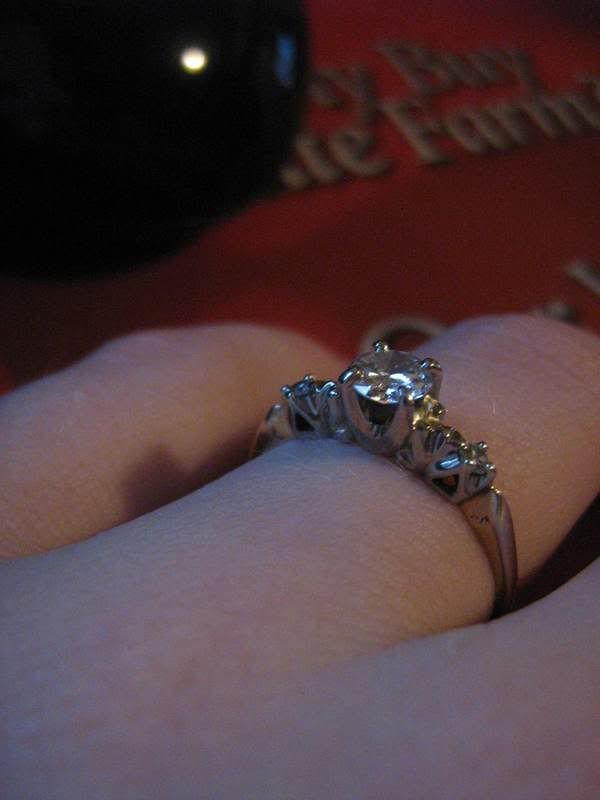 One of our engagement photos:
Inside of our church:
Makeup trial: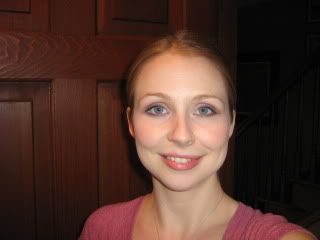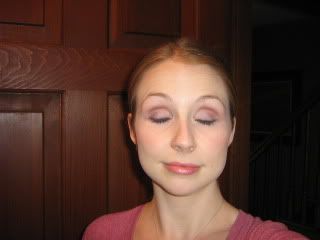 Programs: (which we can't use because our Best Man dropped out last week :angry
Candy Bags:
Flowergirl baskets:
Bathroom basket (mens, I still need more stuff for it)
BM dresses: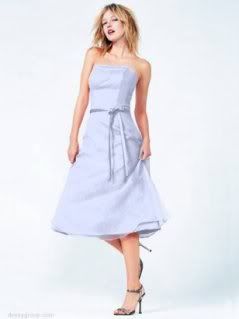 Candy!