Millie is a border collie mix, my heart dog
, and she turned 7 this year. She's incredibly sweet and loving.
Lucy is a 4 year old chihuahua/Jack Russell terrier mix. Lucy's the joker, always into something, making trouble and making me laugh.
Millie, ever watchful.
Silly pup.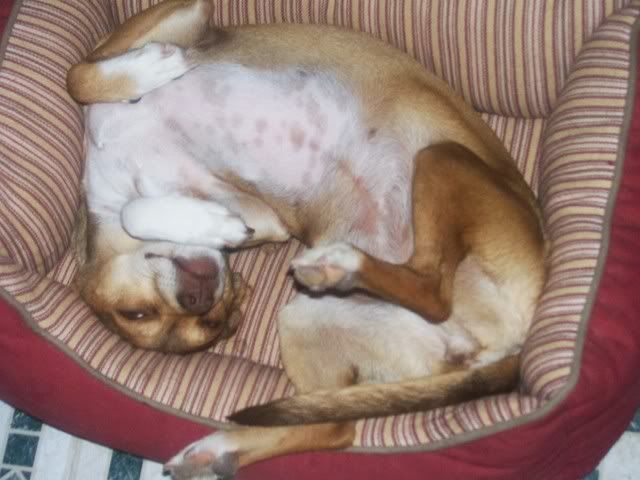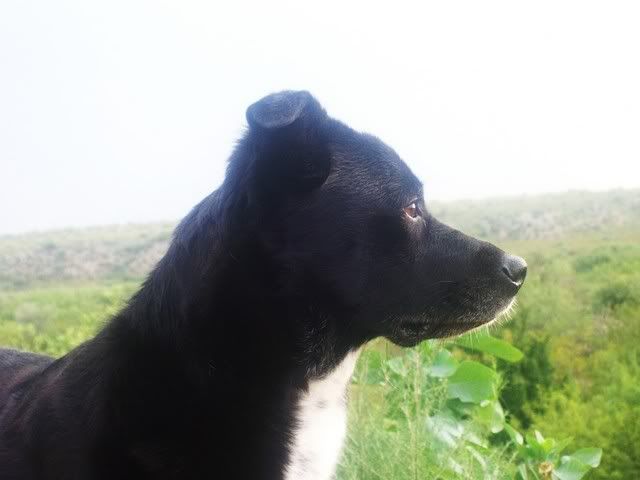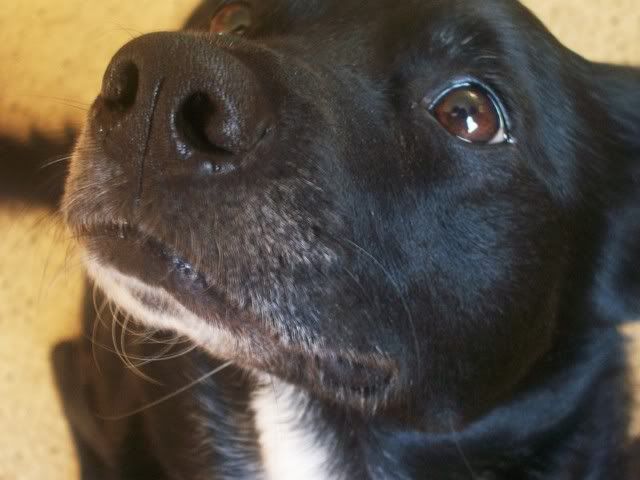 In a tree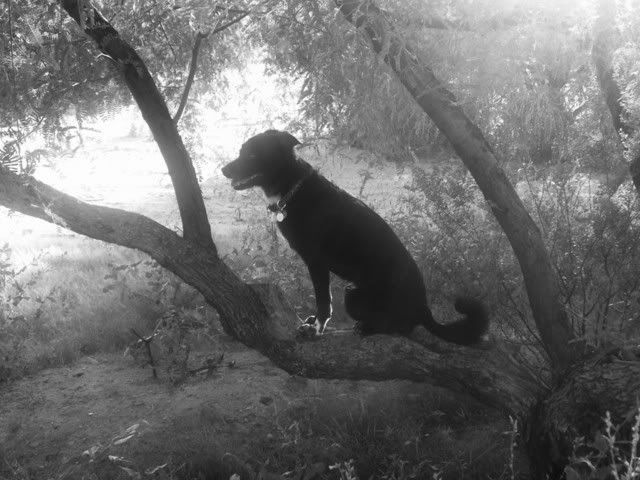 MORE. . .