I have a collection of photos that I have been wavering about for weeks now, and I really just can't decide which one to use so hopefully you guys can help me.
Baby Pixel: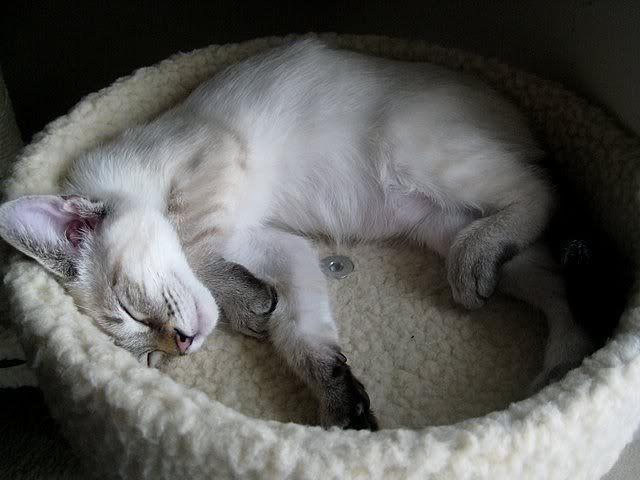 Pixel's adorable belly: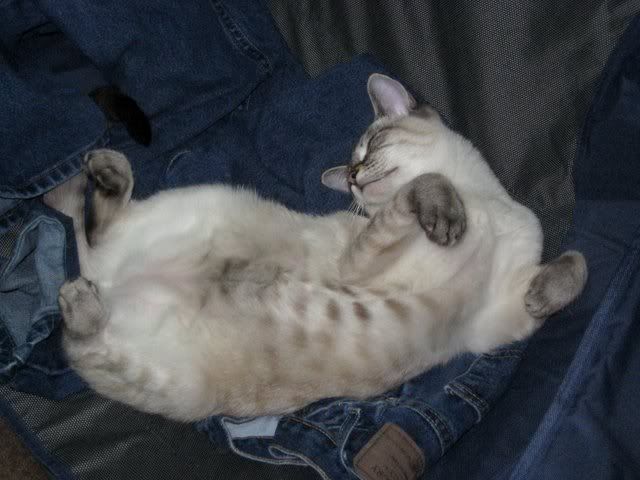 Both kitties in a snuggle: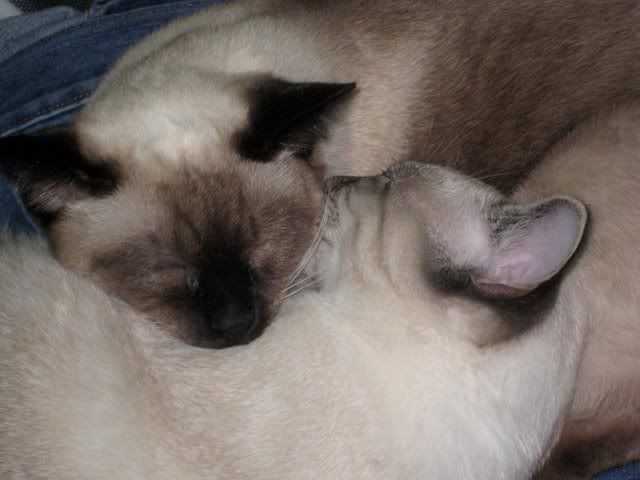 Bamf's adorable belly: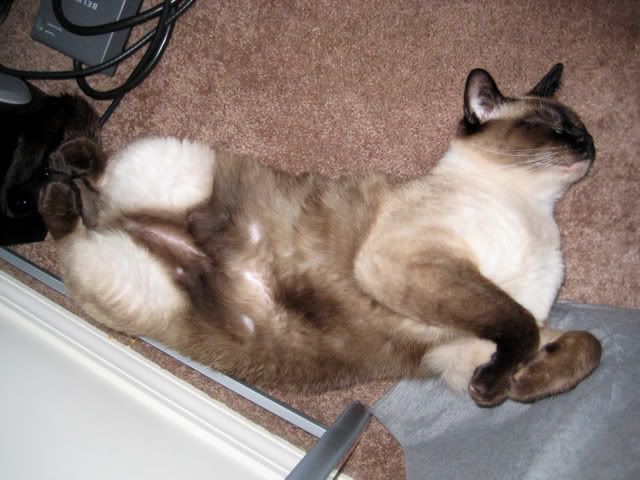 I don't know if it matters, but that photo of Bamf is the most recent. Thanks!!!