I have been cleaning and doing laundry all morning and just a bit ago, I passed by my bedroom to find Bodhi & Siddha grooming each other! Most of the time they try to act like "big and tough men" and don't show affection to each other a whole lot, but I caught them both red-handed this time!!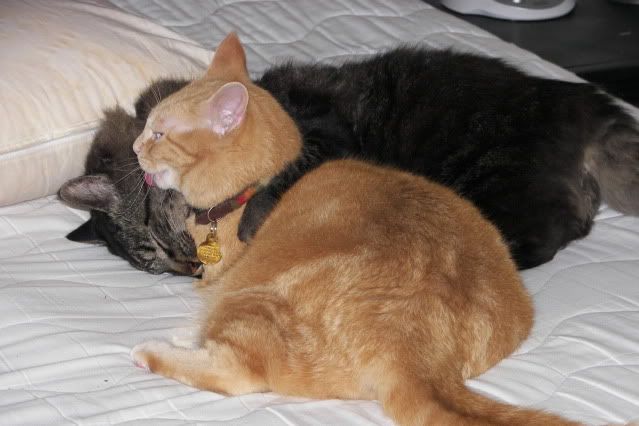 and here are some other adorable BFF shots! Enjoy!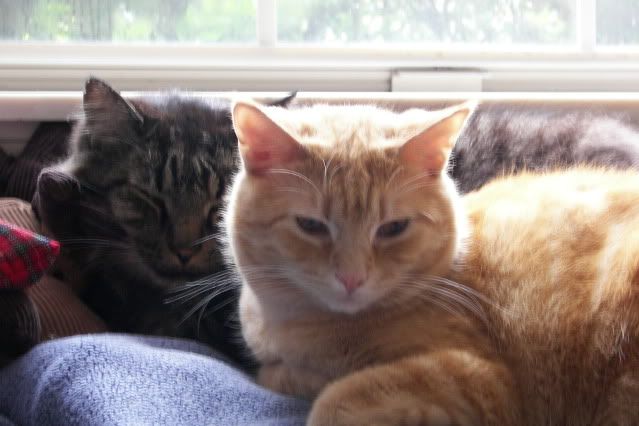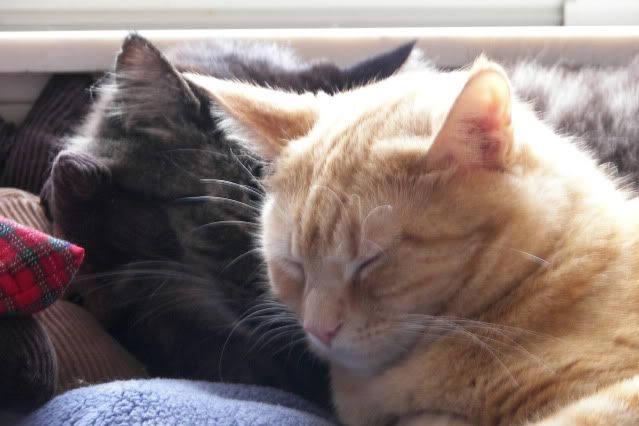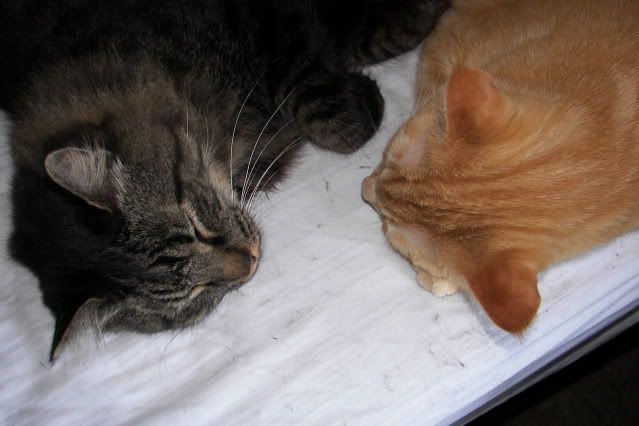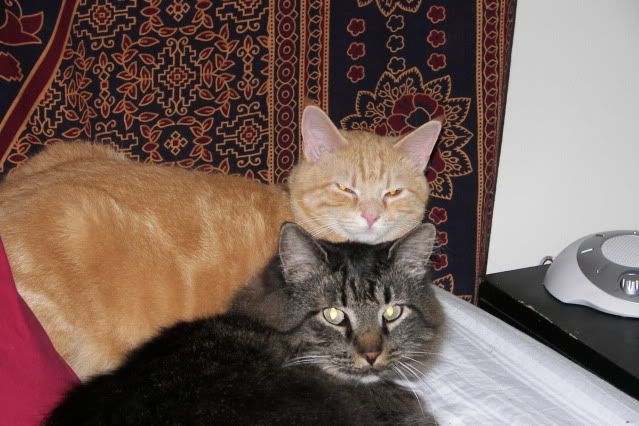 And just a couple more that I think are too cute not to post! Thanks for looking!