I know some people have been telling me to post the pictures!
So here we go!
Kahu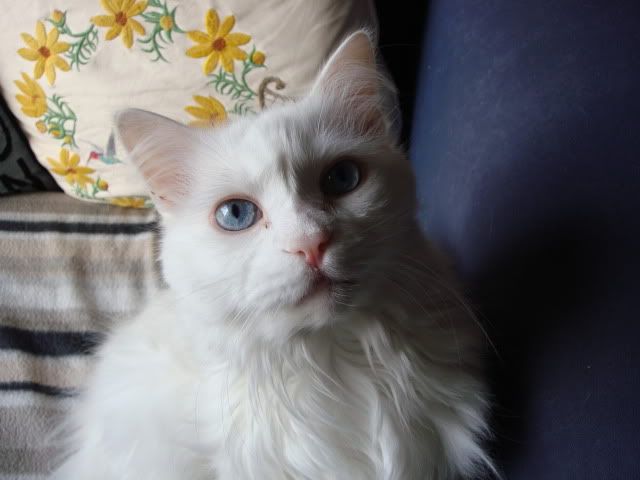 Peedoodle and Stella - Peedoodle does not like the flash so it is hard to get a good one of him!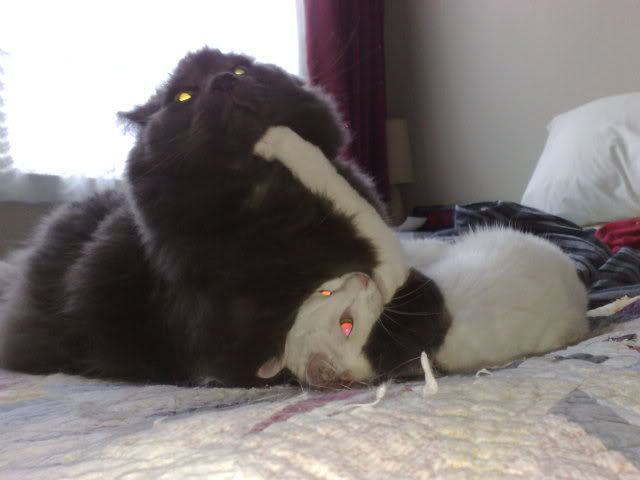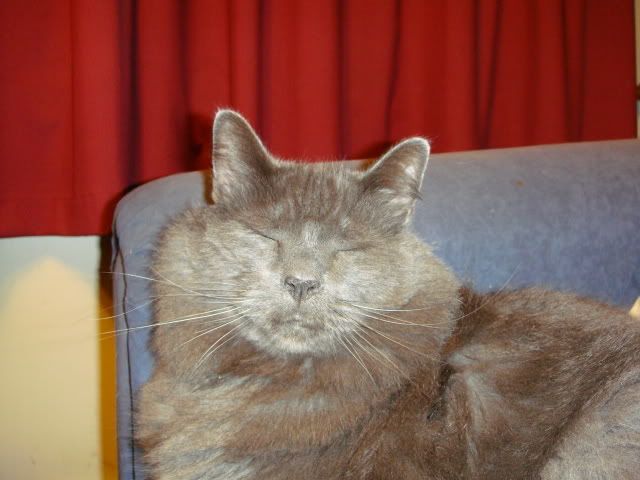 Stella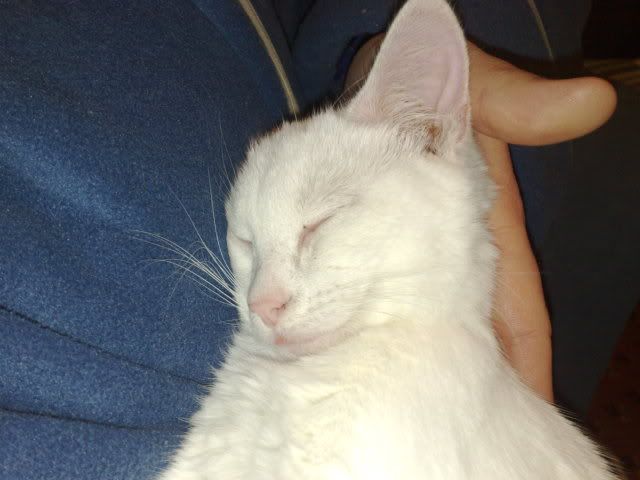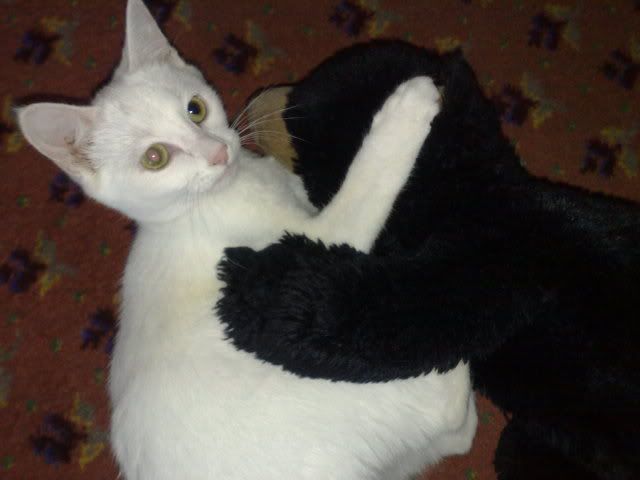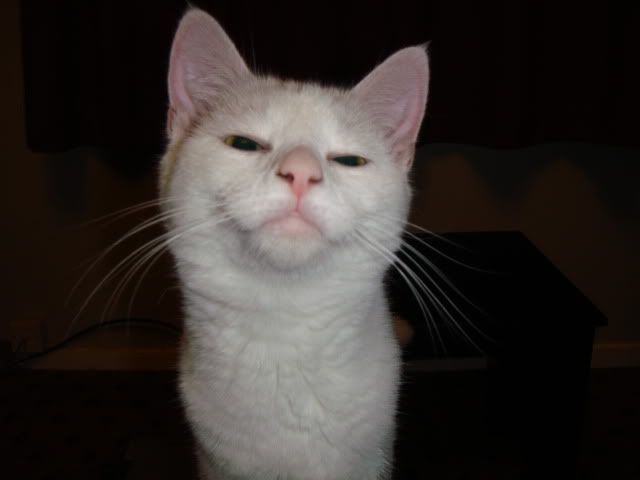 Why won't you let me in the toilet?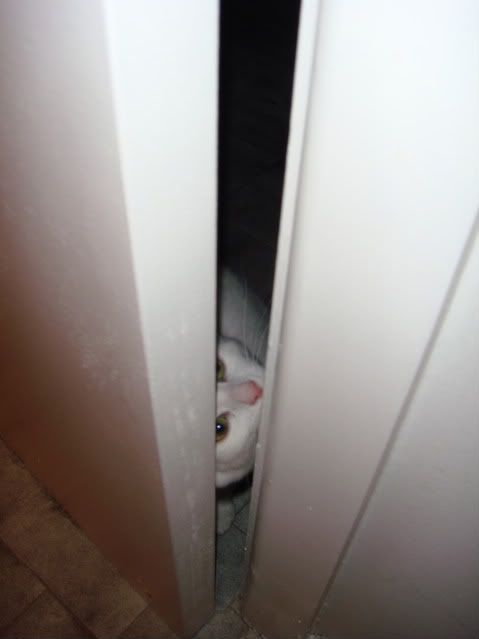 Let me in. Please!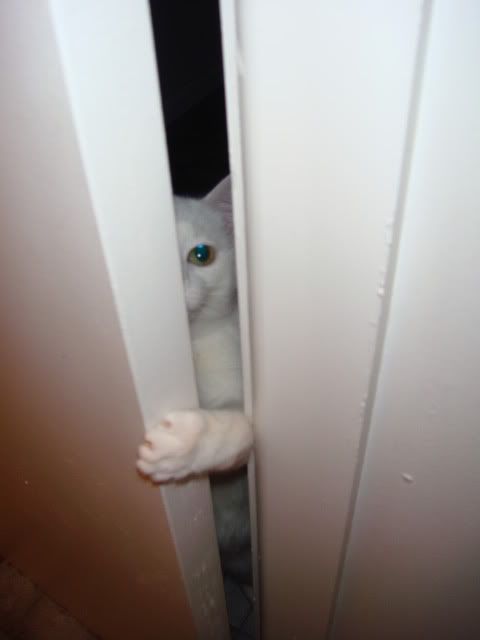 There is a video uploading of Stella and her teddy bear...